Apple to fix Group FaceTime bug today with iOS update
16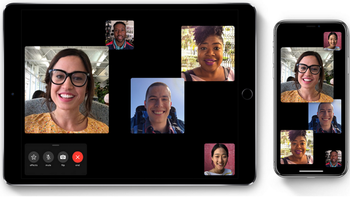 According to an updated support page
, Apple is expected to disseminate iOS 12.1.4 today. The update should include a patch to fix a very big issue that
forced Apple to disable the Group FaceTime video chat system
. The issue was first noticed by a teenager named Grant Thompson, whose mother Michele tried to get in touch with Apple to tell them about the bug. The problem allowed those initiating a Group FaceTime video call to hear audio from the other members of the group even before they answered the video call. The invasive nature of this problem forced Apple to shut down the feature temporarily.
UPDATE:
The iOS 12.1.4 update has now been distributed to Apple iPhone users
(see image at the bottom of this article).
Originally, Apple promised to send out a fix last week. Instead,
the company released a statement apologizing for the problems
, and even acknowledged the role of the Thompson family in discovering it. At the same time, Apple said that it would issue an update during the current week. Apple usually releases its updates at 1pm ET,
as pointed out by MacRumors
, so you can try to coax it out manually by going to
Settings
>
General
>
Software Update
.
The update to iOS 12.1 brought the Group FaceTime feature to the Apple iPhone 6s and later, the iPad Pro and later, the iPad Air 2, and iPad Mini 4. Up to 32 people can participate in a group video chat, and the tile of the person talking gets larger to avoid confusion. The revised Apple Support Page notes that with today's update, Group FaceTime will be available on compatible iOS devices running iOS 12.1.4 or later. Those with older models that support the build, like the iPhone 6 for example, can join a Group FaceTime call as an audio participant.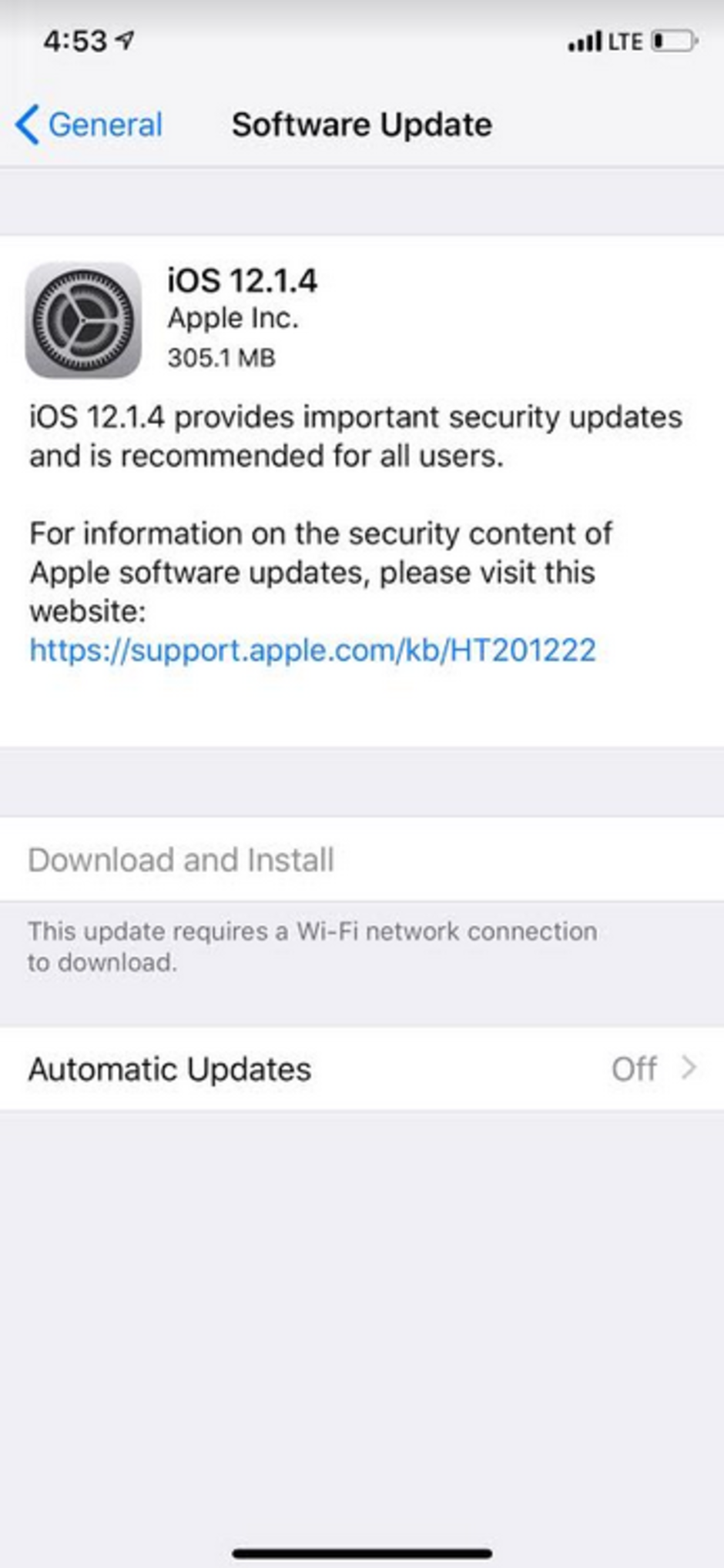 Apple sends out iOS 12.1.4 which fixes Group FaceTime bug
Recommended Stories