Apple leaves just one version of its Smart Cover and Smart Case for older models
3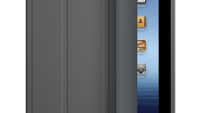 Apple has retired all but one Smart Cover and one Smart Case for its older 9.7 inch Apple iPad models. With Apple still selling the
Apple iPad 2
as an entry-level version of its tablets, those buying that model have just the Dark Gray version of the two covers available to buy. Once Apple Stores run out of stock on the Smart Covers and Smart Cases for the older iPads, you will be forced to switch to a third party producer of the protective covers.
New versions of the Smart Cover and Smart Case will be available for the new
Apple iPad Air
and
Apple iPad mini with Retina display
. The Smart Cover protects the front of the tablet while the Smart Case covers the back and front of the tablet. Embedded magnets on both cases work with sensors inside the iPad which are designed to turn the tablet off when the cover is closed, and turn the tablet on when the cover is open.
The price for the smart cover is $39 for the older 9.7 inch iPad models, and $49.00 for the Smart Case. Both are available in Dark Gray only, as we said earlier. The Smart Case for the Apple iPad Air is $79 and is available in Yellow. For the Apple iPad mini with Retina display, the Smart Case is available in Black for $69. The Smart Cover for both the iPad Air and the iPad mini with Retina display is $39 in Black.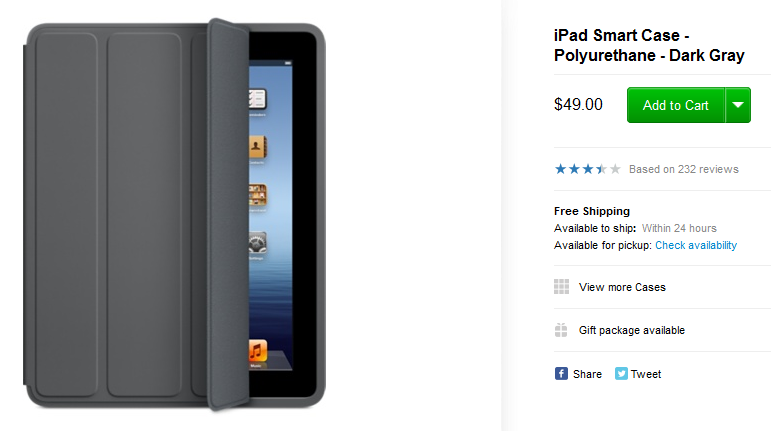 The Dark Gray Smart Case (pictured) or Smart Cover is the only covers available for owners of the older iPad models
source:
AppleStore