What to expect from Apple WWDC 2018: iOS 12, new watchOS, Beats smart speaker
21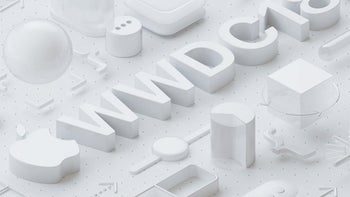 As you've probably heard, Apple is kicking off its annual WWDC developer summit in less than two weeks' time, on June 4. As usual, we expect the event to give us a sneak peek at Apple's iOS 12, as well as the next iterations of both watchOS & macOS. While it's mostly a software summit, there's always the chance that Apple could demo some new hardware on stage.
There are just a couple of days before we get to know what Apple's been up to these months, so let's not waste anymore time and dive deep into our WWDC expectations!
iOS 12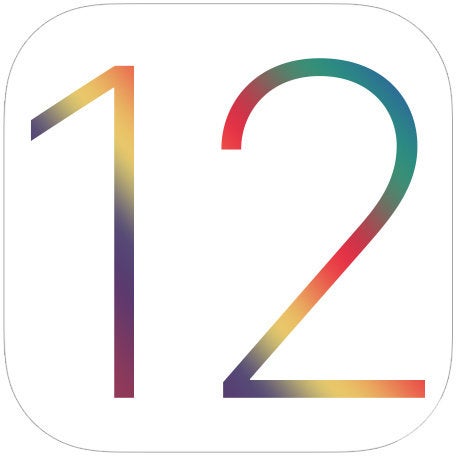 Needless to say, iOS 12 will be the obvious star of the show. Given how many iPhones all over the world will receive this one this autumn as a part of a timely software update, it's quite easy to see why Apple users and fans would want to see what Cupertinians are preparing for their phones and tablets in terms of new features.
As usual, rumors and credible leaks about software and firmware products are rather hard to come by. So, don't be mad at us for not having tons of clues as to what iOS 12 could bring to the table. We have but a few expectations wildly based on rumors flying around the air.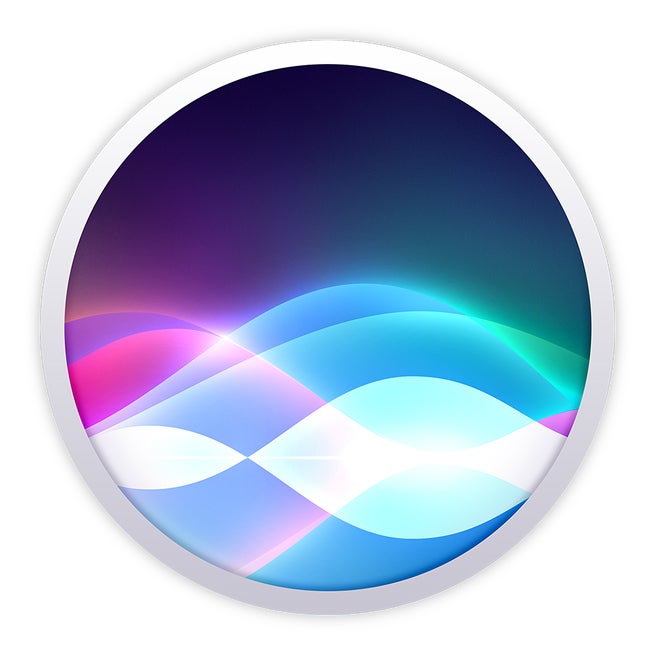 First and foremost, we highly suspect that Siri is finally prone to receive a much-needed functionality improvement. Apple's assistant was the first one to hits smartphones back in 2011 but has been lagging quite heavily behind its direct competitors, the Google Assistant and Amazon's Alexa. Apple's recent poaching of
Google's ex-chief of search and artificial intelligence
, John Giannandrea, who will supervise Apple's machine-learning development and AI strategy, sends a clear message - Apple wants to get back in the lead when it comes to AI and these trendy smart assistants. However, it's rather doubtful that Mr Giannandrea's short employment over at One Infinite Loop has born fruit just yet.
Another hint that Siri could be the heavy-hitter in iOS 12 is... Siri itself. Apparently, if you directly ask the assistant what's to be expected from WWDC 2018, there's a chance that it will admit it's getting a brand new voice. And we really hope that this is not the only novelty arriving to the assistant. Better context awareness, improved voice recognition, more powerful integration with third-party apps and services are just a couple of great new features that could make it that much better.
ARKit is also reportedly getting improved with host of new features. ARKit 2.0 is rumored to allow two players to engage into multiplayer activities in one and the same AR environment. Another gossip hints that AR will score a mode which will enable users to insert items in place and have them stay put.
Apple iPhone SE 2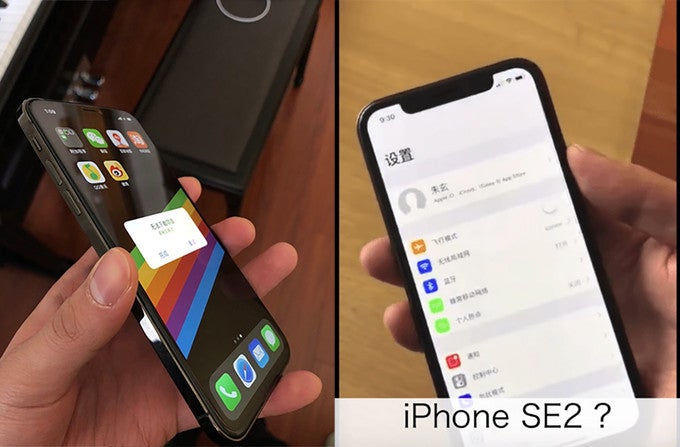 Although it's quite unlikely to happen at the purely software-centric event, Apple has to unveil the wildly-rumored iPhone SE 2 at some point. The second-generation of the smallest iPhone in Apple's lineup has been among the most popular smaller-sized devices for the past two years. We've been hearing lots of buzz that a follow-up to the popular iPhone SE is on the way but have also been having a hard time circling down a date on the calendar. After all, it's Apple we're dealing with here.
A brand new leak originating from the vast expanse that Twitter is shows us two screen protectors, one clearly intended for the iPhone X, and a similar-looking but much smaller one allegedly prepped for the iPhone SE 2. As Sonny Dickson, the leaker behind the screen protector, points out, the notch of the iPhone SE 2 has a smaller area. There's a reason for that, it would seem - rumors point out that while the phone would likely have a notch, it wouldn't necessarily boast the iPhone X's 3D face-recognition tech.
To learn all there is to know about the iPhone SE 2,
check out our rumor review right here
.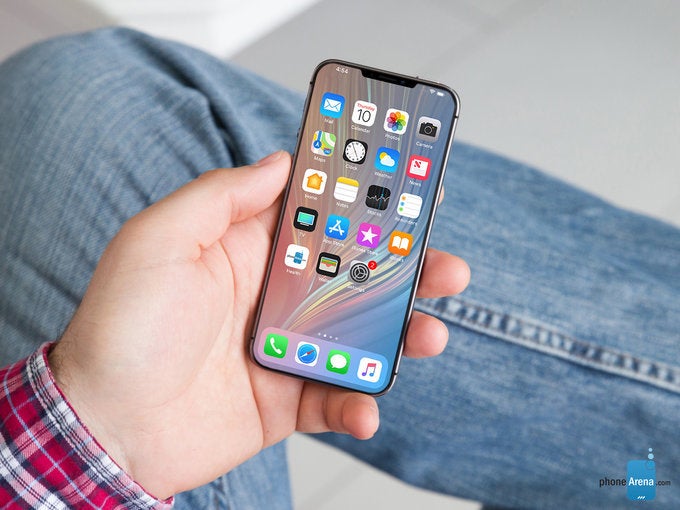 iPhone SE 2 render
watchOS & Apple Watch improvements

Given the Apple Watch's popularity, it's no surprise that we are quite likely getting a sneak peek at the next version of watchOS. Currently sitting at version 4.3, the firmware is quite likely to get updated to milestone version 5 which would most likely introduce a handful of new features.
One of the heavy-hitters within the next iteration of watchOS could be the so-called StreamKit, an API that will allows third-party apps and services to send push notificaitons to your cellular-enabled smartwatch without the need to be paired with an iPhone. This rather neat feature would further make cellular Apple Watch device that much more independent and usable as standalone gadgets, which could be perceived as a rather big plus.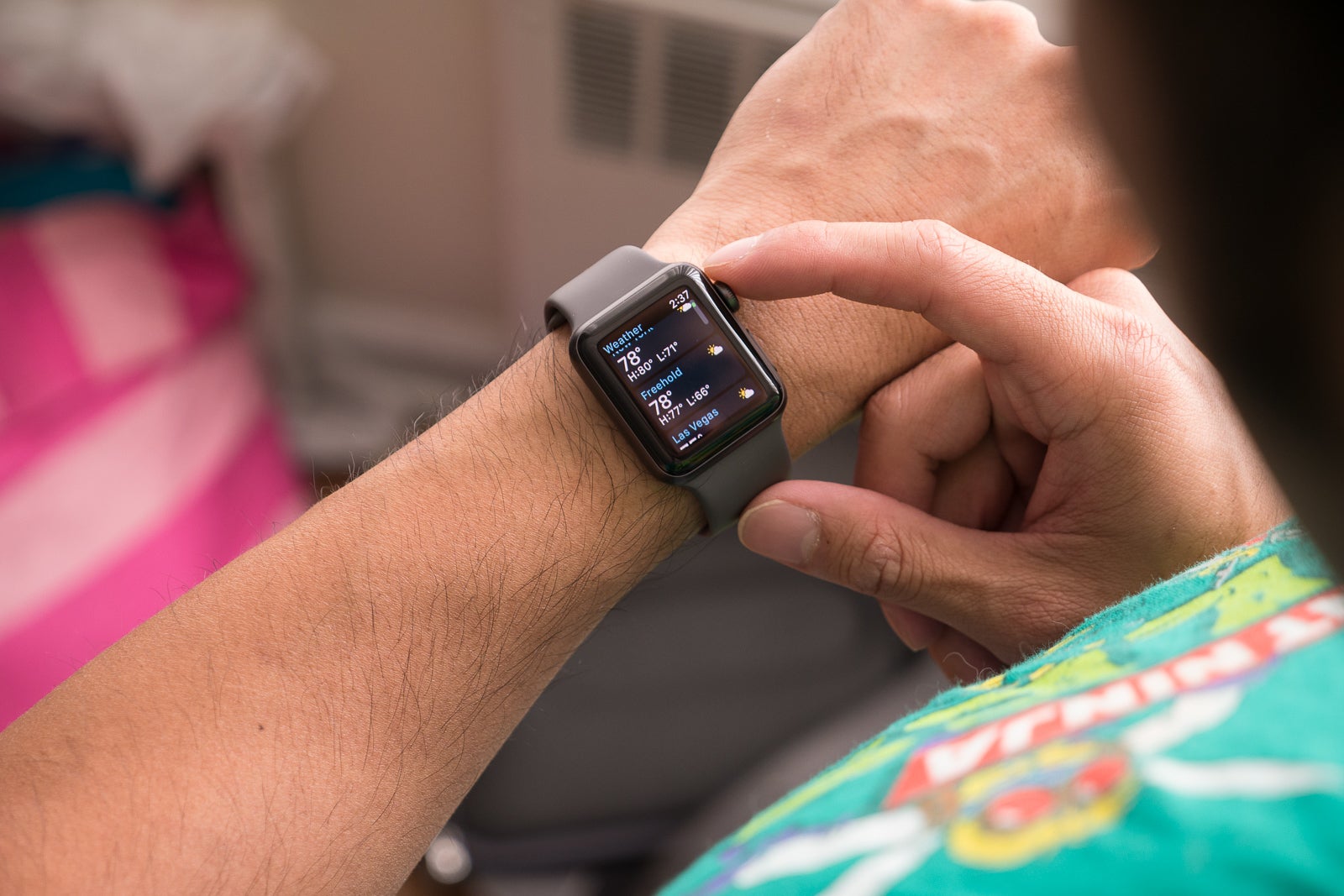 Oh, and there are also rumors that Spotify could release its own Apple Watch app at the software-centric event. The information comes from a tipster claiming to have been involved into the development of the product. According to the source, Spotify's app will be among the examples Apple will use at the conference to demonstrate StreamKit in front of the public.


A more affordable HomePod speaker
The HomePod was Apple's foray into smart speakers, and while it proved to be quite a good one for listening to music, not just everyone was ready to shell out $349 for the Siri-powered smart gadget. Rumors about a new smart speaker that could roll under the Beats brand and cost some $199 have been rolling around for a while, claiming for a WWDC 2018 release. Judging by the suggested pricing, this smart speaker would most likely be a toned-down version of the HomePod that won't necessarily have the same audio capabilities, but would be a great match for those willing to let Siri into their homes.