Android by Microsoft? Supposedly there is an Android powered Lumia in the works, will bear Nokia by Microsoft branding
99+
If this bit of information proves to be correct, we may be witnessing a "when pigs fly" type of event in the realm of smartphone gadgets in the foreseeable future.
Even given the reliable track record,
recent events notwithstanding
, of the source of this leak, we are having trouble wrapping our minds around it, and this is sure to rub the Lumia faithful and indeed the Windows Phone faithful the wrong way.
According to @evleaks, who rightfully bills it as "big news," there will be an Android powered Lumia device, bearing branding of Nokia by Microsoft, much like what
we saw on a leaked Lumia 830
device this past weekend.
All other details are not forthcoming at the moment, but it would be quite the sight to behold, a Lumia device running Android. Would this be another AOSP venture like the
Nokia X
and
Nokia XL
? Or, would this be a bona fide Android device with access to the Google Play store. To be honest, we are still digesting the thought of a Lumia branded Android device in any flavor, let alone with access to Google Services.
As much as we would like to say that we just do not see that happening, it would put Microsoft right up in Google's face, and that is something that Microsoft has been pretty good at lately. Access to Microsoft's and Google's media (there already is for Android devices anyway if you think about it), gives us, the consumer, more choices.

How do you think the user experience might be on such hardware? Would we have a Modern UI to work with? Certainly there would be a PureView camera on board to continue putting everyone else to shame.
For now, we simply have another channel of rumors to follow on new devices. What would an Android powered Lumia mean for you?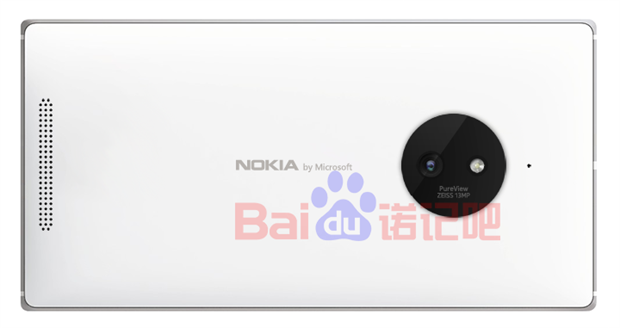 Render for supposed Nokia Lumia 830
source:
@evleaks