6 things we would like to see in the LG G5
18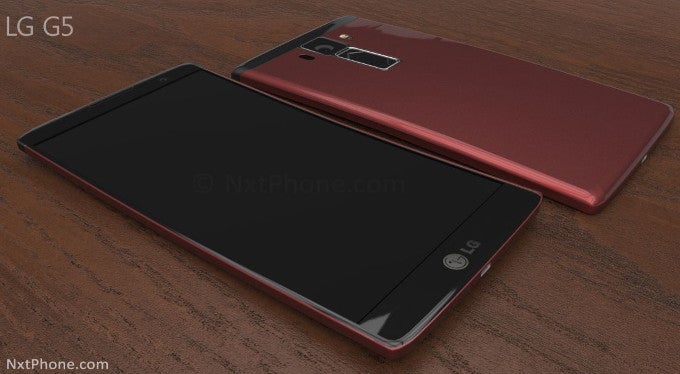 The
LG G4
was a handset that really managed to stand out with its leather back cover, curved profile, great camera, and being one of the few remaining popular Android flagships that still offer a user-removable battery and microSD card slot. Despite all this, the smartphone still didn't sell as well as one might guess, but LG won't let itself get disheartened. In fact,
the rumor mill is spinning crazy
with reports about the new G5 coming with an innovative metal design, with a "drawer" for its battery, an iris scanner, and a dual camera setup on its back. Now, we're not saying that any of these rumors are true, though it's pretty obvious that something's brewing in LG's kitchen and the ovens are hot.
So, as the first wave of 2016 flagship announcements is about to hit us in the following months, we can't help but have a wishlist of what features we'd like to see preserved / improved / removed / altered in the upcoming smartphones. So, with that being said, here are the 6 things we'd like to see in the LG G5.