Memo from Apple: $29 Battery replacements available for all included iPhone models with no delay?
5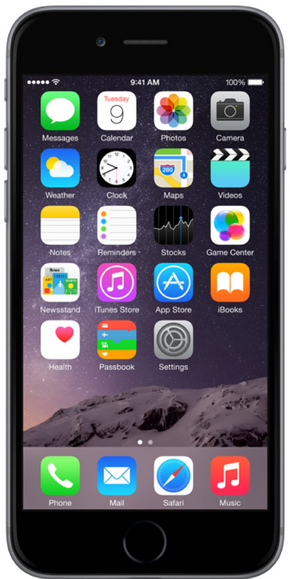 Models from the iPhone 6 and later qualify for the $29 battery replacement
Late last year, Apple apologized for slipping in software during an iOS update allowing it to throttle the CPU on older iPhone models with weak batteries. Those units would reboot when faced with a complex task due to the lack of battery strength. Apple decided that one way it could make up with its customers would be to
offer battery replacements for these devices at a price of $29, a 63% discount
from the usual $79 that Apple charges. Models from the
Apple iPhone 6
and later qualify for the $29 price, which is good through the entire year.
The discount attracted a large number of iPhone owners, causing problems for those seeking to book an appointment at their local Genius Bar. In addition, batteries for some models were constantly out of stock, resulting in long waits for owners who had turned in their iPhone for a battery replacement.
Some had to go several weeks before getting their handset back
.
There is good news today, and it comes from an internal Apple memo dated April 27th, which was obtained by
MacRumors
. The memo was sent to Apple Stores and Apple Authorized Service Providers and says that "service inventory of all iPhone replacement batteries is now available without delay."
The battery replacement program, born of controversy, also has some issues of its own. Earlier this month, we told you that the BBC discovered that U.K. Apple Stores are using a technicality to
force iPhone owners to make expensive repairs on their devices before getting the discounted battery replacement
taken care of.
In iOS 11.3,
Apple included a meter that allows iPhone users to monitor the health of their battery
. It also allows them to disable the throttling of their phone's CPU, even if they have yet to replace the battery powering their unit.
source:
MacRumors