128GB Google Pixel XL ordered in November, will ship in March
58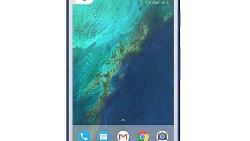 If you're a Verizon customer, you might be still waiting for the delivery of your 128GB
Google Pixel XL
. You might recall that Verizon has
had trouble keeping this model of Google's first smartphone in stock
. Today, one of our loyal readers told us about his order for the phone, which was made on November 26th of last year as part of Verizon's Black Friday sale.
The original ship date for the phone was January 6th, which proves that our loyal reader has great patience to begin with. January 6th was yesterday, and instead of receiving his new Google designed, HTC built handset, he received an email telling him that the phone won't be shipped until March 3rd. And who knows if the phone will even be shipped then?
We understand that the 128GB Pixel XL is very popular, and we get that delays can occur. But waiting an additional two months seems like a long time. Hopefully, Google and HTC can make up the backlog quicker than expected and ship our reader's 128GB Pixel XL ahead of the new shipping date. Otherwise, no one could blame him if he decided to switch to a different phone.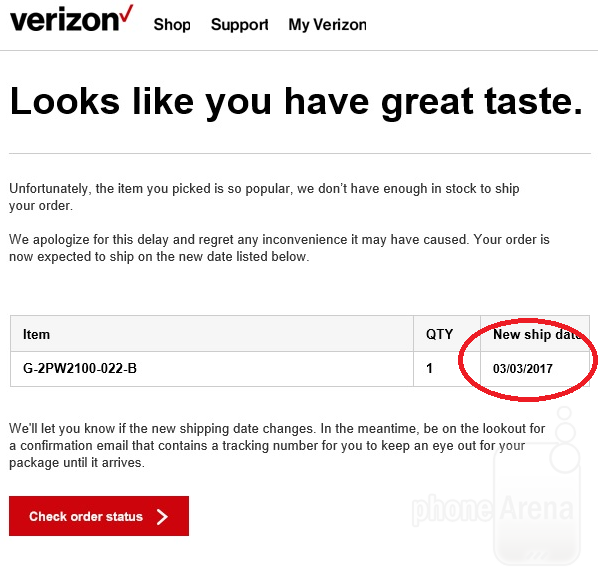 128GB Pixel XL, expected to ship January 6th, will not be in transit until March 3rd
Thanks for sending this in!