10 limited edition smartphones you'll probably never own
25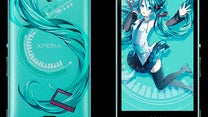 Having one of the best new smartphones, with top-of-the-line specs and the newest software, is one thing. Anyone can own a flagship nowadays, especially when we have carrier subsidies bringing their prices to a very manageable level. Having a phone that pretty much nobody else has, however, is a whole different story. Owning a piece of hardware that's unique in some way makes you feel privileged. It makes you stand out, at least a bit. If you agree with us, then here's something you'll definitely enjoy – a list of 10 rare, limited edition smartphones. Take a look and drop us a line in the comments letting us know which phone you wish you could own!
Samsung Galaxy S5 Special Edition
You can get this special edition of the Samsung Galaxy S5 only in Korea. This is the LTE-Advanced variant of the phone, sporting a fancy diamond-like pattern on the back instead of the typical dotted one we all know.
Samsung Galaxy Note 3 Swarovski covers
These limited edition cases, covered with hundreds of sparkly Swarovski crystals, turn a Samsung Galaxy Note 3 into a fashionable accessory. They come in three mesmerizing colors – black, silver, and a blend of blue and gold – and cost $299 apiece (phone not included). Each comes with a matching bracelet encrusted with even more of Swarovski's fancy stones.
Samsung Galaxy S4 Crystal Edition
And this beauty of a smartphone is the Galaxy S4 Crystal Edition, which is based on the Exynos-powered, octa-core variant of the smartphone. The back features a leather finish and is covered with Swarovski elements for a glamorous look. Only 3500 of these phones were released in Thailand for a price of about $640.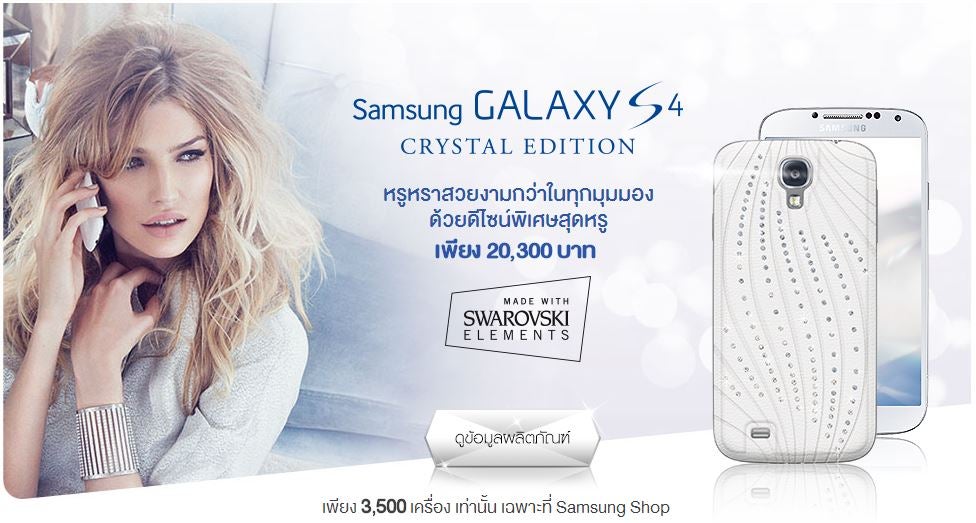 HTC One (M8) Phunk Edition
Singapore-based Phunk Studio has designed 64 of these limited edition HTC One (M8) smartphones – 32 in gold and 32 in silver. The models were made to promote the studio's exhibition called Wonderment, which is part of HTC's Here's to Creativity campaign. Don't go reaching for your wallet because these won't be available for purchase.
Motorola Droid Ultra Employee Edition
You won't find this limited edition Motorola Droid Ultra on Verizon's shelves. It is only available to the carrier's loyal employees, who can purchase it at a tempting price. Still, if you want one really badly, you can go on eBay and see if anyone is willing to part with theirs. Just be warned: they don't get re-sold for cheap.
Vertu Ti Ferrari edition
And this is the gorgeous Vertu Ti Ferrari edition, inspired by the Italian car maker's F12 Berlinetta model. As all other Vertu phones, this particular handset is built out of high-grade materials, including Alutex, which is used in the interior of Ferrari's automobiles, and genuine leather in red and black.
Sony Xperia A Hatsune Miku Edition
Japan's favorite virtual pop star, Hatsune Miku, is gracing the back of this Sony Xperia A smartphone. The phone is available exclusively through DoCoMo in Japan and comes loaded with special content related to the cyan-haired "singer", including themes, sounds, and music. As a bonus, you also receive a wireless headphone set.
BlackBerry Z10 Developer's Edition
To treat the developers who had chosen to make BlackBerry 10 apps, the company released this limited edition BlackBerry Z10. It featured a glossy red outfit instead of the classic black or white one, and the bright color really made it stand out. The model can't be bought from BlackBerry's web site anymore, but sellers on eBay are willing to hook you up with one.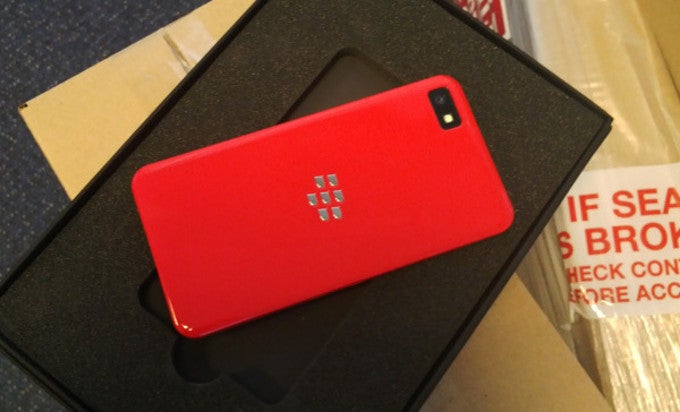 HTC Butterfly S Hello Kitty Edition
This limited edition of the HTC Butterfly S was launched in parts of Asia to the delight of all Hello Kitty fans there. The phone was cutified both on the outside and on the inside, featuring exclusive wallpapers with the cartoon character.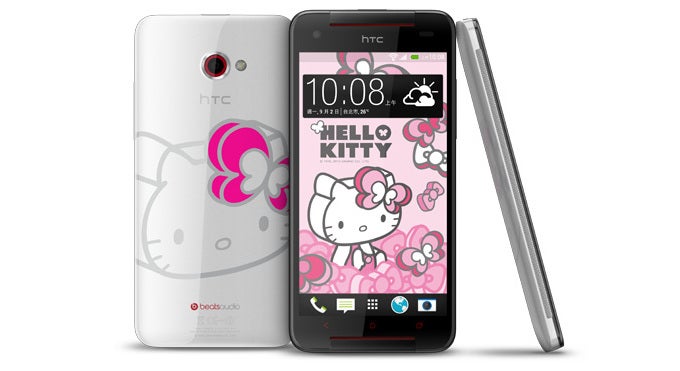 iPhone 5s Gulf States by Goldgenie
And last but definitely not least, we give you the iPhone 5s as imagined by the designers and craftsmen at Goldgenie. One can order one of the three variants – in gold, platinum, or rose gold – and only 99 will be made of each. The price? Oh, only about $3650.
For more awesome phones, clicky here: