Uniquely designed past phones with features that are nowhere to be found today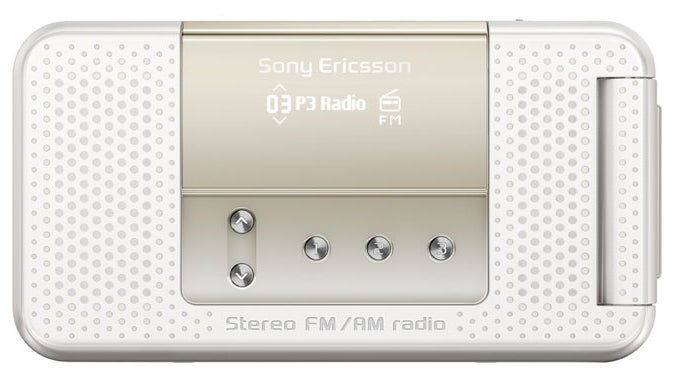 Ah, the glorious and memorable past! Back then, it was pretty common for a phone to come distinctive design and features that set it miles away from its rivals in terms of individuality and uniqueness. These were exciting times, and the major phone manufacturers were not afraid to often experiment and push their design and R&D departments to the very limit. This usually led to the inception of devices that were quite peculiar and strange, yet flaunted so much individuality that they could put (almost) any of nowadays' smartphones to utter and thorough shame.
Back in the days, the form factor and the overall design of the idiosyncratic devices were defined by its most noteworthy features. Nowadays, however, we tend to witness that almost any smartphone wants to be a jack-of-all-trades. That was hardly the case during the previous decade, when certain curious devices were so specialized in a given feature that they usually adopted an odd shape, an additional, uncommon set of buttons, or even a quirky functionality that usually remained the highlight of the device.
Driven by our insatiable curiosity and quite probably a bit of nostalgia, we made a pick of some vintage phones that were either extremely specialized in a certain department or their design was excessively conformed to a given feature or functionality.
Nokia N93/N93i
It is highly probably that when it designed the
N93
swivel/flip phone, Nokia first engineered its camera and snapped a Symbian smartphone around it after that. Jokes aside, the N93 was endowed with a 3.2MP camera with Carl Zeiss Vario-Tessar optics that allowed photography aficionados to make use of 3x optical zoom. The successor of the Nokia N93, the
N93i
, came with the same peculiar design language, but exhibited improved camera software.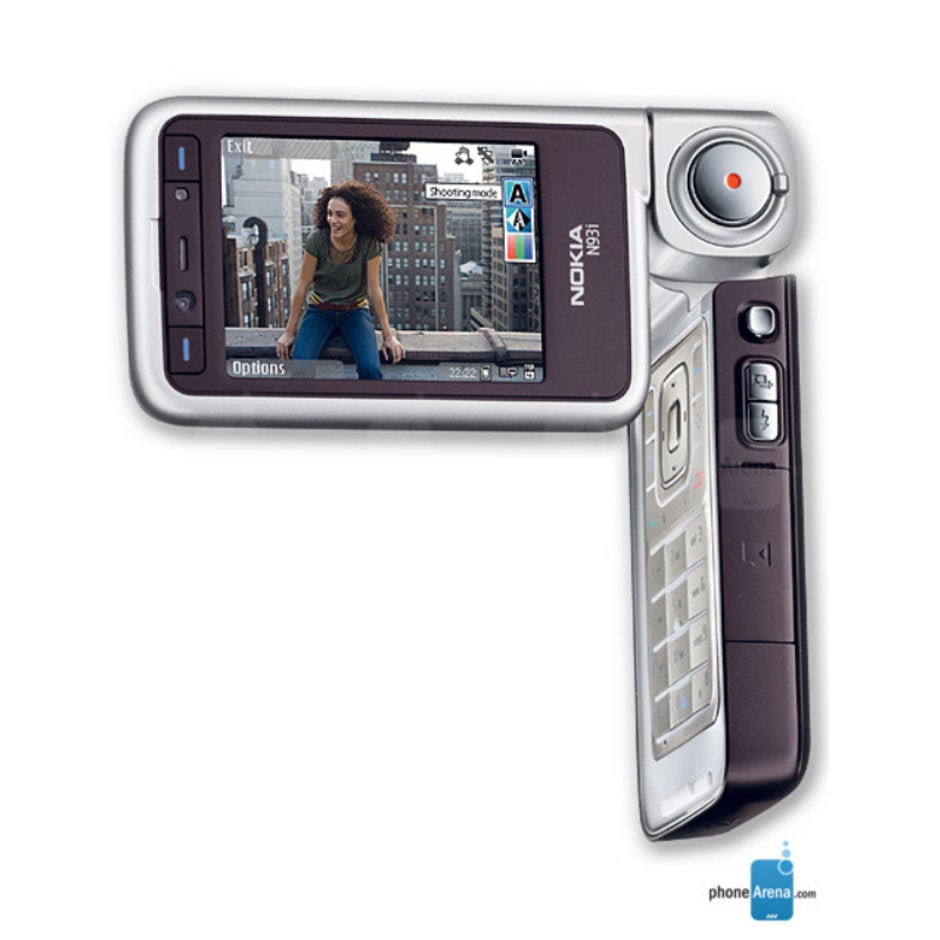 Samsung Serenata
Okay, the limited-edition
Samsung Serenata
looks nothing like a regular phone. It's the result of a collaboration between Samsung and Bang & Olufsen, and its main purpose was to provide its owner with the ultimate audio experience thanks to its large speaker. Another quirky feature of the Serenata was that its "keyboard" was, in fact, a wheel, situated above the display. Talk about bizarre.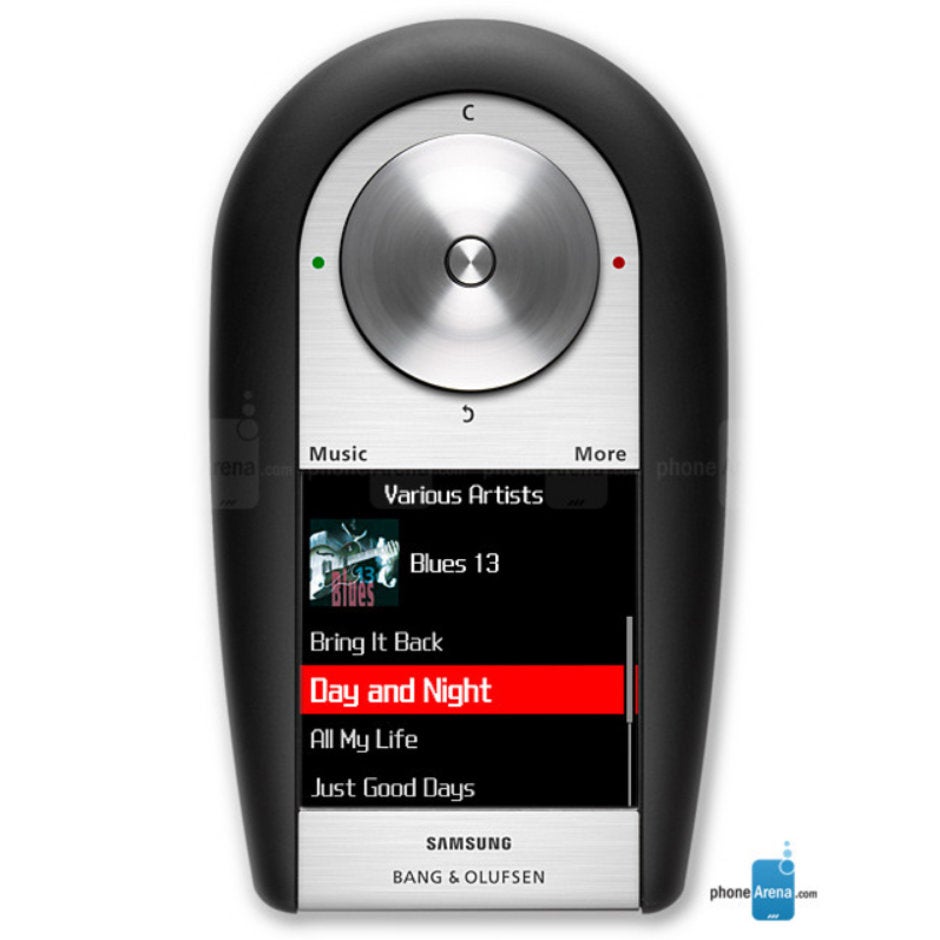 Nokia 6260

Nokia really had a thing for transforming devices and wasn't afraid to experiment with design. A bit tamer in comparison with some of the more exciting devices in Nokia's portfolio of old, the Nokia 6260 still passes as a rather eccentric phone with a unique twisty design that allowed the display portion to rotate at 90 and nearly 145 degrees. You could either close the phone with the main screen being at the top of the phone or neatly tugged at the bottom like your regular clamshell phones. Nokia was very keen on providing its numerous consumers with lots of options.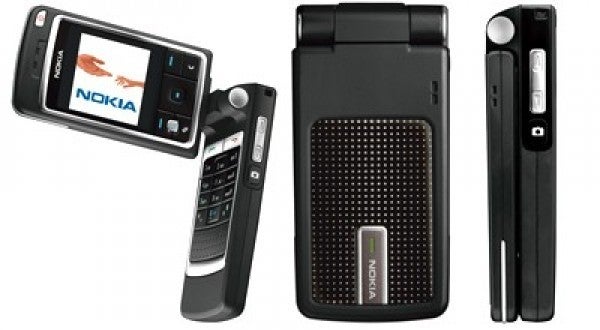 Nokia N-Gage/N-Gage QD
The original
N-Gage
did not become the hit Nokia desired it would be, but this 2003's phone deserves a notable place in history. Its unique design resembles the layout of a handheld gaming console, but this was a full-blown Symbian smartphone, we kid you not! Nokia did it again a year later, in 2004, when the
N-Gage QD
came out. Despite its improved hardware internals, the device remained a curious, but rather unsuccessful experiment.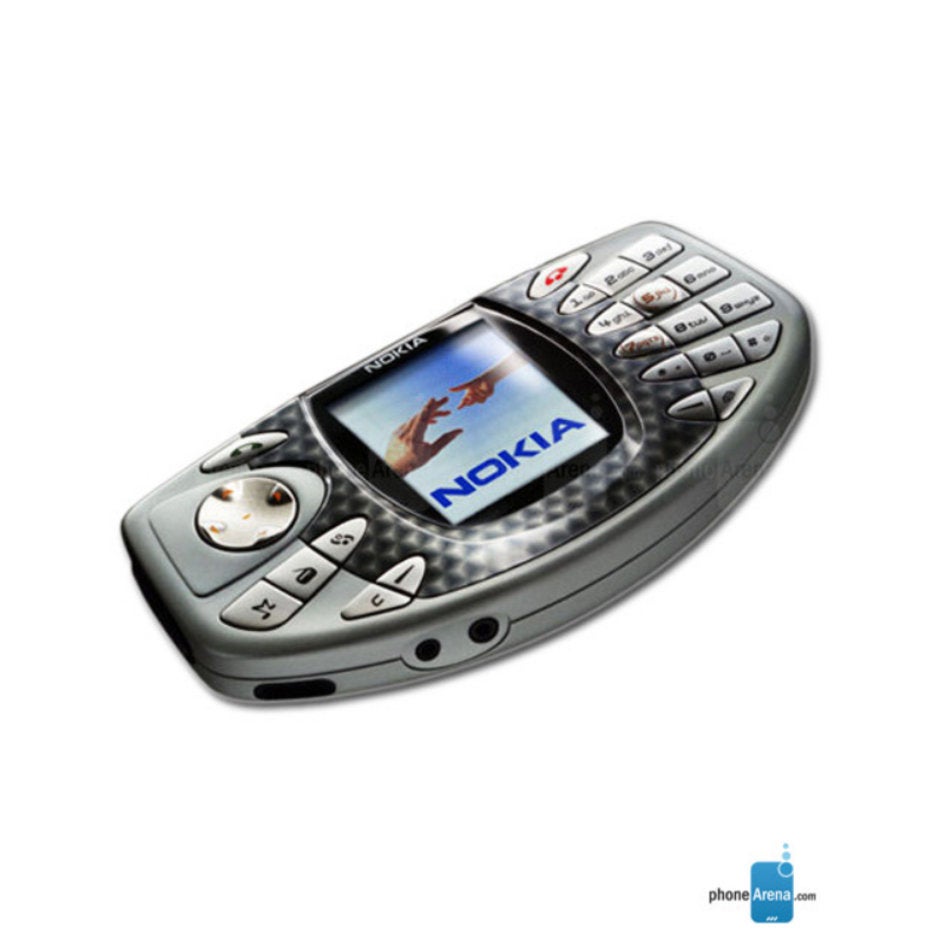 Sony Ericsson R306
One may argue that the
R306
clamshell looks like a $10 pocket radio and this would be spot-on correct! When folded, it can be easily mistaken for an actual radio thanks to the several small buttons and the predominant stereo speakers on its front. The only thing that was missing was a protruding, dedicated radio antenna, which would have probably deceived even more people that the R306 is actually a radio. We guess Sony Ericsson did not want to push things so much back in the day.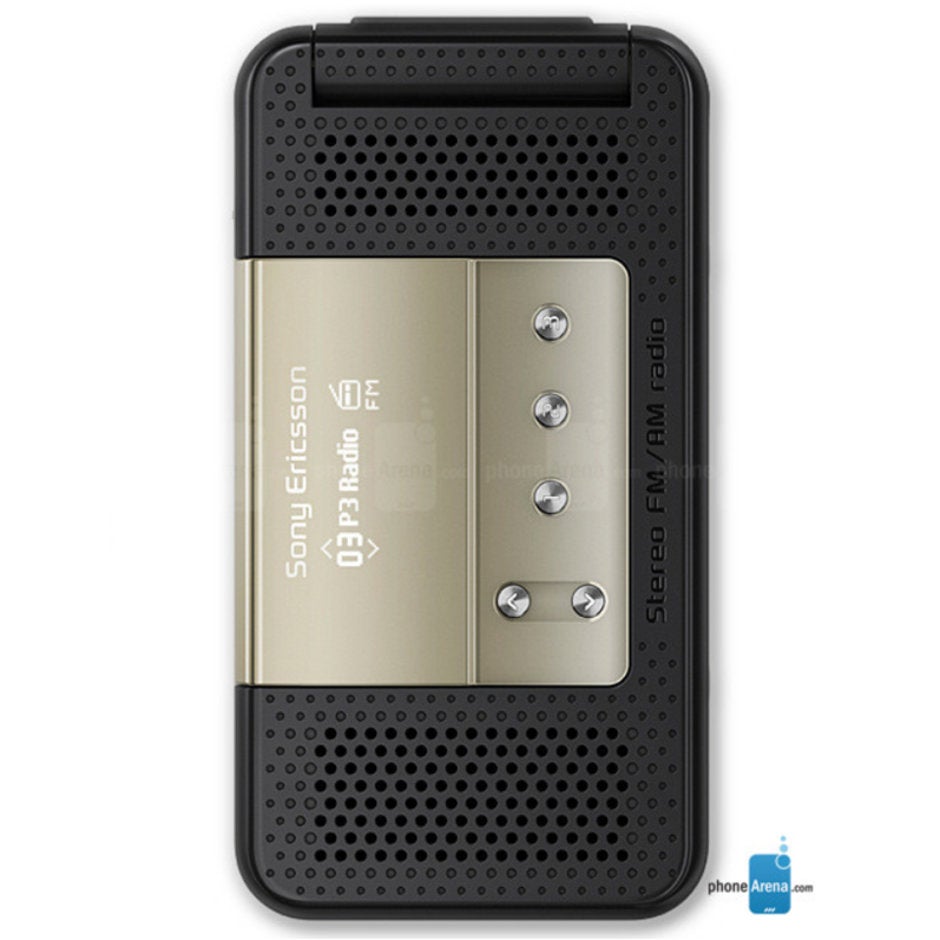 Nokia 5700 XpressMusic
The
Nokia 5700 XpressMusic
was so music-centric that it had a rather unique twisting keyboard - on one of the sides, you could find the once-common keypad, whereas the other side of the keyboard came with a specialized set of buttons that controlled the music player. The phone came with superb (for its time) sound quality, but the swiveling keypad is its highlight, indeed. We don't get to see these around anymore, do we?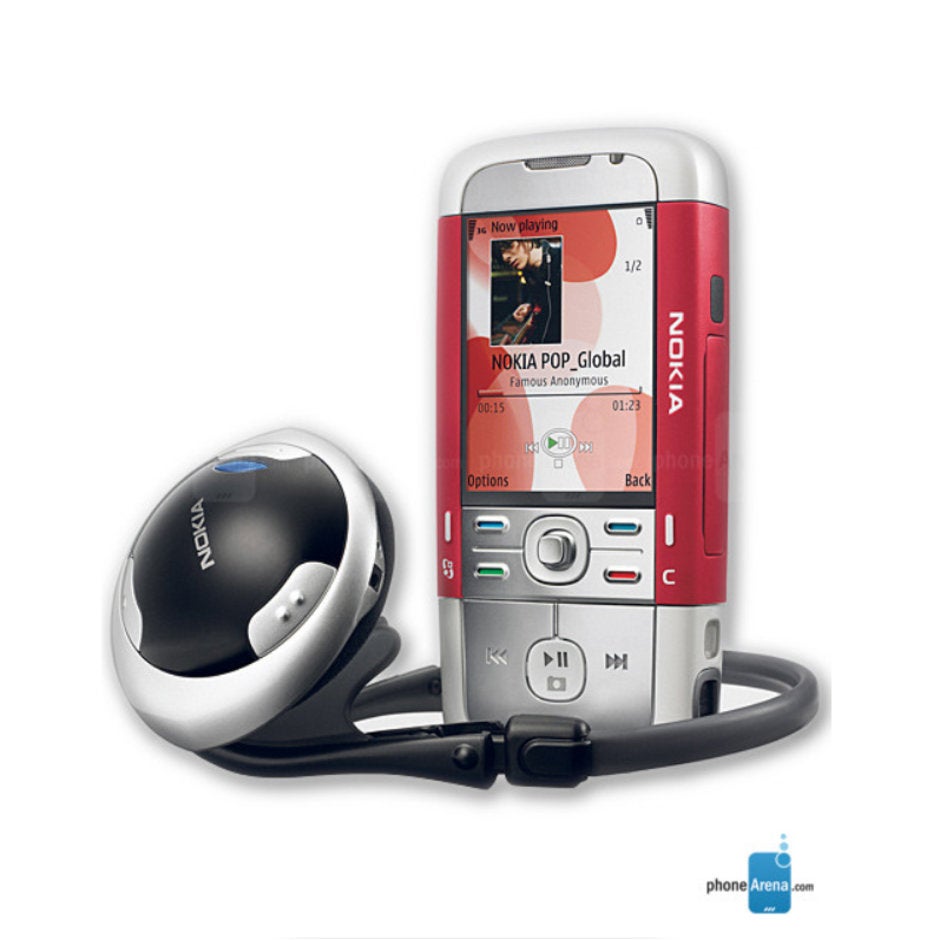 Sony Ericsson K850
Ah, the good ol'
Sony Ericsson K850
cameraphone! It was among the first phones that employed a Xenon flash. The device even made use of three LED lights that aided it in its auto-focusing endeavors. Another noteworthy feature of the K850 was its set of navigation buttons, which intersected with the keypad. It was also devoid of the almost compulsory joystick that almost any Sony Ericsson device was endowed with before. What a classic!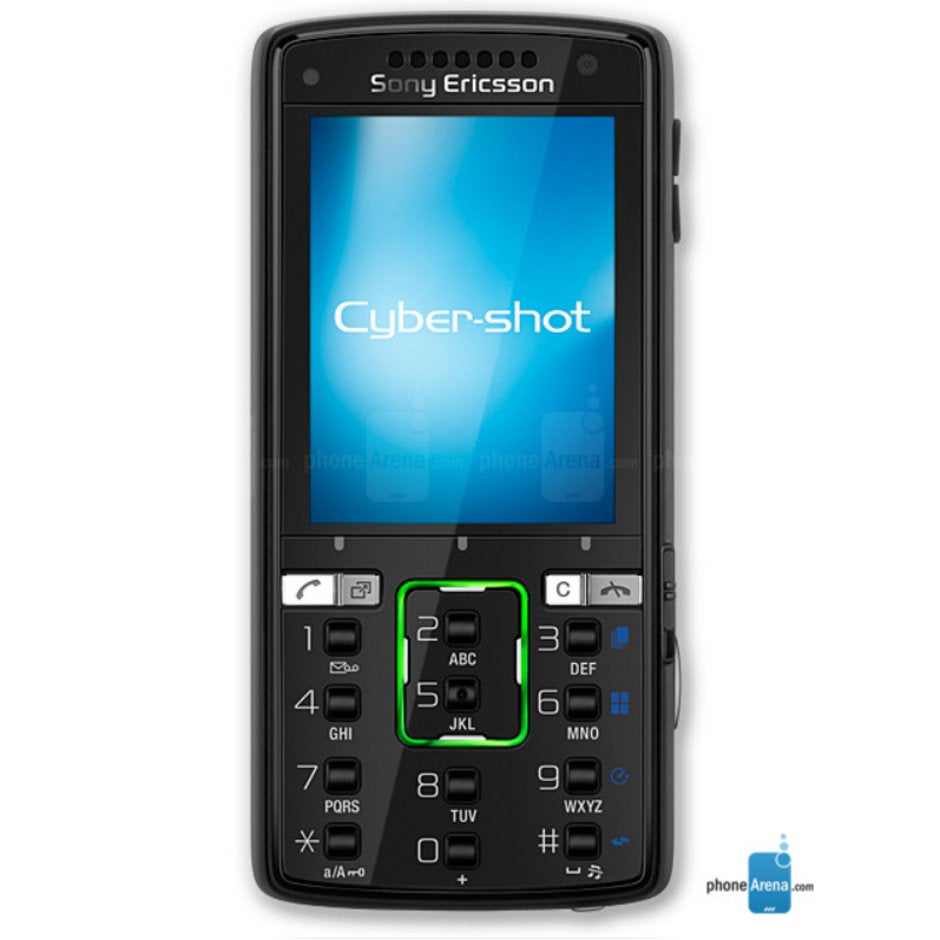 Motorola MOTOFONE F3
The most noteworthy feature of the
F3
is its display, which made use of a technology that is pretty exotic for a phone - e-ink. This was the first phone to employ this curious battery-friendly technology, which is generally adopted by 90% of all e-readers. The YotaPhone is one of the more recent devices that makes use of the display technology that this Motorola introduced to the world of mobile phones.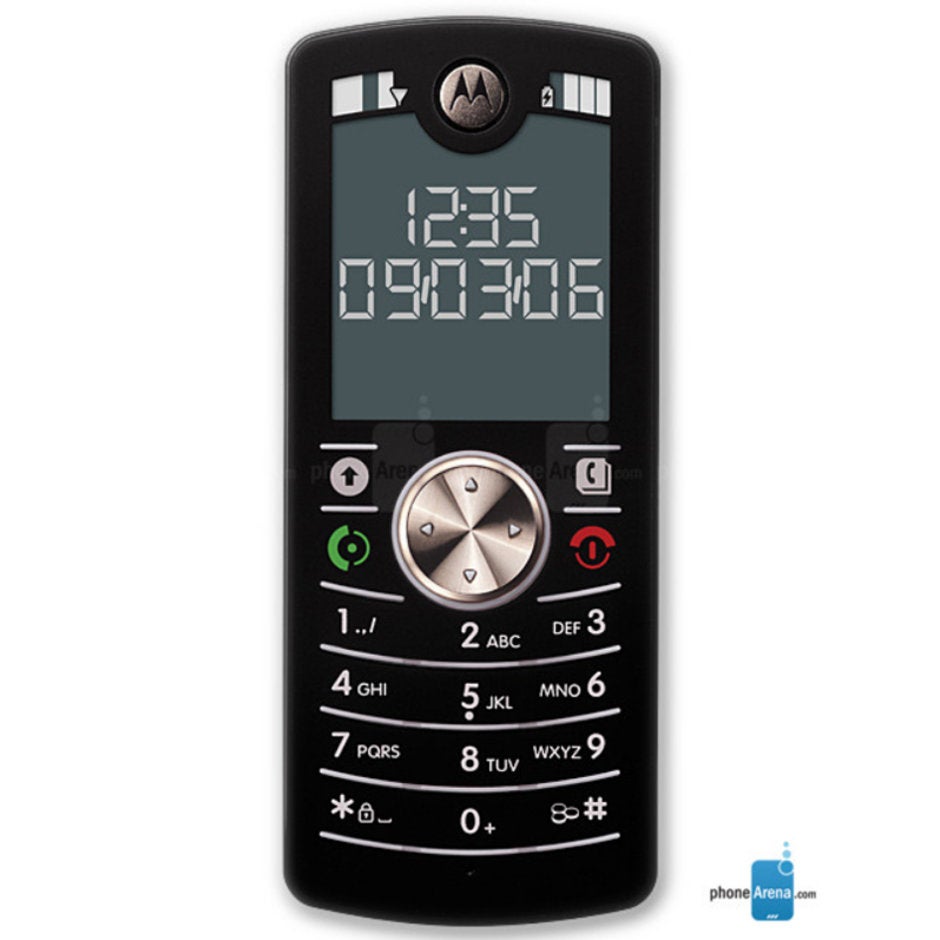 HTC Universal
You want to use the
HTC Universal
in landscape mode and input text with its full QWERTY keypad? Well, go ahead. You desire to use it in portrait mode and make use of its touchscreen? No problem. You want to protect the display from accidental scratches by flipping it over the keyboard? You can do that too! Thanks to its display, which swiveled 180 degrees, this HTC device from 2005 could fill a lot of roles.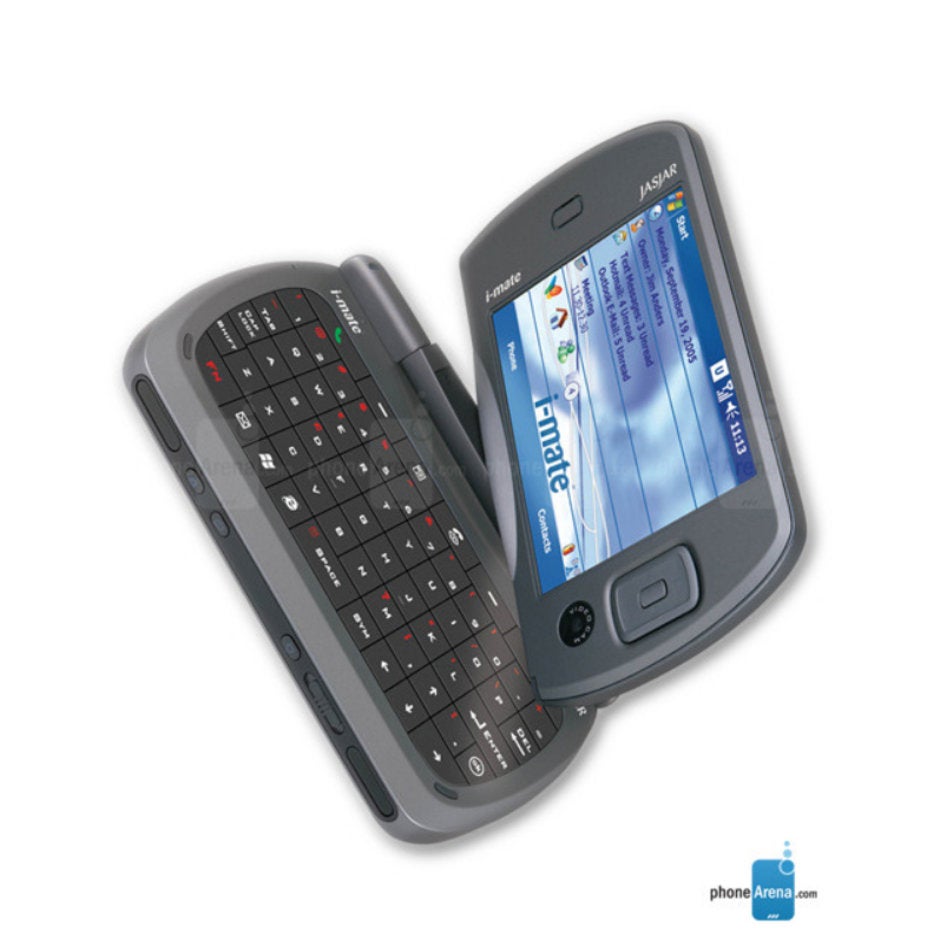 LG GD910
This one looks pretty similar to the trendy smartwatches, right? Well, it is, in fact, a watch phone that LG developed back in 2009. It came with metal casing, a curved-glass touchscreen display, had waterproof capabilities, supported HSPA+, and had a VGA camera on board. The
LG GD910
got released as a limited edition one and LG claims that it was the first market-ready device of its kind.