Spigen HTC One M8 Ultra Fit Capsule Case Review
4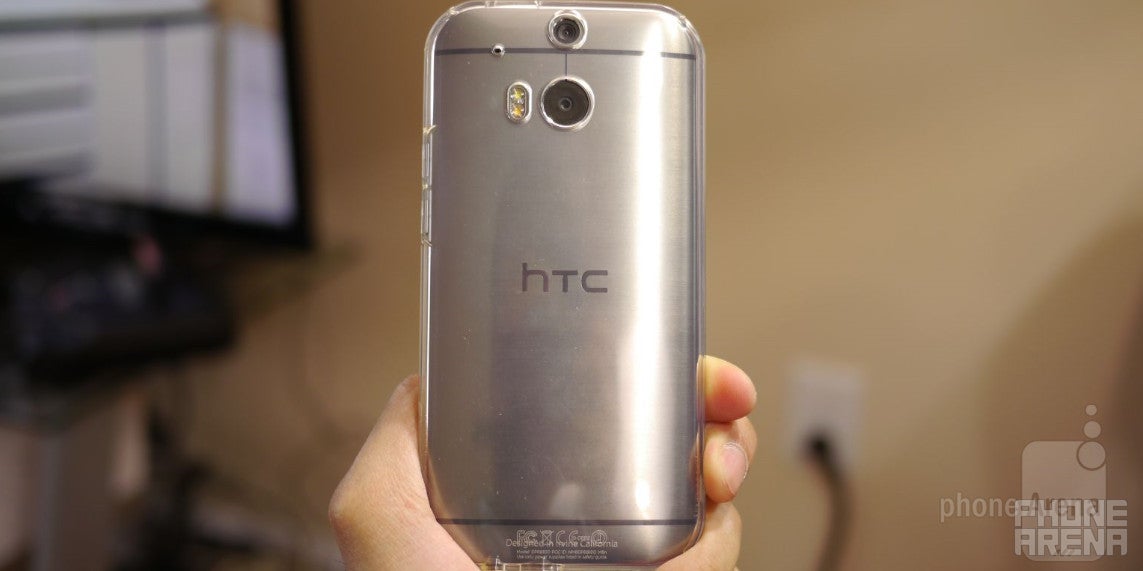 Why would anyone want to mask the HTC One M8's design, one that's arguably the best out there? Putting on a case over it means that its stunning design won't be in full view of the public, a harsh thing to endure for something that's meant to attract people with its top-notch design. Well, if you're the kind of owner that wants to preserve its oh-so dreamy looks, while still giving it some protection with a case, you'll want to check out Spigen's Ultra Fit Capsule case for the phone.
Available in one single option, a clear transparent shell that's form-fitting, the Ultra Fit Capsule case for the HTC One M8 is able to continue radiating its outstanding design for all to see. Firstly, this transparent TPU case has a slim design, allowing the phone to maintain its sleek looks – while still tacking on a smidgen of protection to the handset. It's a premium thing in the landscape, especially with its unibody brushed aluminum chassis, but the case will save the handset from scratches, bumps, and bruises in the event it's dropped. Sure, it's not meant to save the phone from serious drops, but for the minor ones, it'll endure them with little problems.
Putting on the case is pretty simple, since we're required to simply fit it over the phone around its sides. Cutouts are positioned throughout the case for various things, like its physical buttons and cameras in the rear, but the tighter confines of the 3.5mm headset jack means that fatter sized cables will have difficulty fitting in without the aid of an adapter. As for the feel of the case, it kind of reminds us of those tacky plastic sofa covers. It's has a tough feel, that's for sure, but there's just something about the finish that gives it a subtle cheap feel.
Well, if cheap is something you eat up, then that's exactly what you'll get here with the Spigen Ultra Fit Capsule case for the HTC One M8. In fact, it's priced competitively at $14.99 through Spigen's own web site – and an even better
$11.99 cost from Amazon
. Above all, we really dig that this transparent looking case continues to show off the handset's stunning beauty.
Recommended Stories