Spigen HTC One M8 Slim Armor Case Review
6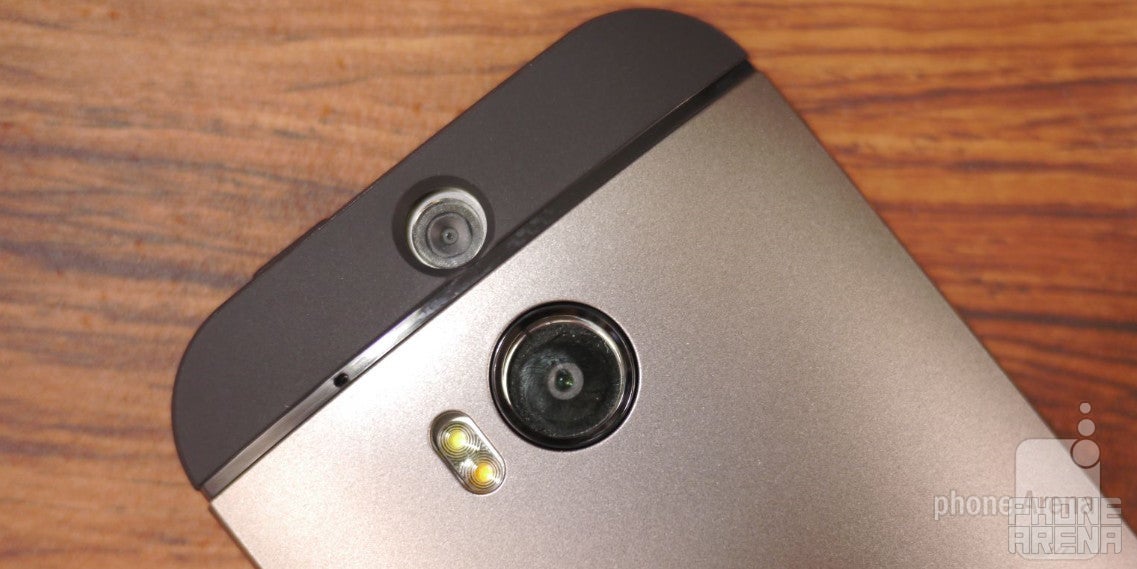 The engineers over at HTC threw in a lot of time and love into the design of the HTC One M8, so it's almost mind-boggling trying to comprehend why anyone would want to mask it with a case. Still, there are people out there who can't sleep at night with the thought of having a case over it – protecting the beautiful smartphone from bumps and bruises. Interestingly enough, the Spigen Slim Armor case for the HTC One M8 takes aim at doing the unthinkable, giving the phone a serious level of protection without compromising on the design.
Depending on the color selection you decide to stick with, the case can seemingly match the handset's metallic colors. Available in 6 metallic-like paint jobs, smooth black, champagne gold, gunmetal, metal slate, satin silver, and aintree green, Spigen attempts to mimic those metallic finishes with the polycarbonate plastic frame of the case. Indeed, it looks metallic in appearance, but to the touch, it's obviously plastic. Another element we like is the contrasting black TPU inner material, which is the first component we put over the phone before the polycarbonate frame – giving the case its shock protection.
Visually, we can't complain about how it tries dearly to emulate the immaculate looks of the phone's design. Holding it in the hand, on the other hand, there's just a small amount of bulk we can feel added to the phone – though technically, it still has a form-fitting nature. Dropping it, we're reminded that the phone won't incur damages with minor falls with the case on, preventing any dents or scratches from softening its looks. However, from lengthy heights, the case's protective nature won't be enough to repel those blemishes.
Combining the fact that it does a decent job of replicating the HTC One M8's design with its protective nature, the Spigen Slim Armor case for the HTC One M8 is an option to think about if you're the kind of owner that desires to keep the phone's impeccable design profoundly in display for all to see. Pricing is set at $24.99 through Spigen's web site, but you'll be able to pick it up less for
$17.99 - $19.99 courtesy of Amazon
– so there are additional saving there as well.
Recommended Stories