Samsung Level On Review
5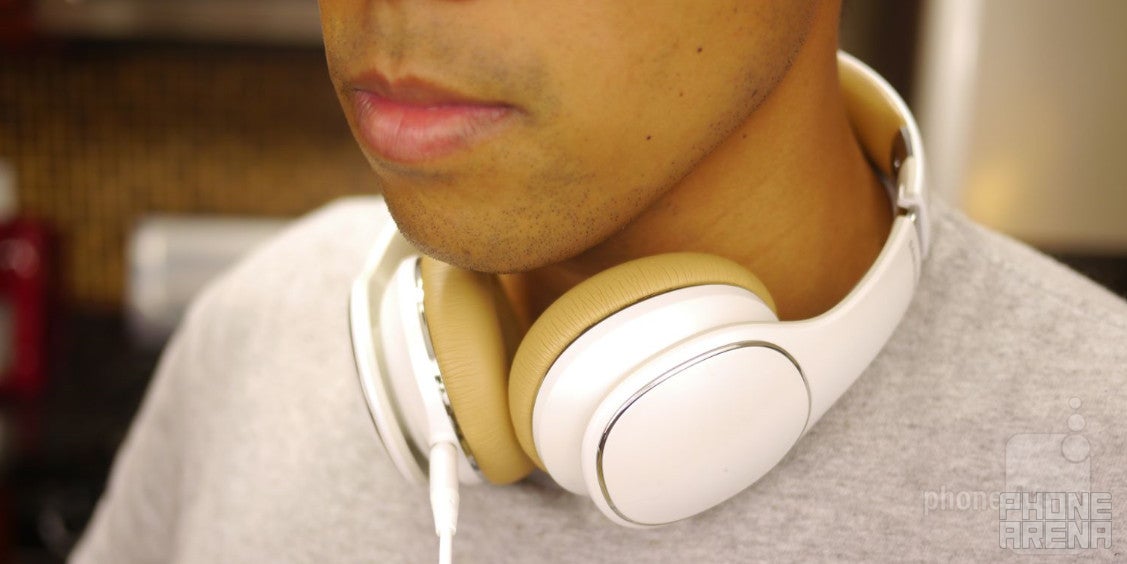 Samsung is running on all cylinders in its new venture in the high-end mobile audio accessories space, where they recently
introduced its Level series of accessories
to compete against some of the more formidable and established names in the market – such as Beats, Monster, and Bose to name a few. Already, we've taken a close look at two products from its new line, the
Samsung Level In
and
Level Box
, that have proven to be surprisingly good when it comes down to audio quality. Hopefully, we can be assured that we'll experience the same thing with the Samsung Level On, which as its name so happens to imply, is a pair of on-the-ear headphones.
From the looks of it, Samsung has opted to go with a uniform design language with its new headphones line. Unlike the premium nature of its portable Bluetooth speaker, the Level Box, the Level On employs the same design characteristics as Samsung's Level In headphones. Unfortunately, for a "
premium
" pair of headphones, its plastic construction doesn't necessarily exude the feel or quality we would expect from a high-end set. Rather, the mostly plastic body of the Level On gives it a hollow feel – further accentuated by its light weight and cheap construction.
However, we'll say that we like how the design is broken up slightly by Sammy's choice of using brown colored polyurethane cushioning and chrome accents – they do enough to sprinkle on just a smidgen of fashion appeal to it. Going back to its polyurethane cushioning, it's used to cover the headband and ear cups, so they help to give it an ultra-soft comfortable fit when it's worn. Heck, we're actually surprised at how snug and comfy they feel, even during prolonged usage. Much like most wired headphones nowadays, the Samsung Level On is both adjustable and collapsible to make it easy for packing away when traveling.
As for the hardware in these bad boys, it features 40mm dual diaphragm drivers to deliver crisp, well-balanced audio. From the sound of it, the Samsung Level On's audio quality is pretty spot-on, seeing that it doesn't emphasize on one particular thing – like some of today's bass-centric headphones. Yes, bass is well enforced with this pair, but it's never to the point overpowering, which usually causes other headphones to drown out the highs in the process. At the loudest volume setting, though, we do notice just a subtle amount of strain.
Using the in-line controls of the Level On, we are given the ability to pause, play, forward a track, launch S-Voice (on a compatible device of course), and even adjust the volume. However, there apparently isn't a way to reverse a track, as double pressing on the multi-function button advances the track – while triple pressing does nothing really.
Generally speaking, most people would probably fuss over the Samsung Level On's price tag of $179.99. Naturally, it shouldn't be too shocking for audiophiles, since it matches the price of some comparable headphones from the competition. Visually, the design could've been more inviting if Sammy decided to employ more premium materials, but hey, at least it's able to hit the mark when it comes to audio quality.
Recommended Stories