Puku S8 Review
1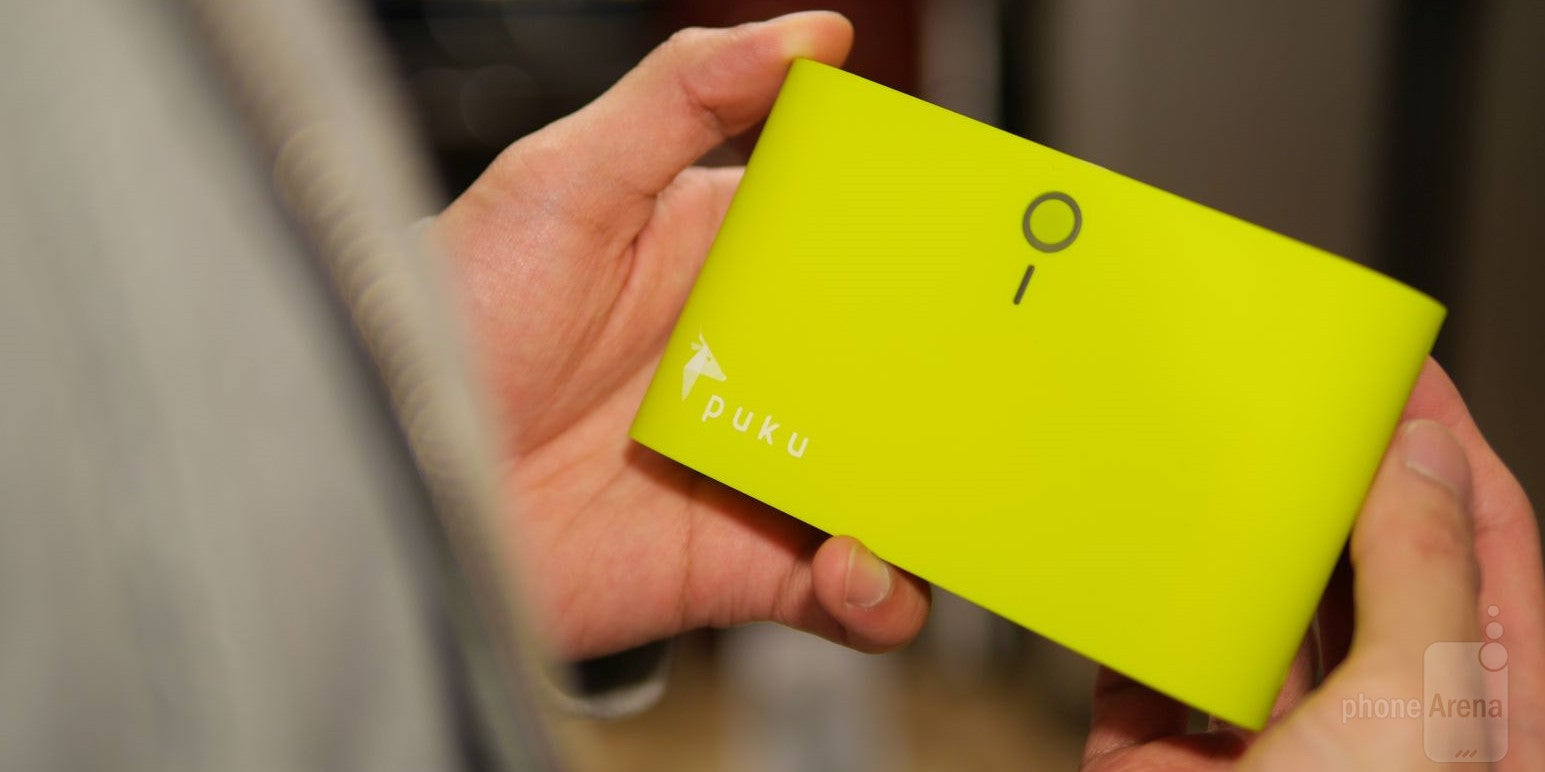 As we know all too well, the main function of a portable battery charger is to juice our devices – preferably compact in size, to make them easy to carry along with us during our travels. For the most part, though, most battery chargers feature bland designs that don't try to break the bonds of conventionality. Well, the Puku S8 is bucking the trend and redefining the way we look at battery chargers.
Let's first talk about the specs, as the Puku S8 is a portable battery charger that features an 8000 mAh lithium ion battery, 2 full-sized USB ports (one 2.1A port and one 1A port), and a microUSB port to charge its internal battery. Unlike other battery packs, which sport generic and boring designs, the Puku S8 has a dose of style with its all soft-touch matte finish. Cementing its good looks, the Puku S8 is offered in a palette of colors – bright ones that really catch our attention and make them stand out from the monotone colors of its rivals.
Connecting our devices, the Puku S8 automatically senses what kind of device is attached and commences the charging process – though, we can initiate the process manually by long pressing on its power button. Speaking of its power button, it's accented with a potent white glow as it's pressed, while another LED light below the power button changes in various colors to indicate its charge level. In particular, the color white puts it at 71-100%, orange for 35-70%, red for 11-34%, and flashing red for 0-10%.
With its 2.1A and 1A USB ports, the Puku S8 is capable of sufficiently charging all sorts of devices in no time at all. From smartphones to tablets, it's more than effective in keeping our portfolio of devices at a decent charge level. For most smartphones, we're able to obtain several charges out of the Puku S8. Sure, its size is definitely on the hefty size, but its intriguing design, soft touch feel, glowing lights, and colorful body, give the Puku S8 a compelling look that sprinkles a high degree of style to the usual portable battery charger.
Taking into account its $100 cost, the Puku S8 is one costly thing because of its stylish design. We suppose that there's a price to pay for good looks, but if that's low on your list, there are several options at half the cost that'll float your boat.
Portable battery chargers