Ventev Powercell 5000 Review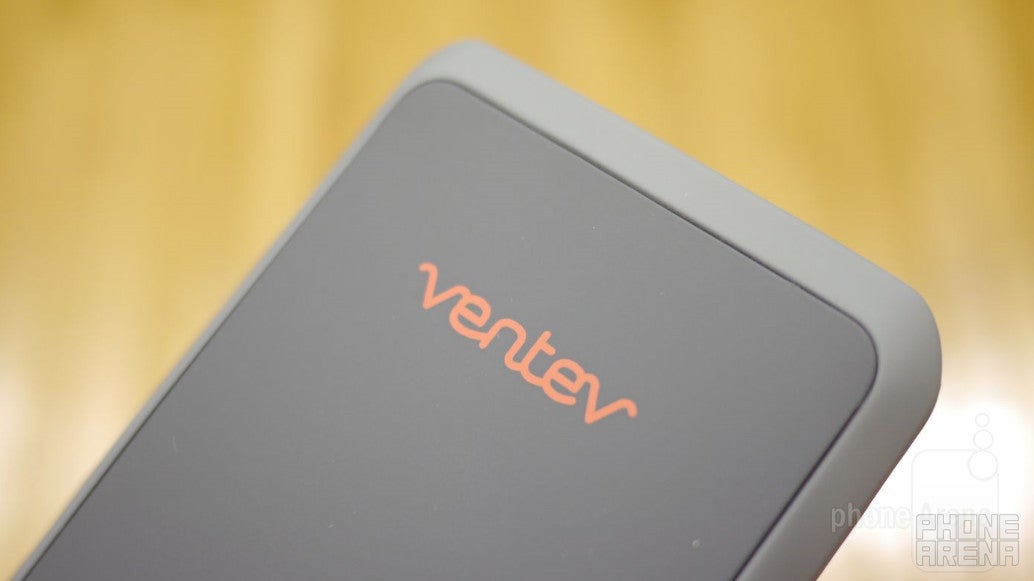 One of the many issues faced by many portable battery packs is size, they simply seem to be over-sized at times – to the point that they're too large to carry around comfortably in our pockets. Instead, we're usually finding ourselves throwing them into a backpack or something. Combining a compact chassis with a 5,000 mAh backup battery, the Ventev Powercell 5000 seems like the type of portable battery pack that's more discrete than most others.
Visually, the design isn't one that's striking or original, but rather, it's the typical one we'd normally associate with a battery pack. Fortunately for this one, it's significantly more compact – enabling us to stuff it into our pockets without showing any bulging evidence. Sporting a soft touch matte finish, it does a fantastic job of maintaining a clean finish and grippy feel in the hand.
On the front, there's a recessed power button with 4 LED lights along the top of it, which corresponds to the amount of juice left in its 5,000 mAh battery. The button itself is clicky and easily initiates the charging process. Meanwhile, a microUSB port for charging its internal battery and 2 full-sized USB ports hug the bottom edge of the battery pack. With the latter, one is 1A (5W) port, while the other is a 2.1A (10W) that's more akin to charging tablets. In our experience, it's capable of giving at least two or three full charges to most smartphones, but it's not meant to fully charge tablets. Rather, it's meant to top them off.
Okay, the design as we stated isn't the most sophisticated, nor does it feature any compelling or dramatic features to differentiate itself enough from the field of competition. Nevertheless, with a price point of $54.99, we're happy to know that it's travel friendly and fairly inexpensive. If you're looking for a solution that's simple, easy to use, straightforward, and relatively affordable, the Ventev Powercell 5000 is something to take into consideration. If you're interested in picking this one up, you can snag it
here
.
Recommended Stories