LG X Power Review
16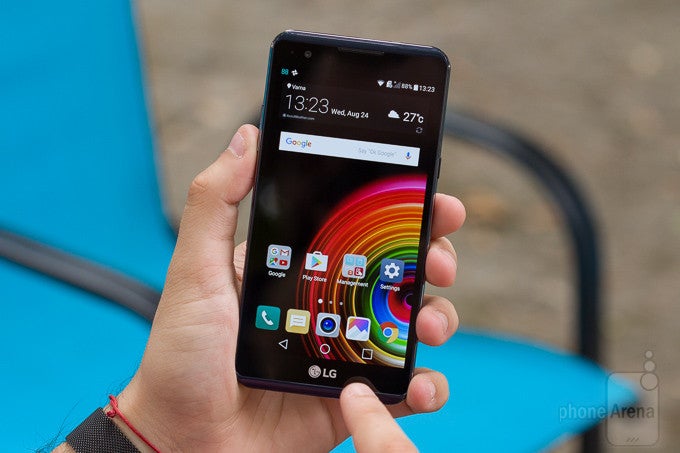 Introduction
If you want a dirt-cheap phone with a huge battery, LG has got something for you. The
LG X Power
is a plastic phone with a generic design, but what makes it worth a look is what's under the hood: a giant, 4100mAh battery.
The LG X Power features a 5.3" display, but its physical size is more akin of that of a modern 5.5-inch phone - it's those screen bezels that make this phone appear a bit larger than its peers.
A phone is a long-term investment, so we're not looking at just size or battery. We ought to answer the most important question: is the LG X Power a good phone all around? And is it worth buying or are there too many compromises that come with its low price? Join us as we take a deeper look at its performance, camera capabilities, display quality and battery longevity below.
Design
With its generic plastic design, the LG X Power does not look great, nor does it stand out in any way. It's still solidly put together, though.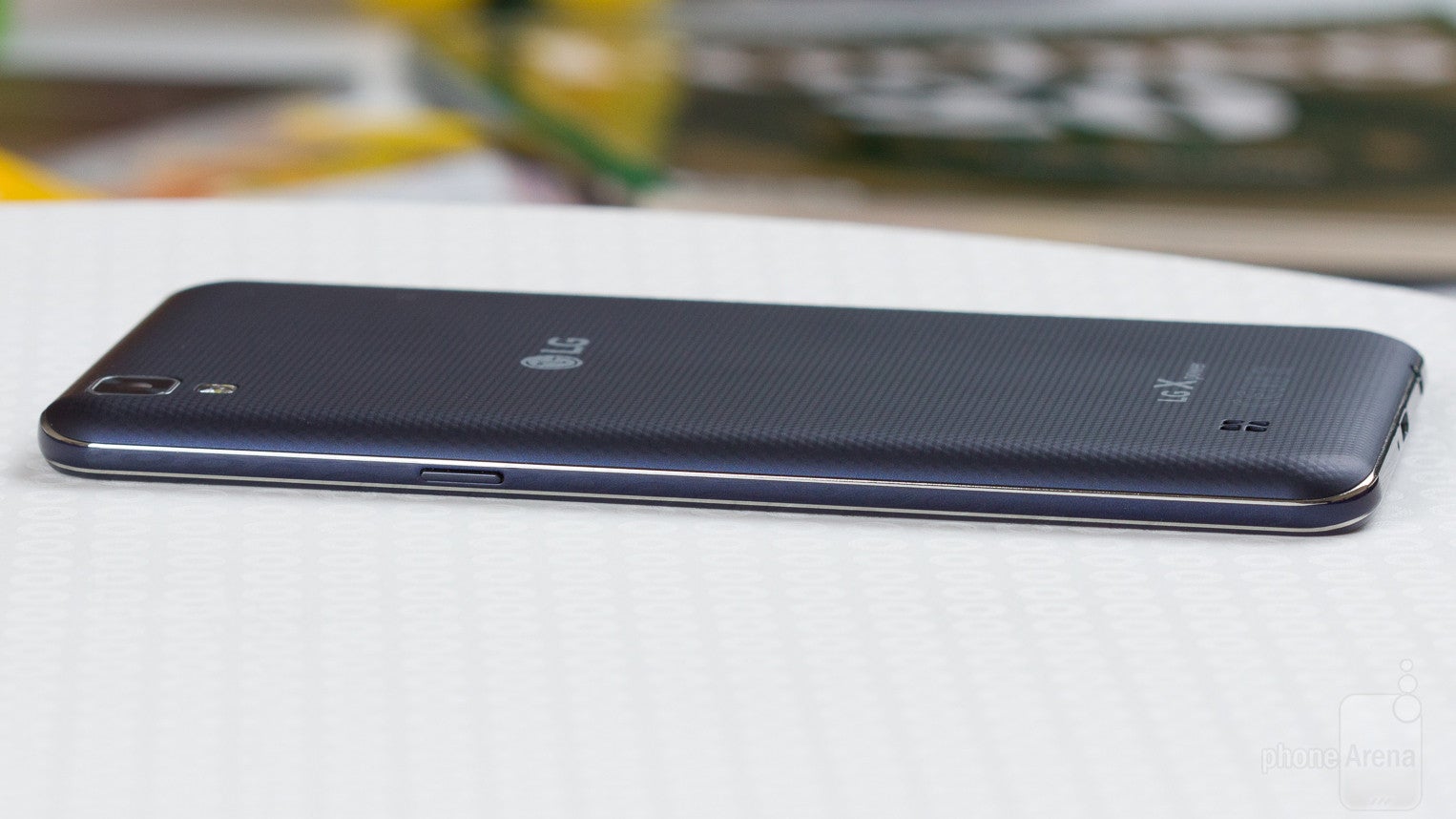 A throwback to the plastic Android phone designs that were prevalent a couple of years ago, the LG X Power feels a bit like an old-time relic, but without the value usually associated with such antiques: it's an all-plastic affair with no trendy metal or glass elements. It is cheap and it feels cheap, period. Yet, this does not mean that it is flimsy: rather the opposite, it's still put together solidly, with no moving parts.
We also appreciate that it's relatively thin, despite its large battery. The X Power measures 0.31", or 7.9mm in terms of thickness, and it weighs 139g for a very light-weight, airy feel.
The back cover has a very delicate pattern to it and a soft-touch finish that makes it a pleasure to hold. Overall, the X Power - with its slightly tapered screen towards the top and bottom and the lack of any rough edges - is fairly ergonomic, with a cozy in-hand feel.
Disappointingly, there is no fingerprint scanner on the phone. These days we store a ton of personal data on our devices, and we see the lack of fingerprint protection as a fairly critical omission, even on a cheap phone like the X Power.
Just in case you're wondering, the handset also lacks any form of special water protection.
Display
The 5.3" LCD display has bluish colors and lacks a bit in terms of sharpness, but the bigger issues are its annoying big bezels and screen reflections that make it harder to see outdoors.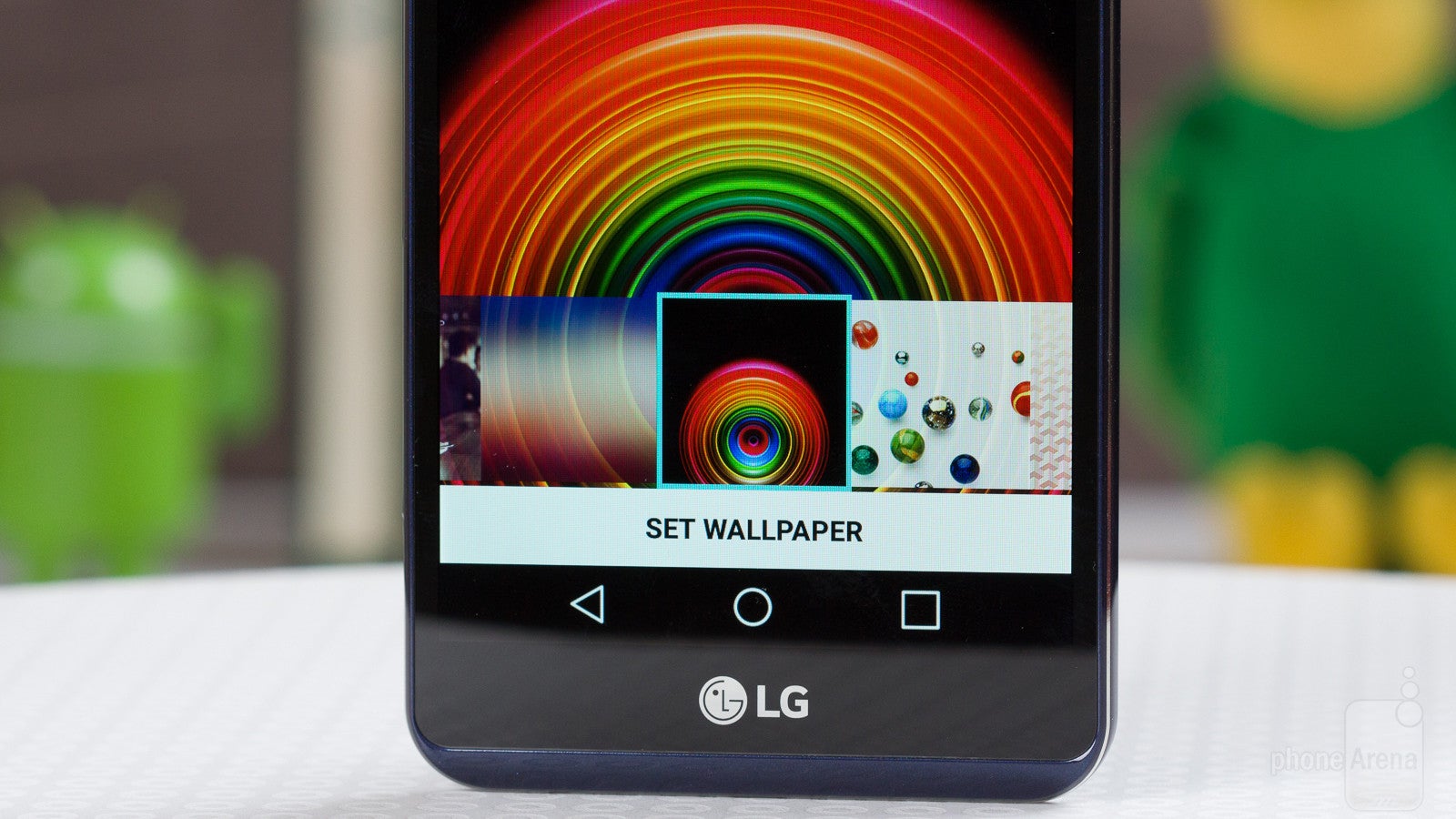 The LG X Power sports a 5.3" IPS LCD screen with a resolution of 720 x 1280 pixels.
There are two big drawbacks about this display: it's got big bezels all around, which makes the physical size of the phone larger than it ought to be, and secondly, it's a very reflective panel that is hard to read outdoors.
The 720 x 1280 pixel resolution works out to a pixel density of 277ppi, so yes, there is some pixelization that's especially visible when you read text. For such an affordable phone, though, that's expected and not a huge flaw in our book.
Colors are also far and away from perfection: whites have a blue tint and colors on the whole are just off. The color gamut is limited and tones appear dumbed down.
We should also note that there is an ambient light sensor that adjusts screen brightness automatically well. It's a given for most high-end phones, but we still see some affordable phones without it, so it's nice that LG does not cut corners in this regard. It's also nice that the phone has an LED notification light signaling when you have missed messages.
Display measurements and quality
Recommended Stories