JAM Transit Wireless Earbuds Review
7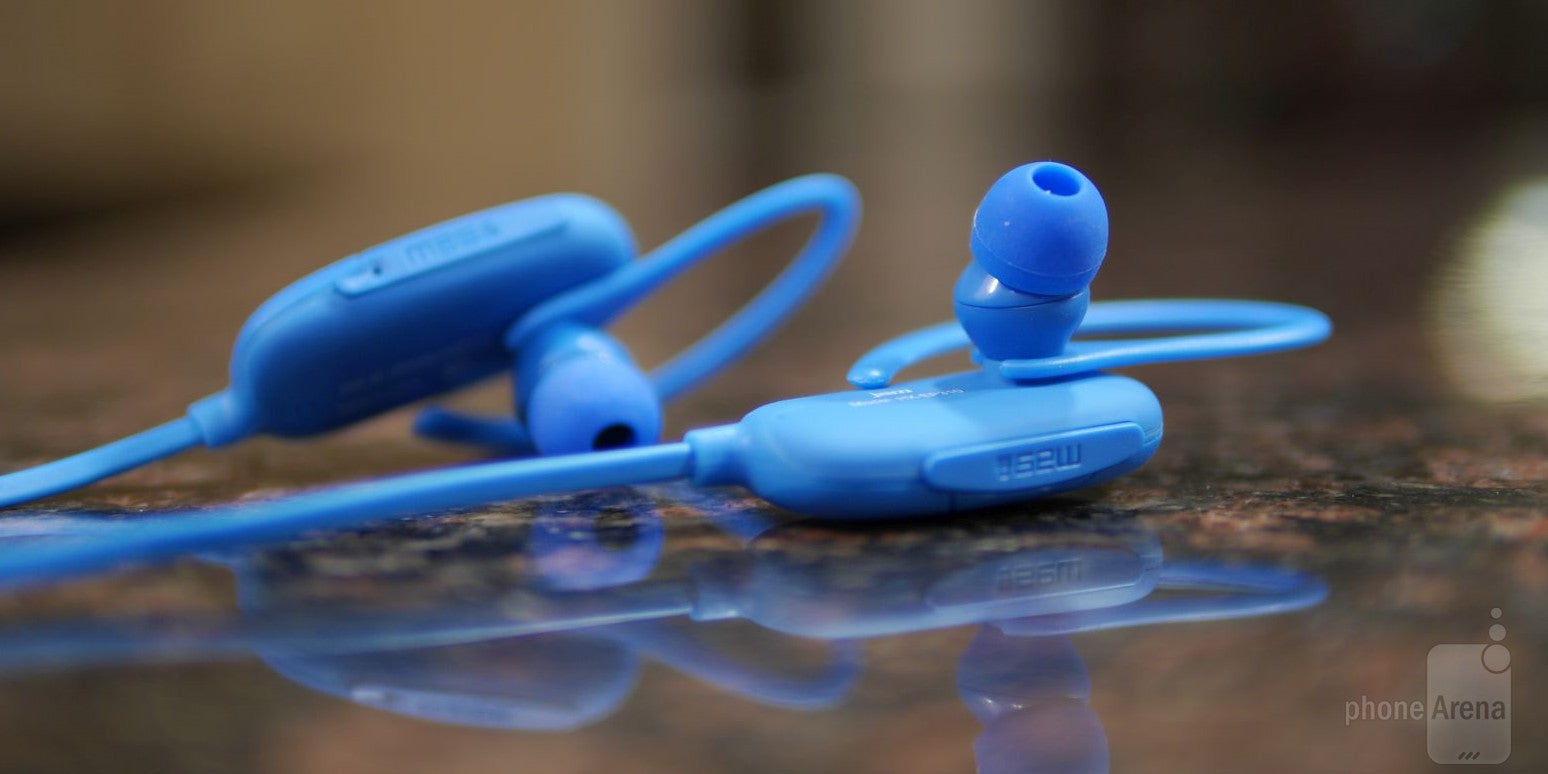 It's one thing to listen to music during downtime, but it's totally another when you're doing some sort of workout activity. Even though some people can somehow juggle wearing beefy sized over-the-ear headphones while exercising, others prefer sporty centric ones that are more ideal for the occasion. We've managed to put the JAM Transit Wireless Earbuds through its paces to see exactly how it handles, so we're here to tell you what you can expect from them.
Unfortunately, the design of the JAM Transit Wireless Earbuds is unsavory – you get a sense that it's almost toy-like in our opinion. Our particular unit, the blue colored one, is constructed out of this cheap feeling plastic that makes the earbuds themselves hollow. At the same time, those earbuds are obnoxiously big in size to make stand out – and not in the good way!
When it comes to its fit, we're not particularly fans of how loose they feel in our ear. Indeed, it's beneficial to use the included ear clips so they're secured properly. Without them on, however, the various sized ear tips never feel snug enough to make them stay in place. In fact, they come out fairly easy – so it's imperative to use those ear clips! In addition, when we're not wearing them, there's a magnetic connection that allows the two earbuds to stay firmly next to one another. All of the controls are found on the right earbud, so they include the buttons for power, pause/play/pickup/end, volume up, and volume down. Meanwhile, the unit's microUSB port is hidden behind a plastic flap on the left earbud.
To tell you the truth, we're not all that shocked by its disappointing audio quality – its cheap construction doesn't help in any way. At its loudest volume, the JAM Transit strains tremendously to the point of making it unusable. Seriously, it sounds more irritating than anything else. Setting it to a more level volume, its quality sounds subdued – so we never get that sense of substance and power with its quality. As for phone calls, you can also forget about using it, just because our callers complain about all the noise that the microphone picks up.
Certainly, quality isn't particularly a strong point for the JAM Transit Wireless Earbuds. From its design, construction, and audio performance, there's nothing that points to anything meaningful with this one. Its saving grace, however, is probably its
low cost of $39.99
, which is undeniably cheap for a sporty styled pair of headphones. Sure, you can get away thinking about its price, but trust us, you might grow to despise it the more you use it.
Sporty styled Bluetooth headphones