4 things you can buy for $1,300 instead of the Samsung Galaxy Note 20 Ultra
17
We may earn a commission if you make a purchase from the links on this page.
Flagship phones cost an arm and a leg these days and the new
Samsung Galaxy Note 20 Ultra
is everything but an exception. You need to part with $1,300 of your hard-earned dollars in order to put this beauty inside your pocket. Before you pull the trigger on that one, we have a quick list of things you can buy instead. And yes, there's a phone in each package, so you won't feel cheated. Again, it's perfectly fine to cough out the doe for a Note 20 Ultra, if that's your thing, but it doesn't hurt to have options, right?
Things you can buy for $1,300 instead of the Samsung Galaxy Note 20 Ultra
#1 "Get out of your couch" combo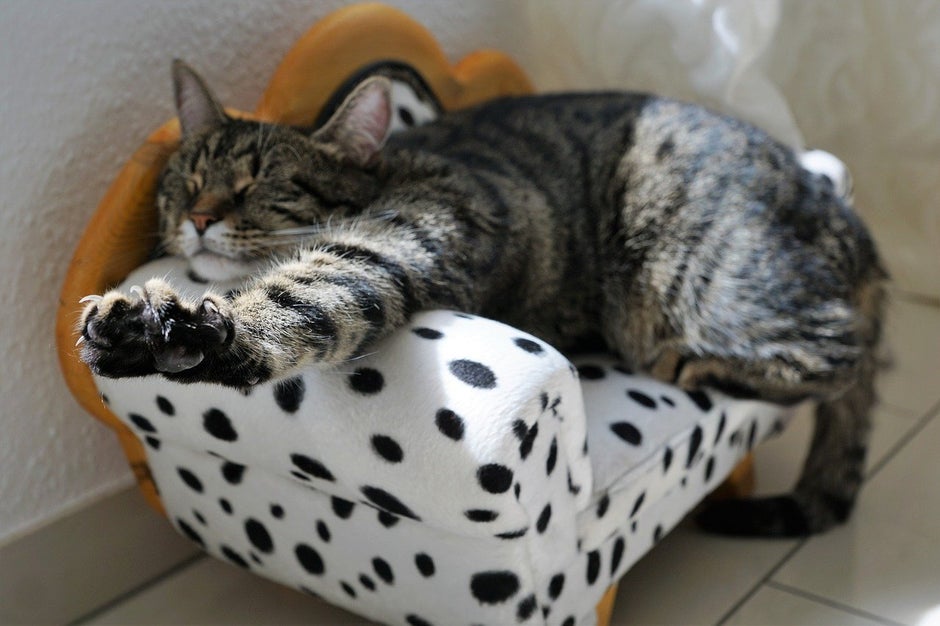 DJI Mavic Mini - Drone FlyCam Quadcopter
SanDisk 128GB Extreme microSDXC
Fitbit Versa 2 Health and Fitness Smartwatch
OnePlus 8 (5G, 128GB, 8GB RAM) 6.55" 90Hz Display, Snapdragon 865
------------------------------------------------------------------------
Total: $1,323.99
Will all the COVID-19 craze it seems like people became prisoners in their own homes. Safety comes first, of course, but there are safe ways to get your vitamin D before winter takes that away. Have you ever flown a drone? It's a great way not only to get fresh air but also to snap some amazing photos. That's what the microSDXC card is for. And while you're out piloting your drone like a Top Gun hero, it doesn't hurt to track your fitness progress. The Fitbit Versa 2 is one of the best-selling trackers/smartwatches out there and for a good reason. We've promised a smartphone and it's time to deliver. The
OnePlus 8
will satisfy all your smartphone needs at a bargain price.
ALSO READ

: OnePlus 8 review


#2 "Get actually mobile" package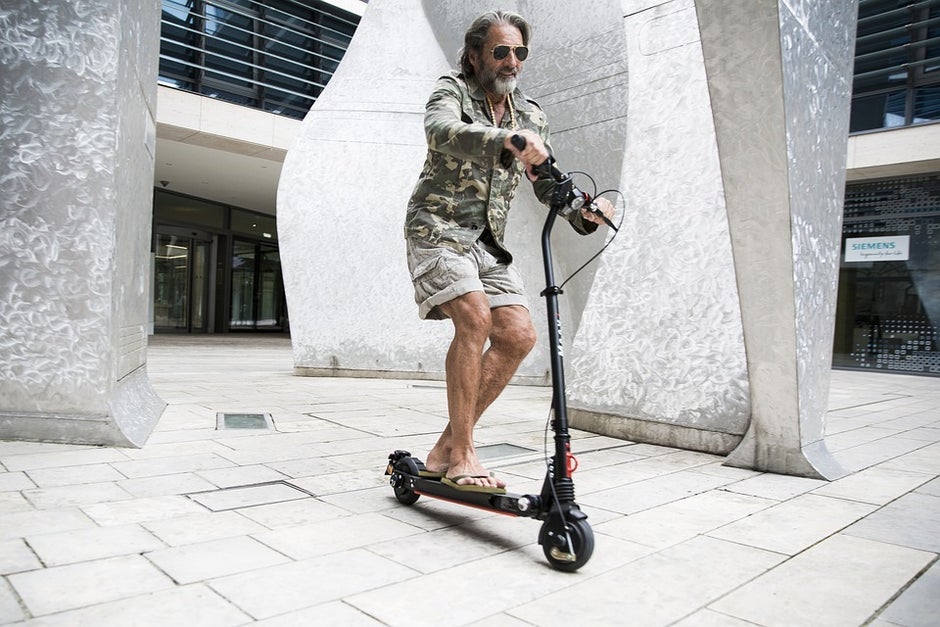 #3 "The real photographer" deal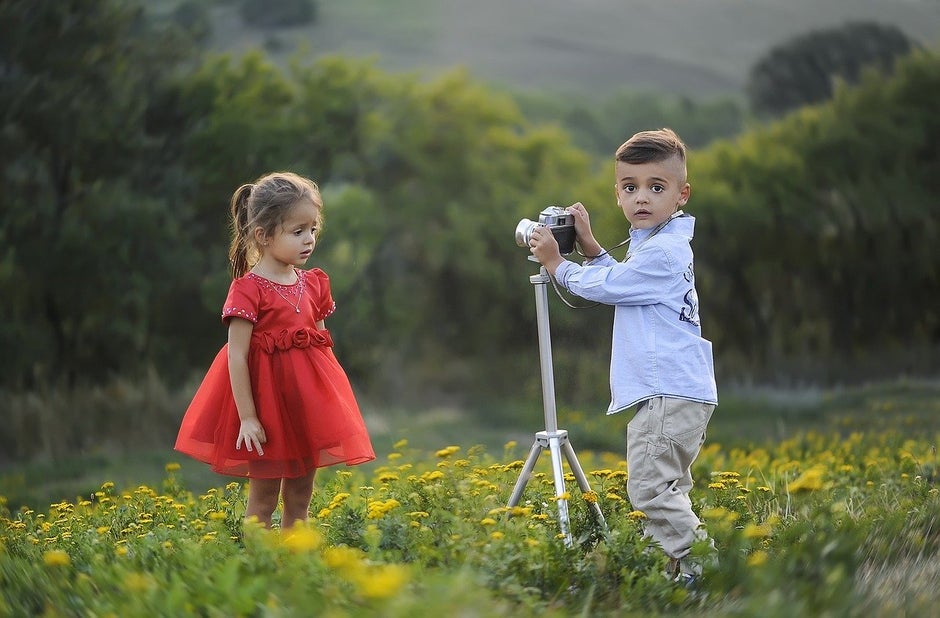 Canon EOS Rebel T7i US 24.2 Digital SLR Camera
K&F Concept TM2534T DSLR Camera Tripod 66 Inch
SanDisk 128GB Extreme PRO SDXC
Motorola Moto G Stylus
------------------------------------------------------------------------


Total: $1,256.93
Yeah, we all know how good smartphones have become, especially with mobile photography. Still, there's a point to be made in owning a good semi-pro camera. Quite a few points, actually. Owning a dedicated camera means you'll be more focused on taking pictures and mastering your craft - without the constant distractions of a smartphone (you'll get one with this package, don't worry). A good DSLR or a mirrorless can't be toppled, especially with a nice pack of objective lenses. You can do portrait photography, astrophotography, snap some great artsy photos, and many more. Yeah, modern smartphones kinda try to do the same, but let's be honest. If you're serious about your photography, you won't rely on your smartphone alone. This means you can get a
Motorola
Moto G Stylus
to take up smartphone duties and forget about it.
ALSO READ

: Moto G Stylus review


#4 "I'd rather be gaming this autumn" VR edition combo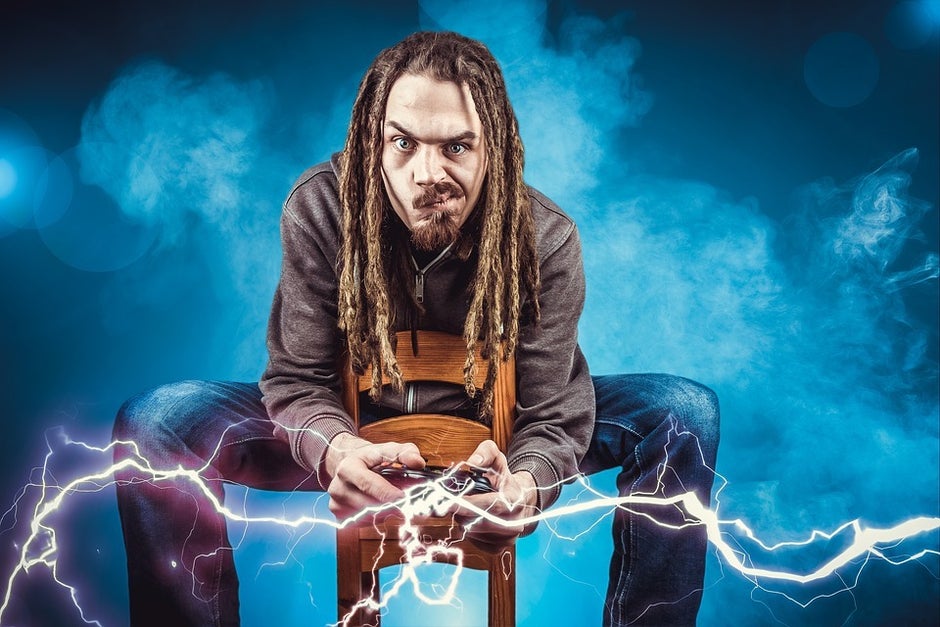 PlayStation 4 Pro 1TB Console
PlayStation VR Mega Pack (PS4)
Samsung Galaxy A21 Factory Unlocked Android Cell Phone
------------------------------------------------------------------------


Total: $1,207.99
Get into the VR realm with this megapack. There's no COVID-19 in the virtual world, right? Or at least, you can actually fight the zombies rather than slowly become one of them. And because you won't spend much time in the real world, one Samsung
Galaxy A21
will satisfy your infrequent communication needs perfectly.