Waze makes it easier to find EV charging stations on its map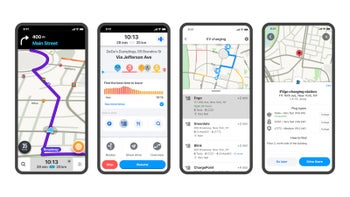 Waze is adding new features to its navigation app
almost every month
. March is no exception to this unwritten rule, so if you own an electric vehicle, this month's update has been specifically tailored for you. As the title says, Waze's newly added feature makes finding charging stations for electric vehicles easier than ever before.
Whether you're using an Android or iOS device,
starting today
, you'll be able to find relevant EV charging stations along your route. Despite saying that the feature will be available starting today, Waze also mentions that this will be rolled out globally over the coming weeks, so if you don't see the option to find EV charging stations in your Waze app, give it some days and check again.
The latest Waze update is important because it adds up-to-date EV charging information to its map. More often than not, charging station information is not exactly accurate or it's downright outdated and unreliable, making the navigation experience disappointing for many owners of electric vehicles.
According to Waze, in order to provide the most accurate information to the map, all EV data is reviewed and updated in real-time with the help of the local Map Editors from the community.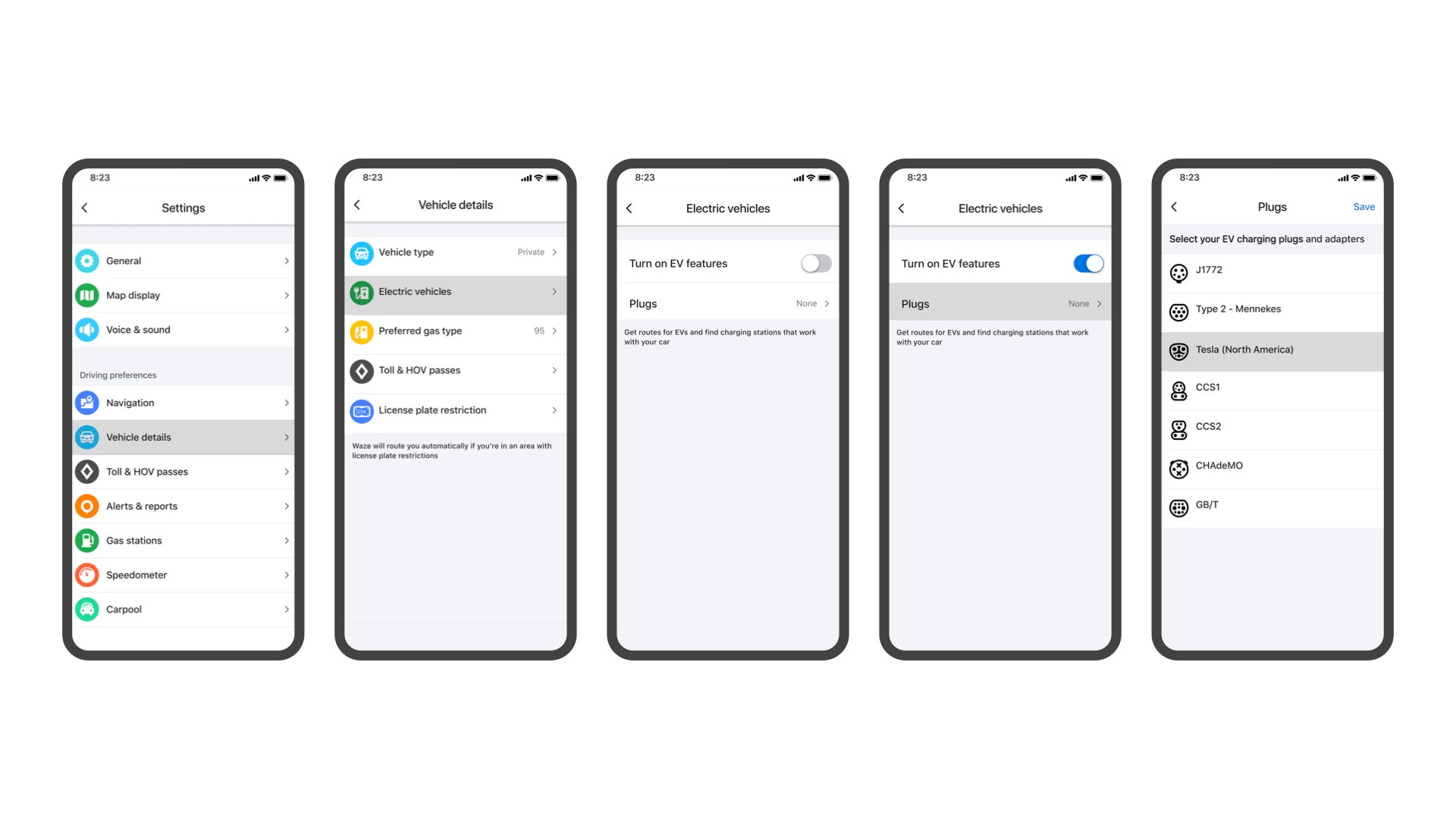 Most likely the new EV-related feature is now available in North America, so if you drive an electric vehicle, you can plug type into the Waze app to find all relevant EV charging stations along your route. As far as the accuracy goes, its Waze users who will decide how reliable the new feature truly is, but considering it's curated by the community, it's safe to say that it's going to be updated in real time.
Here is hoping that the expansion of the new EV feature won't take so many weeks as Waze suggests, especially since there are many electric cars in Europe and other regions of the world.