T-Mobile will give you the fastest Samsung Galaxy S23 in the US for free with no trade-in
18
We may earn a commission if you make a purchase from the links on this page.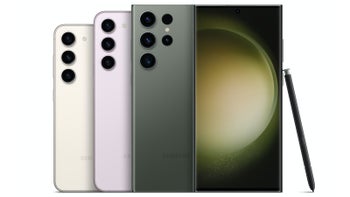 Samsung's next big thing(s) are finally here, and
according to T-Mobile
, the best place to get a Galaxy S23, S23 Plus, or S23 Ultra from is, you've guessed it, T-Mobile.
The nation-leading "Un-carrier" is backing what might seem like a generic and largely meaningless claim with a number of very interesting propositions, including an unusually simple and straightforward free flagship deal and the prospect of 16 percent higher 5G speeds on average than on other networks.
Before taking Magenta up on its launch offers, it's probably a good idea to check out our complete list of the
best Galaxy S23 series pre-order deals
out there (which will be continuously updated as we discover new promotions)... or go straight to
Samsung
using the links above and cut out all "middlemen" (you can even choose a T-Mo-specific model if you want).
"Unleash the ultimate 5G experience"
Those are some big words used in relation to three super-premium phones that are already described as "ultimate" and "ultra evolved" by their manufacturers, with T-Mobile's main argument for further pushing the speed envelope being a little technology called "5G standalone three-carrier aggregation."
This has been in the works... basically since the original rollout of T-Mo's non-standalone 5G network back in 2019, rather
discreetly making its way
to Galaxy S22 users in "parts of the network" starting a couple of months ago.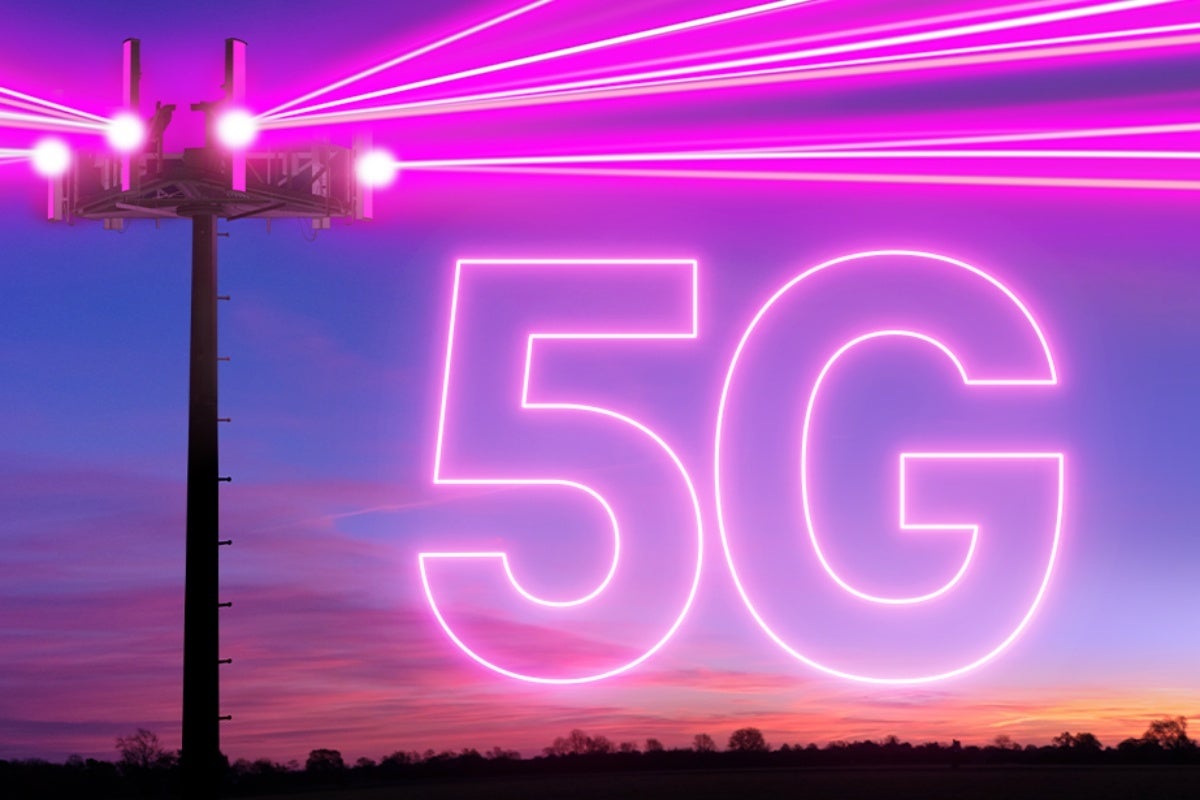 The "Un-carrier" promised at that point both a "nationwide" expansion of the ultra-advanced capability and support for more devices in the near future, and unsurprisingly, the Galaxy S23, S23+, and S23 Ultra are now covering the latter aspect.
Just like their predecessors, the hot new Android powerhouses will be able to achieve 5G standalone three-carrier aggregation only in "parts" of
T-Mobile
's network for starters, enabling massive speed upgrades over the Galaxy S21 family... where accessible.
The second-largest wireless service provider in the US is explaining the technology, which essentially combines three channels of already zippy mid-band 5G, as "adding more lanes on a highway where traffic is free to zoom freely and faster than before." Surprisingly, there's no joke about Verizon being left behind on said highway, which feels like a wasted opportunity.
All the discounts you can handle
Not only are the Galaxy S23, S23 Plus, and S23 Ultra priced the exact same as their forerunners in the US after all, but you can also get complimentary storage upgrades right off the bat from both Samsung and T-Mobile.
Yes, T-Mo is charging $799.99 for a
256GB 6.1-inch S23
, $999.99 for a 6.6-inch
S23 Plus
with a whopping 512 gigs of internal storage space, and $1,199.99 for an S Pen-wielding 6.8-inch
S23 Ultra
accommodating half a terabyte of content locally as well, and of course, that's merely the beginning.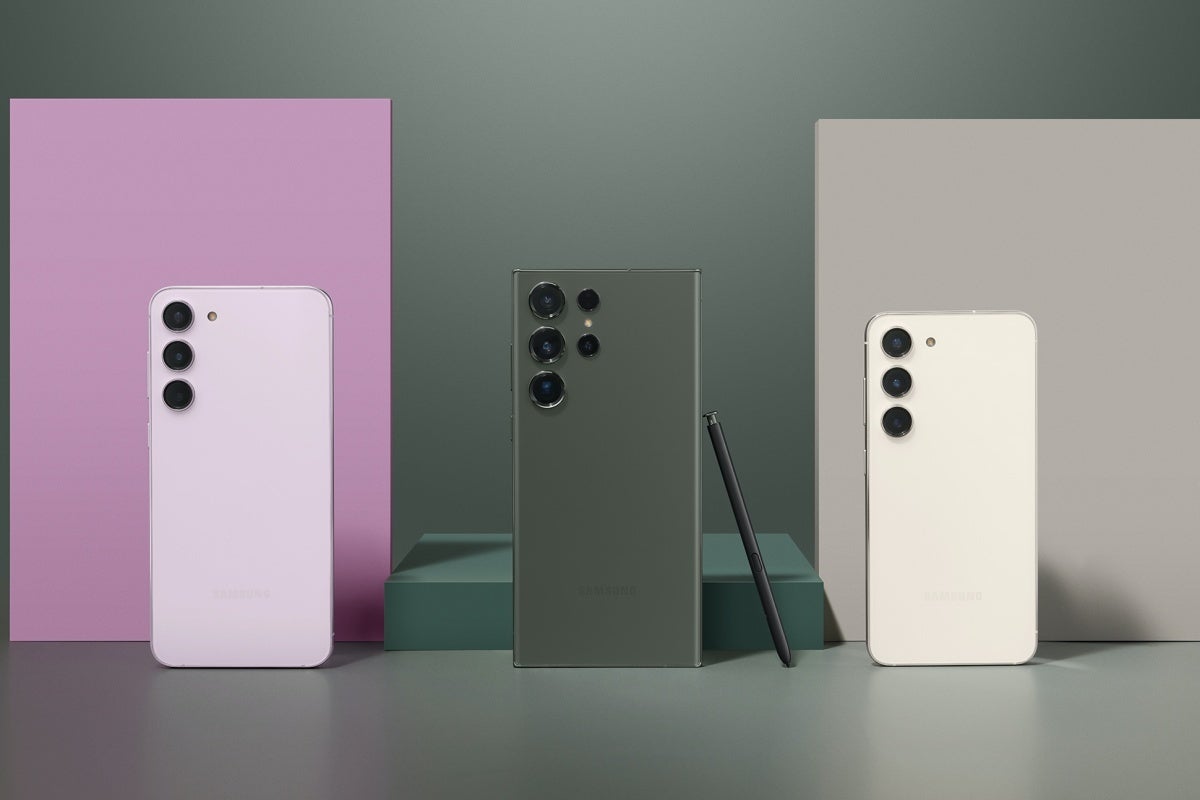 You can always stop there if you don't like to save money... or you can score a completely free
Galaxy S23
(after bill credits) with a new Magenta Max line and no obligatory trade-in. Alternatively, you can ditch an eligible device in "good" condition and dodge the Magenta Max requirement for a gratis 6.1-inch member of Samsung's latest flagship family.
The
Galaxy S23 Plus
can also go down to $0 with a trade-in
and
a Magenta Max plan (existing or new), while the
S23 Ultra
will set you back $200 if you have something (good) to swap or $400 if you don't but are willing to open a new line of costly Magenta Max service. Can anyone do better than that? The ball is obviously in Verizon and AT&T's court now, so... let's wait and see.