Poll: Sony Xperia PRO-I vs Sony RX100 VII? Surprisingly...
7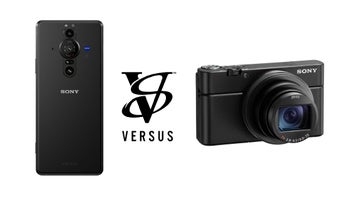 UPDATE:
It looks like Xperia fans are strong with this poll! According to the results, people would buy the Xperia PRO-I, and maybe Sony has done some similar polls before launching the device, who knows?! Of course, looking at the numbers, these are core Xperia fans and might not be representative of the overall success of the device worldwide, but still - very interesting poll results.
Sony
has just announced its next bizarre contraption - the
Xperia PRO-I
, and I think it's time to talk about it. Now, I've always liked Xperia phones - there's something special about the brand, always trying different things and going against the grain.
It's a topic for a much longer conversation, so let's get back to the Xperia PRO-I. Long story short, Sony has decided to take the 1-inch sensor from its compact mirrorless RX100 camera model and slap a phone on top of it.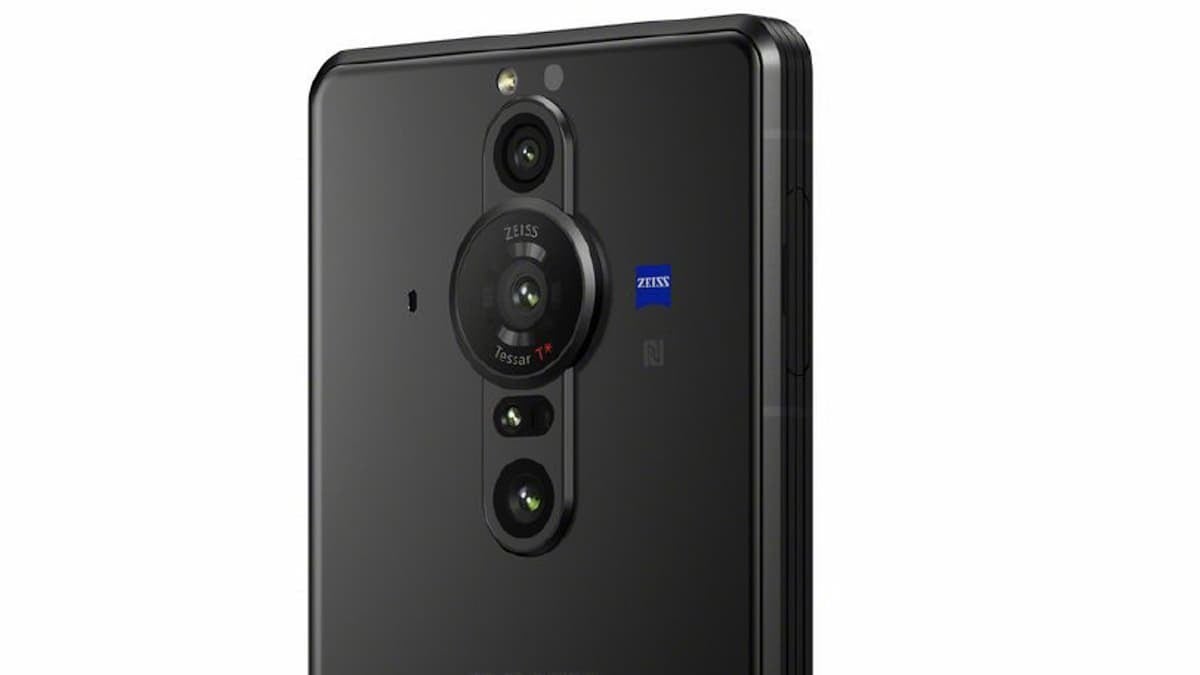 The resulting device is called PRO-I, where the "I" stands for "imaging". The phone part of the device is pretty much identical to the Xperia 1 III, barring some clever new software, little design tweaks, and the omission of the folded variable focus camera system.
Why would you strip a phone you call "The Camera" from the latest invention in mobile photography that Sony itself was so proud of, I can only wonder. Let's say this phone doesn't need 70mm and 105mm focal lengths. There's a much deeper dissonance here.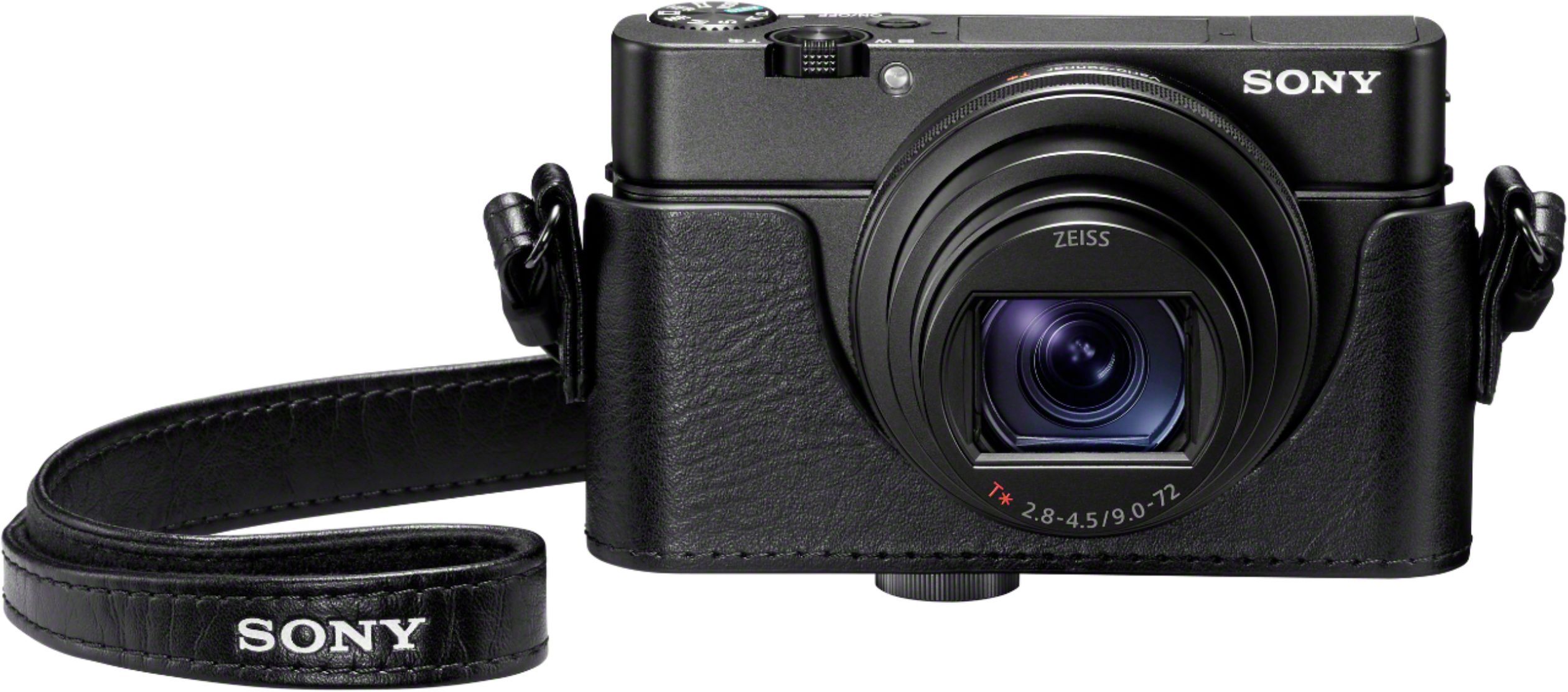 The aforementioned Sony RX100 Mark VII compact camera retails for around $1,299. The new Sony Xperia PRO-I will cost 1,799 euro (or about $2000) when it hits the shelves sometime in December. On the other hand, the Xperia 1 III launched at $1,399. Can you see the issue?
I don't doubt for a second that the RX100 shoots better photos and videos. The question is, would you pay $700 more to have a phone with the same sensor, or buy the real thing? Hell, you can buy the Xperia 1 III
AND
the RX100 on a good deal day for a tad over that $2000 price tag.
Regular Joes like myself won't care too much about the Xperia PRO-I. For me, the Xperia 1 III already takes great pictures and videos. Professionals wouldn't care much about the phone part and probably take the RX100 as a compact backup camera. I struggle to see the market spot for that particular Sony phone!

What do you think about it? Are you buying "The Camera" phone, or sticking to your regular devices? Let us know in the comments below.