Sony's latest mid-range headphones come with great sound, excellent battery life, and killer prices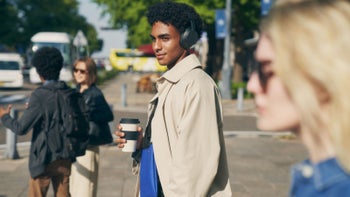 It's obviously no big secret that Sony makes some of the
best high-end Bluetooth wireless headphones
money can buy in 2023, and considering what they bring to the table, the state-of-the-art
WH-1000XM5
are not even that expensive, normally costing significantly less than Apple's
AirPods Max
, for instance.
But
Sony
also sells a number of great over-ear and on-ear options at considerably lower prices than $400 a pair, and starting at some point this "spring", you will be able to order
another two such affordable products
.
Top-notch noise cancellation for just $150?!
That sounds hard to believe, we know, but the hot new Sony WH-CH720N are apparently set to employ the exact same "integrated" V1 chip as the aforementioned WH-1000XM5 to provide an "enhanced noise canceling experience" compared to the WH-CH710N released back in 2020.
While we still highly doubt that these over-ear mid-rangers will prove quite as competent at drowning out your surroundings as their ultra-high-end "cousins", Sony's promises for the WH-CH720N certainly sound impressive.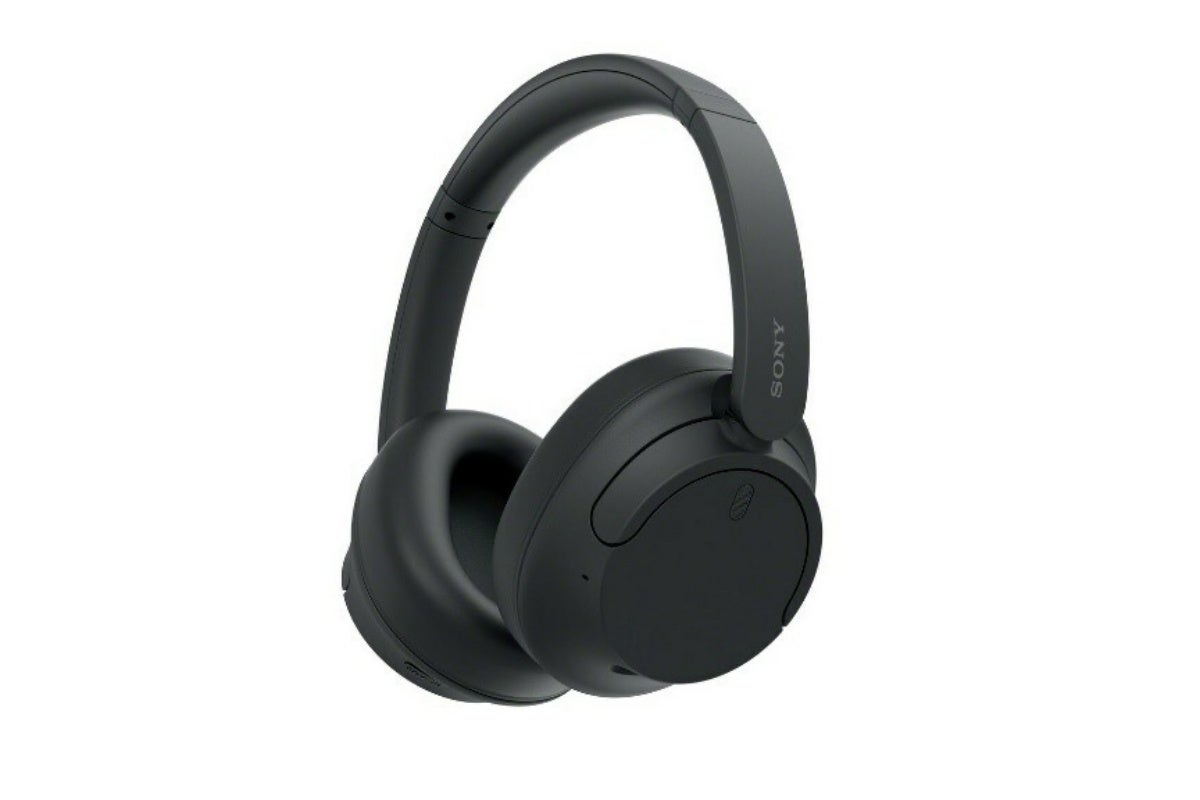 In addition to that V1 processor, the list of features meant to maximize noise cancellation also includes Dual Noise Sensor technology. That should allow you to "enjoy more music and less background noise", which is quite clearly the dream when it comes to these types of headphones.
For their very reasonable price of $149.99, the Sony WH-CH720N are set to offer a number of other outstanding capabilities as well, promising to keep your tunes going for a whopping 35 hours between charges and delivering crystal clear calls with the help of beamforming microphones supporting Precise Voice Pickup technology.
Billed as Sony's "lightest overhead wireless headphones with noise canceling yet", at "approximately" six ounces, these puppies should also prove extremely comfortable to wear for long periods of time at once thanks to a combination of synthetic leather and urethane materials, as well as "optimum" ear pad structure and dimensions.
Are you looking at the
best budget wireless headphones
of 2023 here? It's obviously way too early to tell, but with the WH-CH710N topping our list at the moment, that seems like a pretty reasonable assumption to make. Unless, of course, you prefer to pay $59.99.
Meet Sony's new battery life champion!
Yes, the on-ear WH-CH520 are set to cost a measly 60 bucks a pair starting in "Spring 2023." And yes, these non-noise-cancelling bad boys up the battery endurance ante of their WH-CH510 predecessors and the aforementioned WH-CH720N to an absolutely mind-blowing 50 hours.
That's more than two whole days (and two whole nights) of uninterrupted music listening, and believe it or not, said music should play at very decent quality (considering the price), as the WH-CH520 and WH-CH720N come with the same Digital Sound Enhancement Engine (DSEE) guaranteeing "high-quality sound exactly as the artist intended."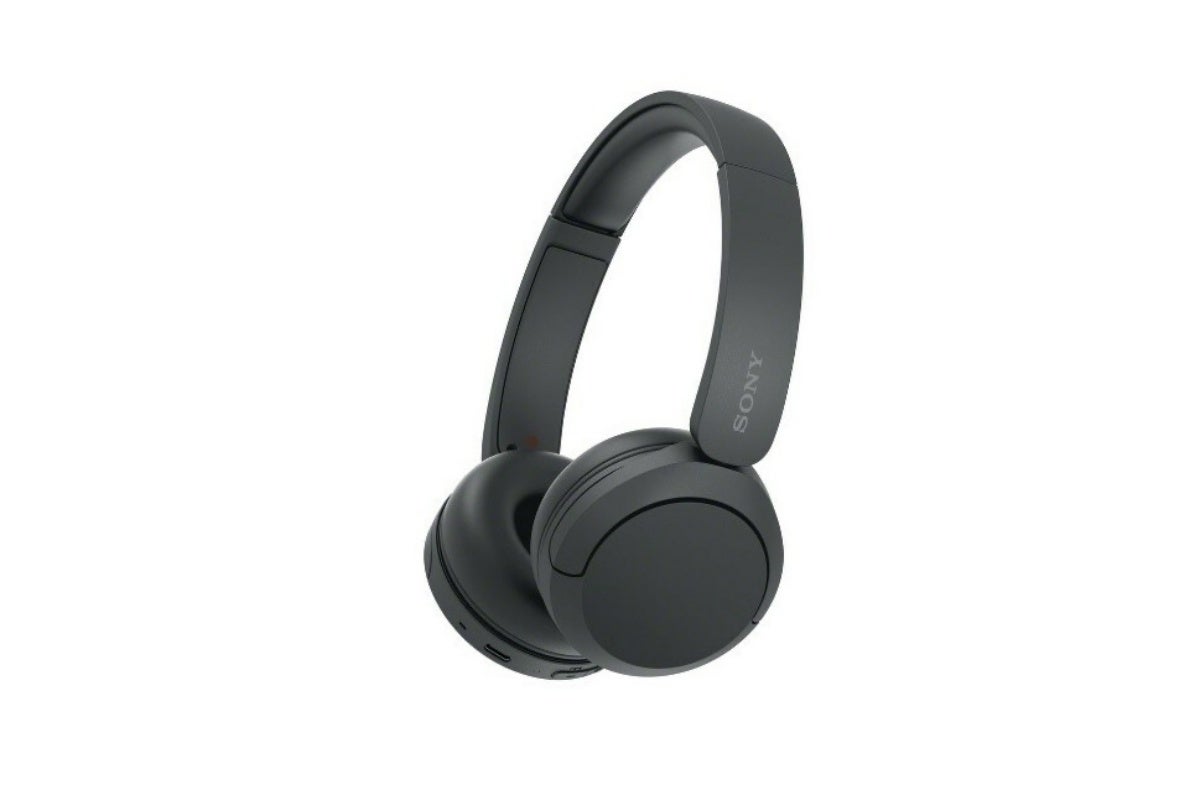 The two new products also share Multipoint connectivity, and much like their costlier and higher-end "cousins", the Sony WH-CH520 are purportedly built with all-day (and all-night) comfort in mind, featuring an adjustable headband with padding, soft earpads, and a lightweight (albeit without the relevant details revealed) design.
The low-cost WH-CH520 can answer calls with a simple click of a handy button positioned on the earcup, with the quality of said calls described as "great" by Sony (well, duh!) and built-in "high-quality" microphones joining forces with noise suppression processing to, well, suppress ambient noise and help you clearly communicate with your friends and loved ones without breaking the bank... or taking your phone out of the pocket.