Snap unveils Spectacles 3 smartglasses with premium design, two cameras, and an extravagant price
3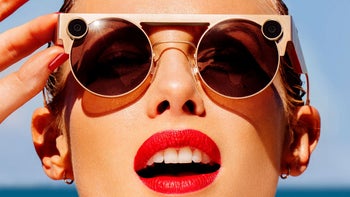 Samsung has pretty much abandoned the low-cost
Gear VR
lineup, Google's
Daydream
platform isn't doing a lot better either, while higher-end headsets are yet to yield the tiniest of profits for
HTC
, but none of that is stopping Snap from betting big on another stylish pair of smartglasses.
Of course, the
freshly unveiled Spectacles 3
are technically not powered by virtual reality technology, instead confirming
a rumor from no less than nine months ago
. Just as expected back then, the third edition of these fashion and social networking-focused sunglasses comes with a bunch of new AR tricks up its sleeve. Unfortunately, the Spectacles 3 are even pricier than predicted last year, fetching a whopping $380, compared to $130 for the first generation and $150 as far as 2018's sequel was concerned.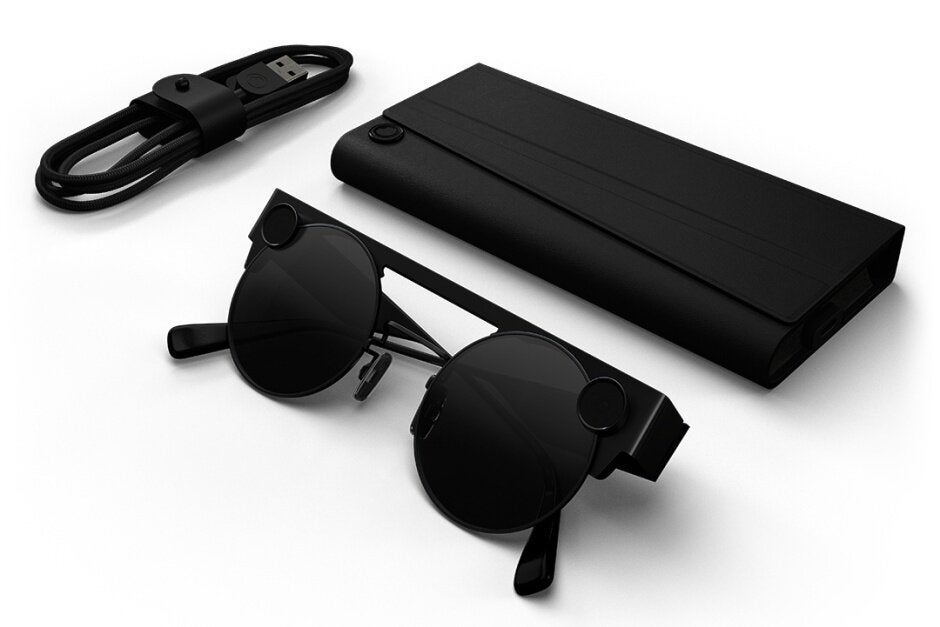 In case you're wondering, the company behind the popular
Snapchat
multimedia messaging app knows that the substantially increased price point makes the new glasses prohibitive for the bulk of its 203 million user base, telling
The Verge
the target audience this time around is a "smaller group of fashion-forward creative types."
You absolutely can't deny the Spectacles 3 look great, with a premium lightweight steel frame, circular lenses, and a pair of snazzy color options including carbon (read black) and a "mineral" tone "inspired by cosmetic hues with a hint-of-gold frame" (so, basically, a lighter shade of gold.) But when it comes to the aforementioned augmented reality features, they simply don't sound compelling enough to justify a $380 purchase. Not yet, at least.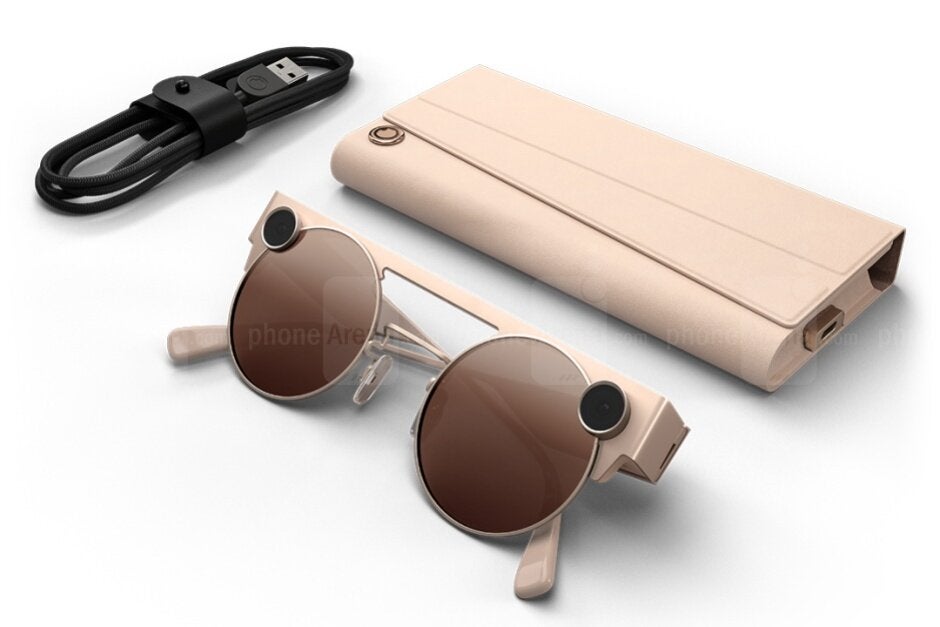 The biggest upgrade over the first two generations is undoubtedly the addition of a second HD camera capable of capturing "depth and dimension the way our eyes do." Basically, it's now possible to produce 3D Snaps and enrich your content with various 3D Effects on Snapchat. You can tap a physical button to record up to 60 seconds of video at once or press and hold for a quick still, although you'll have to manually connect the Spectacles 3 to your iPhone or Android handset to actually transfer your photos and recordings to your Snapchat account and then edit them at will.
Up for pre-order
right now, the Spectacles 3 will only start shipping in November alongside a handy charging case and a 3D viewer made from cardboard. Any "fashion-forward creative" takers among our readers? Let's hear your thoughts in the comments section.