Samsung Galaxy Z Flip sales increased in March despite global pandemic
1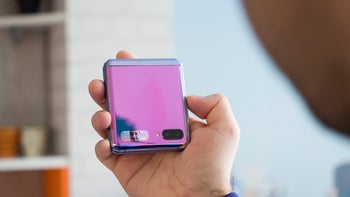 The Samsung Galaxy Z Flip is one of the most futuristic smartphones released so far this year. All of the innovation comes at a high price, but recent data shows that it isn't hurting interest in the foldable device.
The Galaxy Z Flip has already sold almost 400,000 units
A new report published by
EconoTimes
(via
SamMobile
) reveals Samsung shipped an impressive 230,000 Galaxy Z Flip units worldwide in March. That sales figure represents a large 56.1% increase from the 147,000 units that were reportedly shipped during February.
Compared to the Galaxy S20 series, which is estimated to have sold around 350,000 units in the United States alone within the first two weeks of sales, the Galaxy Z Flip has sold quite poorly and should make little difference to profitability.
However, when other factors are included such as the new form factor and COVID-19 pandemic which destroyed global smartphone demand, these numbers are certainly impressively and suggest the Galaxy Z Flip could soon become the world's best-selling foldable smartphone.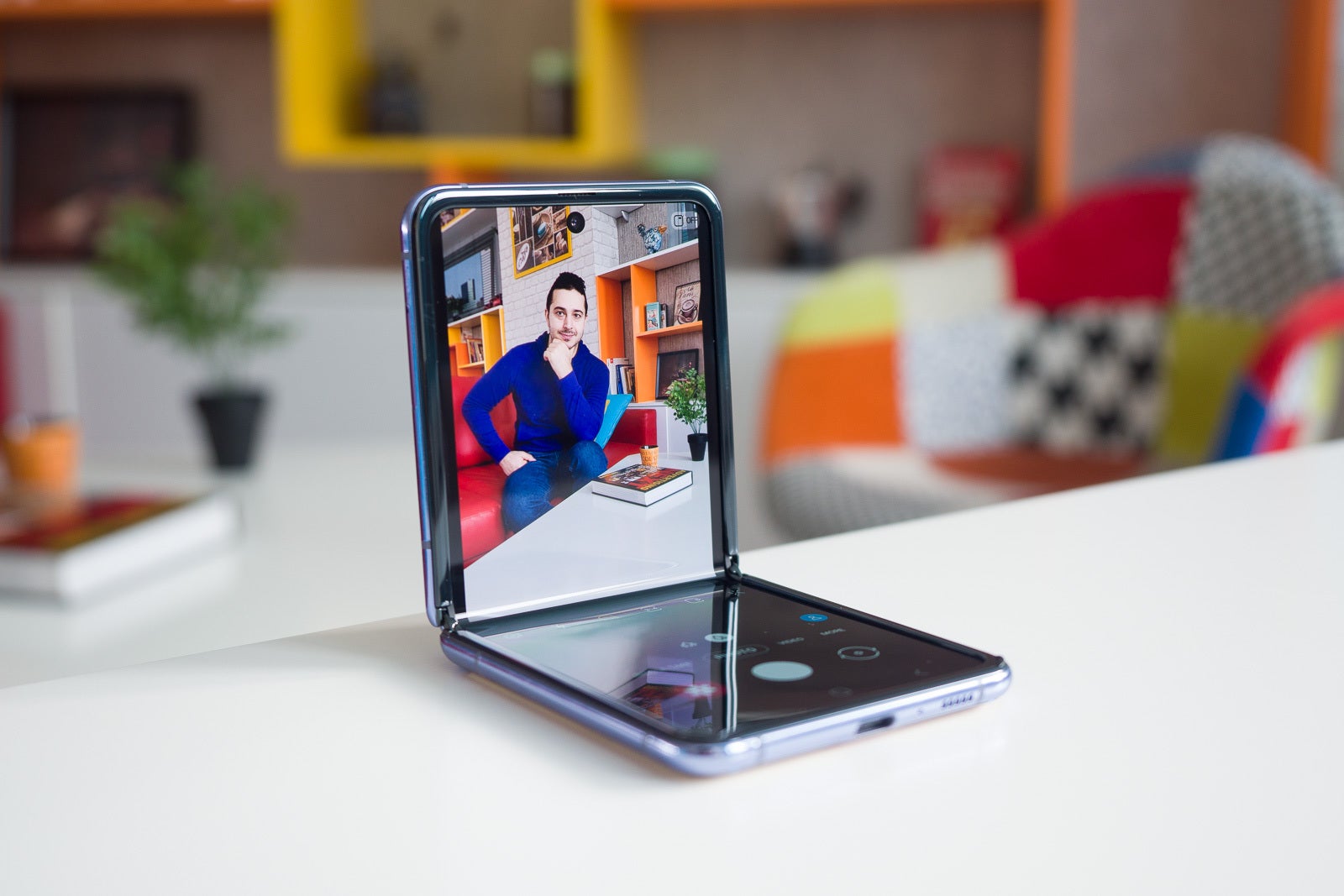 In January, four months after the Galaxy Fold hit shelves, Samsung announced that it had sold somewhere between 400,000 and 500,000 units. The Galaxy Z Flip is close to that milestone after only 1.5 months of sales with sales of 377,000 devices.
A new Galaxy (Z) Fold is coming in August
EconoTimes
says the higher sales number in March could have something to do with the decision to release the Mirror Gold Galaxy Z Flip later in some key markets. Ultimately, though, the upwards trajectory suggests customers are slowly warming to the foldable format.
There is still a long way to go before foldable smartphones become a mainstream product, but industry analysts expect demand to increase a hundredfold by 2025. Samsung is currently the market leader, unsurprisingly.
As for the near future, the Galaxy Z Flip success means the South Korean company is now in a better position to launch the next-gen
Galaxy Fold 2
or Galaxy Z Fold. The latter will arrive in August alongside the Galaxy Note 20 with S Pen support and a series of external and internal improvements.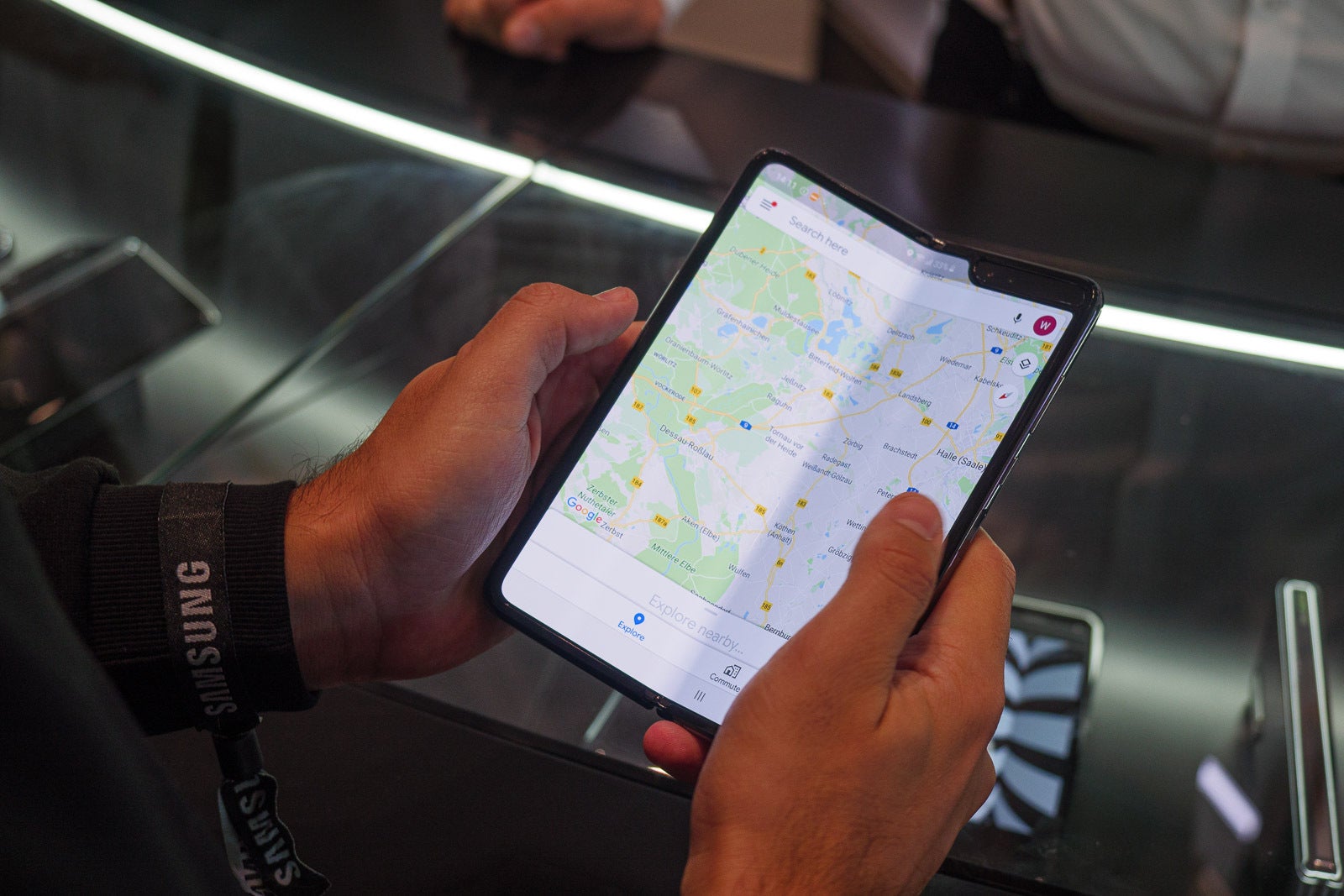 This should all be followed up in early 2021 by a second-gen Galaxy Z Flip. Recently published patents point towards the presence of a larger external display and a triple-camera setup just above that.
Foldables will eventually replace traditional flagships

Samsung has not yet clarified its long-term plans for its growing foldable smartphone business, but the company is eventually expected to ditch traditional flagship devices entirely. That step is still quite a long way down the line, though.




Within the next few years, the Galaxy S and Galaxy Note lineups should be merged into a single flagship series launched at the beginning of each year. This move has been rumored countless times in the past and presumably explains the increasing similarities between Galaxy S and Note flagships in recent years.




The primary focus in the premium segment at that point will shift to the Galaxy Z Flip and Fold devices. These are expected to continue launching in their existing slots – February/March and August/September.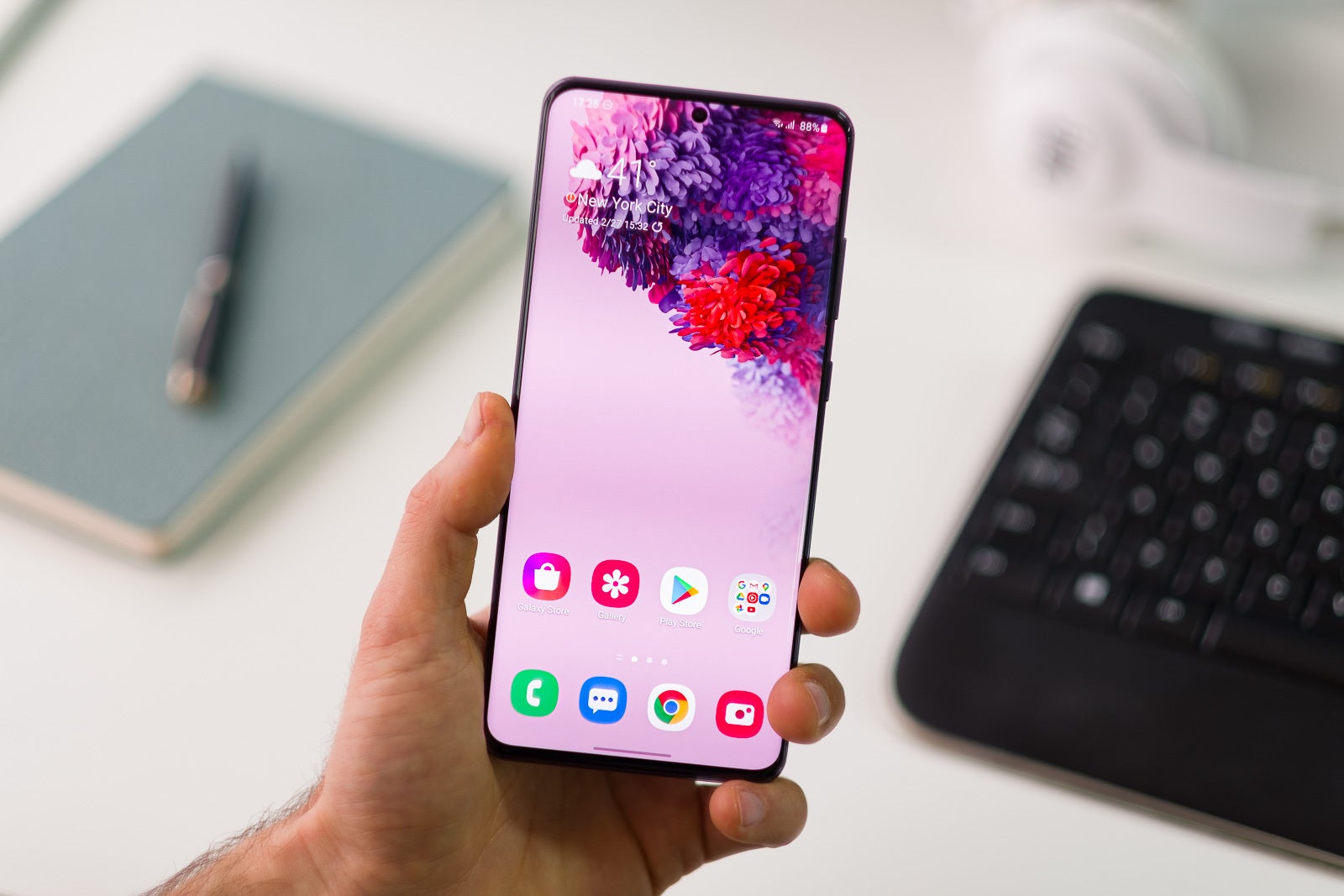 Finally, once interest in traditional flagship smartphones has decreased enough, the traditional lineup should be phased out completely. That should spell the end for the historic Galaxy S and Galaxy Note brands.