Samsung Galaxy S10 release dates and price points get specific in new report
14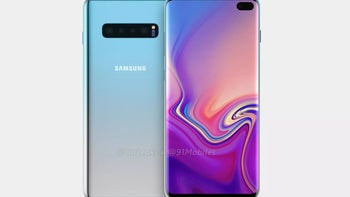 Pretty much all the confusion surrounding
Samsung's Galaxy S10 family
of late is starting to clear up, and although it's not really wise to take anything for granted just yet,
the general design language
, screen size, and camera distinctions between the S10, S10+, and S10 Lite seem
essentially etched in stone already
.
Believe it or not, an even juicier
new Gizmodo UK report
claims to reveal the most important pieces still missing from the puzzle. We're talking about announcement and commercial release dates, as well as price points and storage configurations.

Unsurprisingly, the Galaxy S10 lineup is expected to see daylight in February 2019, but breaking with tradition, the year's first Unpacked event may take place several days before the official start of Barcelona's Mobile World Congress. Specifically, on February 20.

Pre-orders will purportedly kick off immediately, which is nice albeit similarly unsurprising, with actual sales scheduled to begin on March 8. That sounds like a solid turnaround time, even though it's unclear if the date concerns just the British market or the whole world.

Speaking of the British market, regional pricing is tipped to start at £669. That's obviously for a Galaxy S10 Lite model with a flat 5.8-inch screen and 128GB internal storage space, while the "edgy" 6.1-inch Galaxy S10 should cost £799 and £999 in 128 and 512 gig configurations respectively.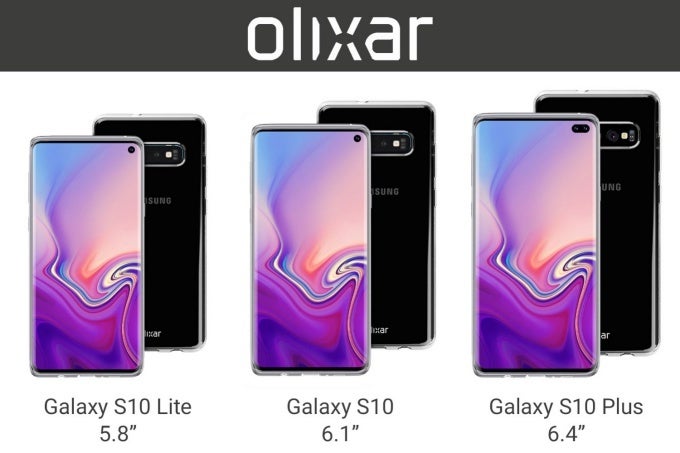 Finally, the Galaxy S10 Plus could come to the market in three versions, ranging from £899 with 128GB local digital hoarding room to £1099 with a whopping 512 gigs of storage space and an outright insane £1399 in a fittingly crazy 1TB configuration.

Now, before you start converting pounds to US dollars and fainting in the process, you'll want to keep in mind that's not usually how smartphone prices work. Instead, if all this information proves accurate, the Galaxy S10 Lite should fetch around $670 in the US, with the "regular" S10 and full-featured S10+ likely to be priced at anywhere between $799 and $1399.

An even costlier 6.7-inch "special edition" could also be in the pipeline, mind you, unless that's actually the smaller 6.4-inch Galaxy S10 Plus with those six cameras in total.
Recommended Stories