Samsung Galaxy Fold release window narrows in new Korean media report
2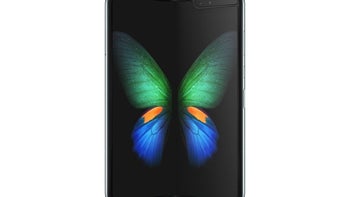 You can't tell from this render, but Samsung says the space between the Fold's hinge and body has been reduced
After a long and bumpy journey that started many years ago with a bunch of different foldable concepts envisioned as mobile industry game changers, Samsung swears the design kinks,
flaws, and vulnerabilities
that
stalled a commercial Galaxy Fold launch
initially scheduled for April have all been ironed out.
Unfortunately, while the company went into quite a bit of detail regarding these latest "construction improvements" last week, all we know about the revised timeline of the $2,000 handset is that it will include a
vague September debut in "select markets".
More availability information is to be disclosed "as we get closer to the launch", but if you're still burning with excitement for this device that
broke so catastrophically
in the hands of reviewers just a few months ago,
a new Korean media report
might be able to provide some early answers to one or two key questions.
The initial production run will be limited
Back when the Galaxy Fold was still unnamed and undetailed in its final commercial form, Samsung established a
manufacturing goal of "at least" 1 million units
for 2019. While it remains unclear how many of those were deemed ready for primetime before the product was indefinitely delayed, sources for The Korea Herald's The Investor are now predicting only between 20,000 and 30,000 copies will hit Samsung's domestic market "initially."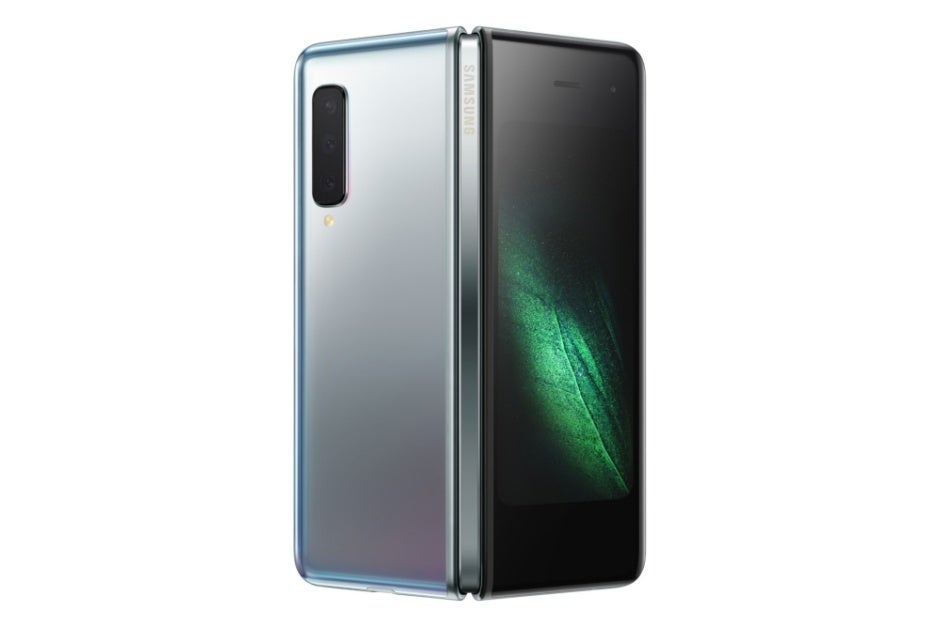 The top and bottom of the hinge area have been "strengthened" in recent months
Obviously, that's a ridiculously low number compared to the production volume of a conventional new Galaxy Note or Galaxy S-series flagship, but given the complexity of this foldable design and
the uncertainty of the last few months
, that's almost impressively high. In total, Samsung is rumored to be preparing around 100,000 units for Korean sales, with the aforementioned 1 million global objective still standing.
Mark your calendars
When it comes to the likeliest re-release date of one of the most talked about smartphones this year, South Korea's major mobile network operators are (unofficially) hinting at a September 18-20 window. That's the second part of the third business week of next month, which would mean the Galaxy Fold could finally be made available around the time Apple is widely expected to unveil a
new iPhone lineup
.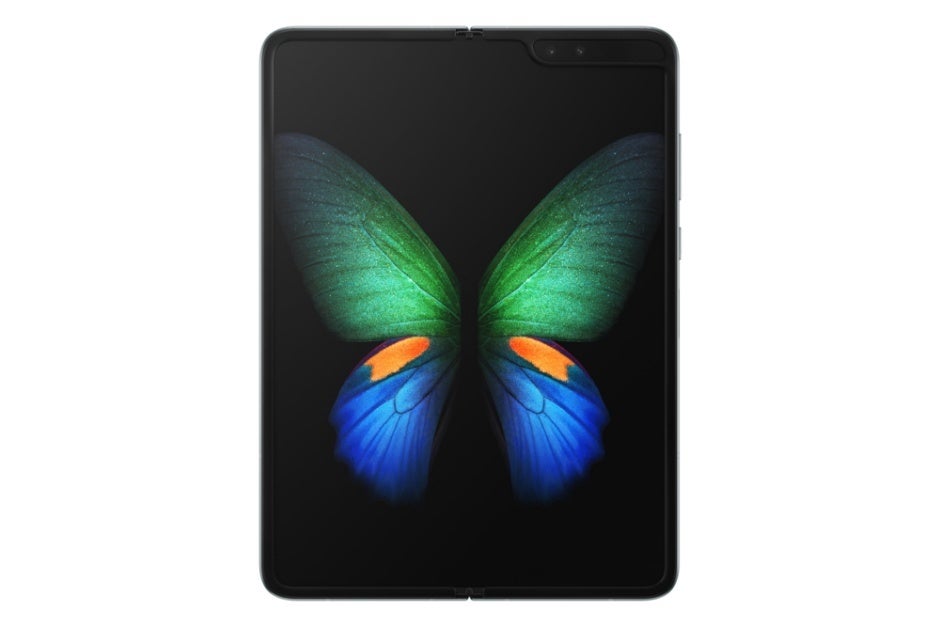 Samsung promises it will be "apparent" that the display's protective layer is not meant to be removed under any circumstances
Unless that's a crazy coincidence, we have to admit Samsung is pretty courageous... or outright crazy if it thinks it can rain on Apple's big yearly parade with such a divisive and prohibitive gadget. That being said, if the Galaxy Fold has indeed been "strengthened" and "stabilized" to a satisfactory degree, we can definitely understand the early adopter appeal the foldable device may elicit for a number of people who can also afford to spend close to two thousand bucks for a compact 4.6-incher capable of seamlessly doubling as a 7.3-inch media consumption powerhouse.
It remains to be seen how many units will ultimately make it to the US, where
T-Mobile has surprisingly scrapped plans
to carry the device in its own stores. That leaves AT&T as the only carrier expected to directly sell the Galaxy Fold, while Samsung will most likely offer variants designed specifically for use on both "Ma Bell" and "Magenta."