Vote now: How much are you willing to spend on a smartphone?
7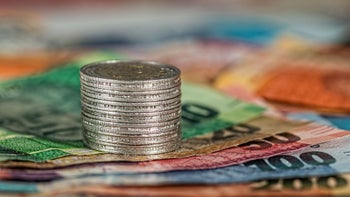 Here comes the everlasting question! How much should a smartphone cost? We've been asking this question almost every year, and despite all the inflation and other economic factors, the answers are pretty much constant each and every year.
Last year, we asked you
how much you thought a flagship phone should cost
, and the overwhelming majority of you chose the most budget option—
up to $799
. Which is perfectly understandable; modern smartphones all do the same thing; there's little to no real innovation; and yet the prices just seem to creep up.
But it's not all bad. While there are crazy foldable phones that cost an arm and a leg, there are also pretty affordable models, such as the Galaxy A53, for example, that offer a lot of bang for your buck. There are two sides to this coin: some phones are getting more expensive, but on the other hand, we can get much more capable devices than, say, 10 years ago for less money.
So, today's poll is a little different; we're asking you a more personal question that has nothing to do with global smartphone prices or anything else. We're asking how much you're willing to spend on a new phone. That's it. There are no prerequisites—the phone doesn't need to be a flagship, a certain brand, or whatever. Just what's your threshold if you were to buy a phone for yourself today.
Vote in our poll and share your reasons in the comment section below!