OnePlus may be testing an Android tablet codenamed "Aries"
5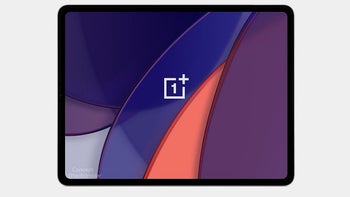 Truth be told, we've become witness to the OnePlus Pad pop in and out of the rumor mill numerous times now.
The name has been copyrighted ever since 2021
, and
leaks even pointed to a 2022 release date
, which basically never happened. So what is new?
Well, we're back on the hype-train, thanks to a new report from
MySmartPrice
. An anonymous source shared that a OnePlus Android tablet has allegedly entered the testing phase in India, and may even see a release in 2023. We're running out of salt grains, but let's explore the idea.
The tablet is codenamed "Aries" and will supposedly launch alongside the
OnePlus 11R
—
that midrange OnePlus phone, supposedly equipped with an IR blaster
— which we're expecting to become unveiled in the summer.
The source also points that it will be an entry-level tablet with a low cost. It also confirms that the OnePlus Tab will be heavily influenced by an already existing Oppo tablet,
which is also something we've heard reports of in 2022
.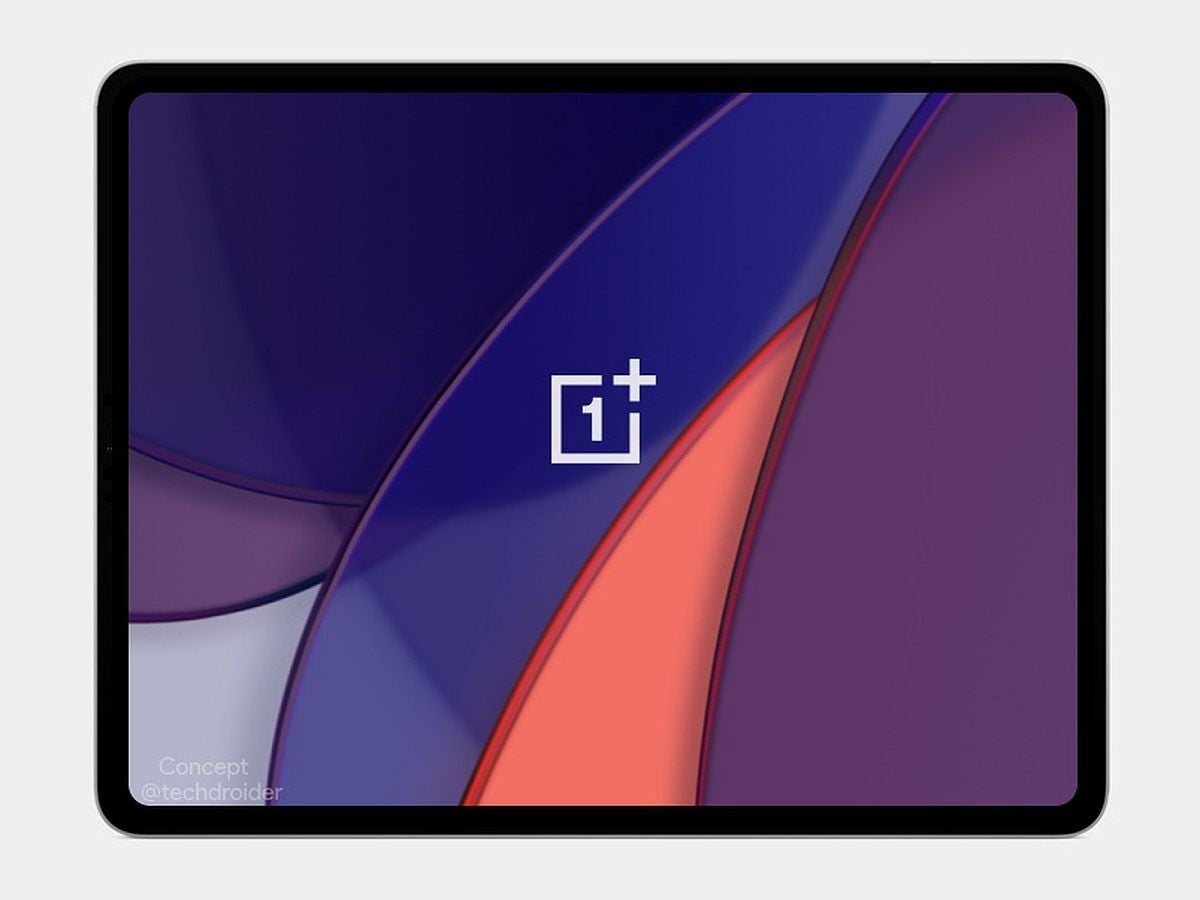 Concept image of the OnePlus Pad courtesy of @techdroider.
Given that OnePlus is basically owned by Oppo, that doesn't come as a shock. We still, however, do not have a clear indication of which tablet will act as the source of inspiration. Maybe Oppo Pad Air is the likely suspect?
The Pad Air is equipped with a Snapdragon 680, has a 10.36" IPS LCD display and its 7100mAh battery can be charged up with speeds up to 18W. It didn't make its way to the west, so maybe the OnePlus rebranding will help the tablet leave the Indian market.
That being said, this is still just a rumor. If the mythical OnePlus Pad is indeed planned to be unveiled during the summer, we'll surely receive more accurate information as time goes on. Until then, given how the story has revolved thus far, application of whatever grains of salt are left is recommended.