Update that brings streaming HD video to the OnePlus 5/5T is available with one big caveat
11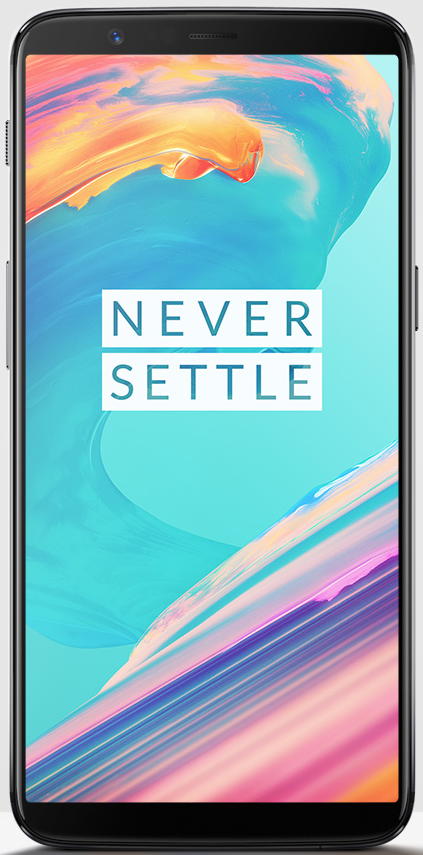 The update that will allow the OnePlus 5T to stream HD video from certain sites is now available
Last December, we told you that
the OnePlus 5 and OnePlus 5T do not support HD streaming video from several popular sites
such as Google Play Movies, Netflix, and Amazon Video. The reason for this is that neither phone has the Widevine Level 1 Certification; this certification is required to stream certain DRM protected content in HD. Both phones shipped with Widevine Level 3 certification instead.
There is some good news on this front at last. On the
OnePlus 5T
community forum, a manager named David Y. wrote that OnePlus rolled out a program that will fix the issue. But there is also some bad news. The update must be delivered "via a physical connection from an authenticated PC." In other words, if you want the update, you're going to have to send your
OnePlus 5
or OnePlus 5T back to the company for the update to be installed. The manufacturer says that it will pay all courier costs related to shipping your phone to OnePlus, and then back to you.
OnePlus says that it understands that this is an unwieldy process; after all, OnePlus 5 and OnePlus 5T users who want the update will have to give up their phone for more than a few days. We wonder how many will decide just to pass up the opportunity to receive the update. If you own either phone, are you planning on shipping your handset back to the company to be updated?
source:
OnePlusForum
via
AndroidCentral