Here's (almost) everything you need to know about the Moto G73 5G mid-ranger
2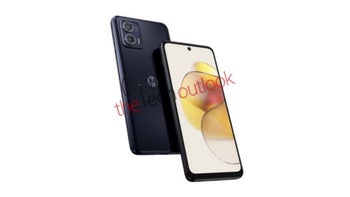 Emboldened by a successful last couple of years on the global smartphone scene in general and the US market in particular, Motorola is staying as busy as ever, widening its net to
cover the largely ignored business segment
while also ramping up its
mass-oriented efforts in both the high-end
and mid-range divisions.
Hot on the heels of a global
Moto G Play (2023)
and China-first
Moto G53 5G
, the Lenovo-owned company is reportedly gearing up to unveil a G73 5G model and a G53 5G variant for the rest of the world soon.
While it's obviously fairly easy to guess the key features and specifications of the latter device, the former hasn't made a lot of headlines prior to today, holding quite a few surprises, at least according to the folks over at
TheTechOutlook
.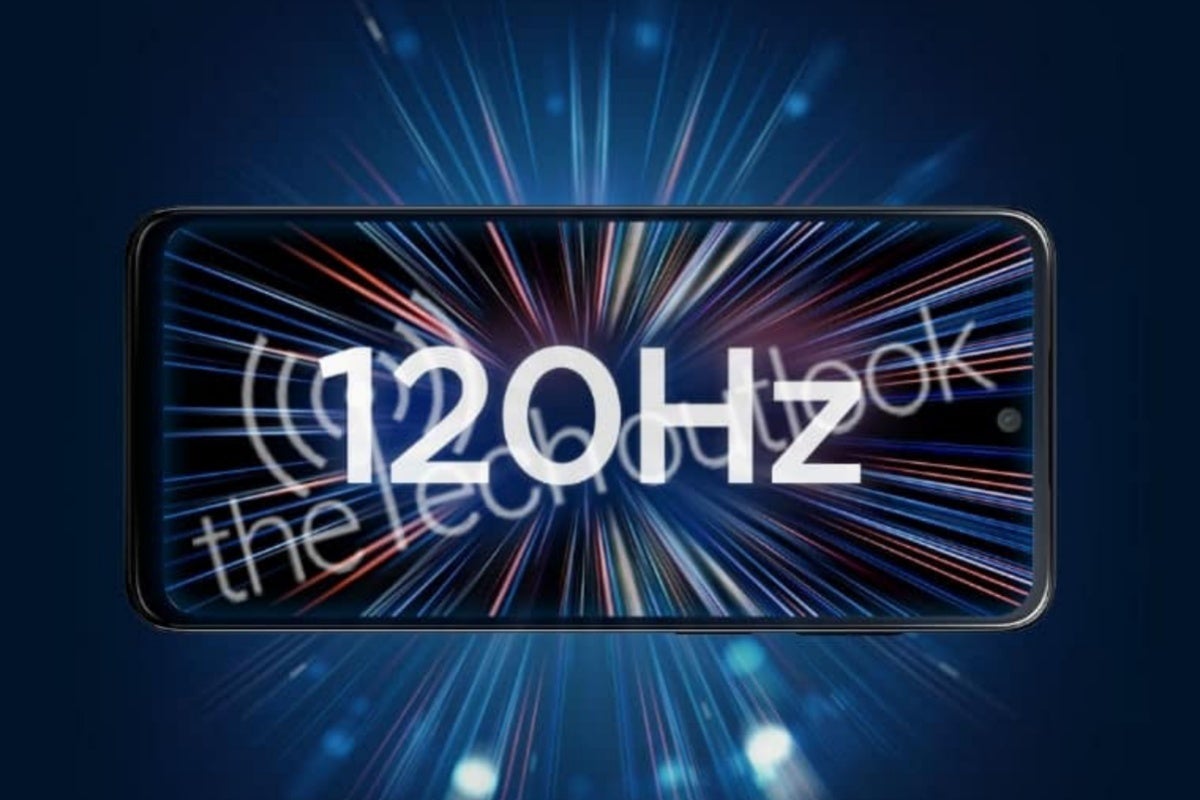 The global Moto G53 unsurprisingly looks identical to the China-only version.
Although the name might suggest that we're dealing with some sort of an improvement over the mid-end
Moto G72
of just a few months ago, the Moto G73 5G is curiously expected to sport an undoubtedly lower-quality LCD panel with a "normal" resolution of 2400 x 1080 pixels, excellent 120Hz refresh rate support, and slightly smaller 6.5-inch diagonal.
The 50 + 8MP dual rear-facing camera system doesn't sound that great either, suggesting Motorola had to cut a couple of corners to make the 5G-enabled G73 as affordable as the aforementioned 4G LTE-only G72.
The 6.6-inch Moto G72, mind you, made its
commercial debut in India in October 2022
at the rough local equivalent of $230 with a P-OLED display in tow and a 108MP primary shooter joined by a secondary 8MP and tertiary 2MP imaging sensors on its back.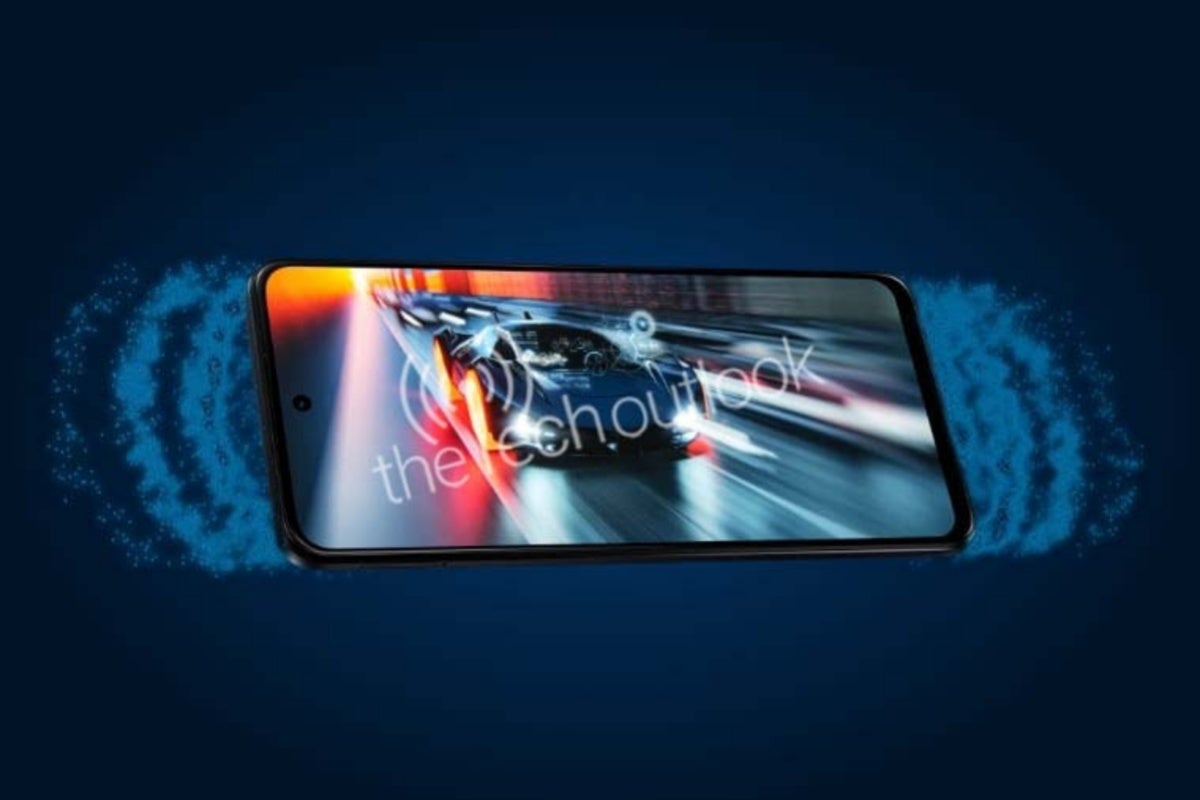 The Moto G73 5G doesn't look all that different from the G53 5G... on the outside.
If the Moto G73 5G pulls off a similar price point with a more than respectable MediaTek Dimensity 930 processor under the hood, as well as a hefty 5,000mAh battery, Android 13 on the software side of things, a good old fashioned headphone jack, and a decent combination of 6GB RAM and 128GB internal storage space in an entry-level configuration, something tells us many of you will find it in themselves to overlook the aforementioned weaknesses.
Unfortunately, the Moto G73 5G and G53 5G are unlikely to ever reach the US, at least if history is any indication, although on the bright side, they may well share a bunch of specs and the extreme affordability angle with a Moto G (2023) device bound to see daylight stateside... sooner or later.