iPhone 7 sketch allegedly leaked: looks very similar to the iPhone 6
29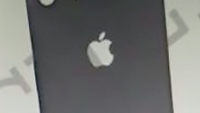 Now that the interesting announcements for the first half of 2016 are well behind us, it's only natural that the rumor mill will start churning out leaks and speculation about the next big things to come — the
Galaxy Note 6
and
iPhone 7
. And Apple fans in particular have enough to go on to already be excited about what Tim Cook will show on the stage at Cupertino this upcoming September — for one, wild rumors about a
dual camera module
present on the
iPhone 7 Plus
just can't be put to sleep it seems, and secondly, we are expecting a new design.
Of course, the latter is not based on any concrete info, but on educated speculation – each time Apple issues a new generation of the iPhone (not an "s" variant), it introduces a new design — the
iPhone 4
introduced the metallic rectangle, sandwiched between two glass panels; the
iPhone 5
elongated the design to accommodate a larger display, and removed the glass back; the
iPhone 6
came with rounded-off corners, thinner profile, and the "beloved" protruding camera.
However, most leaks of supposed iPhone 7 designs we have seen so far show us that the new handset may end up looking a lot like its 2 year-old predecessor. So does this latest one — an alleged schematic, showing us the shape and dimensions of the back of the iPhone 7 has popped up.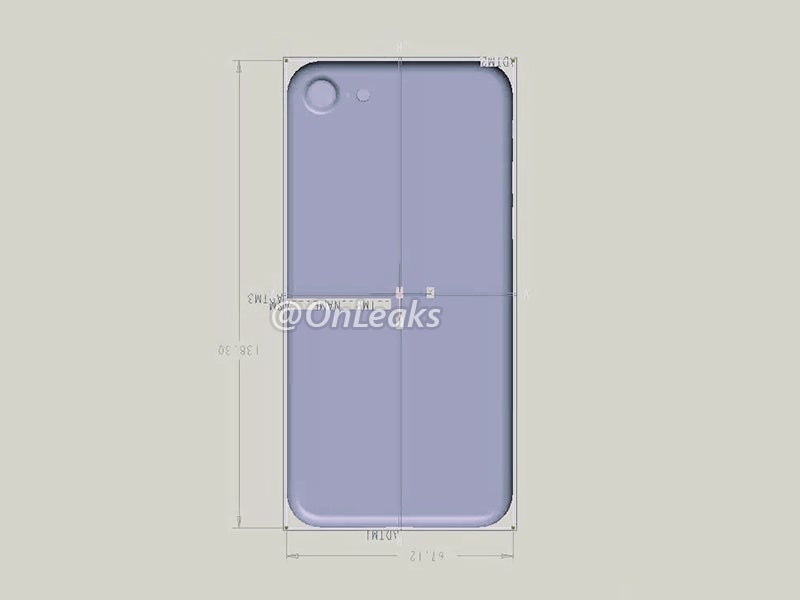 As we can see, we still have the protruding camera on the top left, this time surrounded by a bevel, formed by the phone's metallic body, instead of a protruding ring. Next to it, we have, of course, room for the dual tone LED flash. And, checking the measurements on the schematic, we get the exact dimensions of the iPhone 6's back – 138 mm tall and 67 mm wide. Of course, this still doesn't tell us how thin the device would be.
So, how plausible is this? Obviously, there's no room for the rumored dual camera in there, but we've already heard reports that the two sensor-equipped snapper would
only be available on the alleged iPhone 7 Plus
(or iPhone 7 Pro). And, the
leaks for said iPhone 7 Pro
do look to share the same design language as this schematic right here, with the same "hill" formation surrounding the protruding camera. To top it off, we've actually seen this design leaked before – an
alleged photo of the iPhone 7 back case
that popped up a couple of months ago looks very much like this newly leaked schematic. Still, keep that salt shaker nearby, we are still treading dark rumor territory.