iPhone 7 and 7 Plus battery capacities revealed
70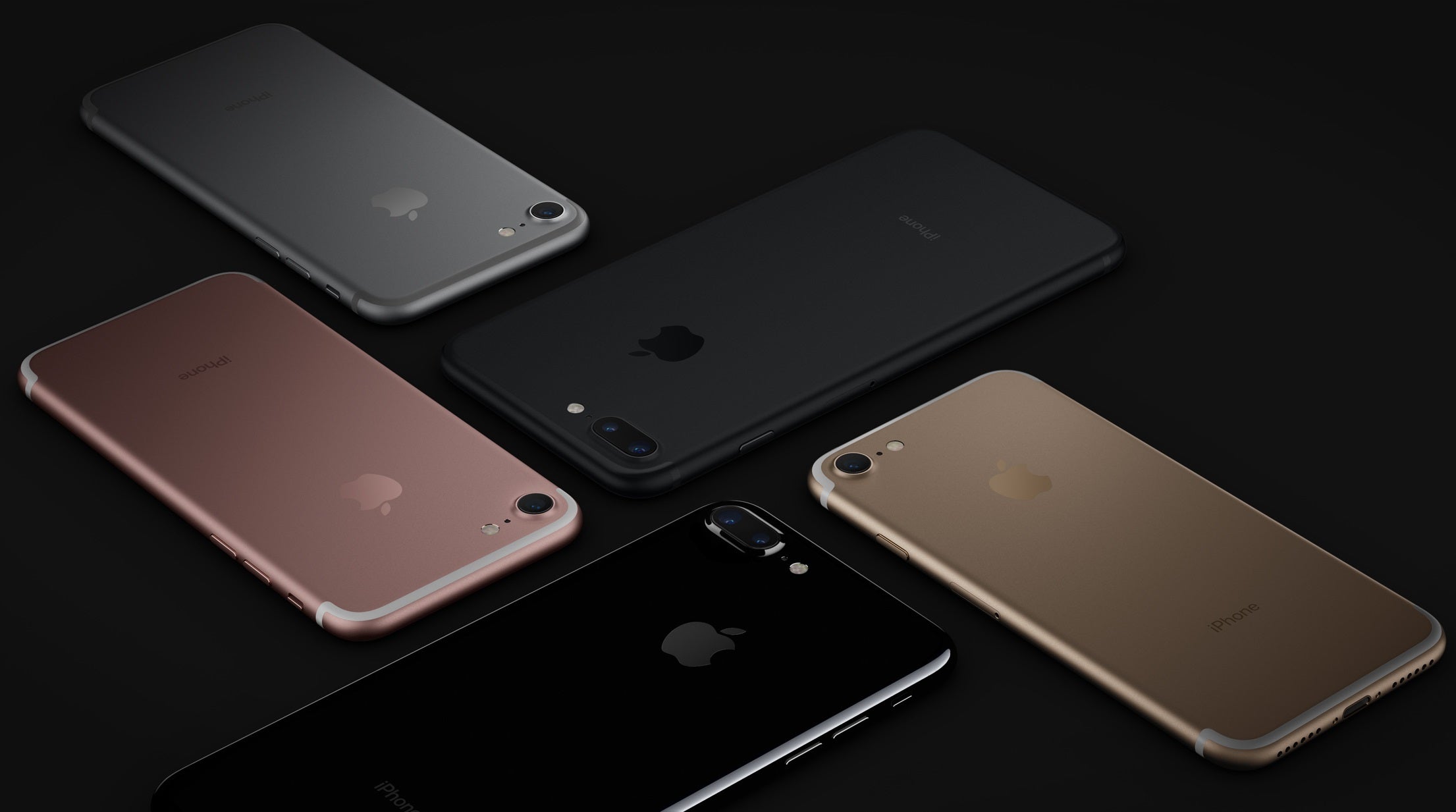 As geeks, we don't just want details, we
need
them. Apple's unveiling of the
iPhone 7
and
iPhone 7 Plus
brought plenty of info on the features, but lacked the typical specs sheet dished out by many Android OEMs. Schiller and Co. waxed poetic about the might of the new A10 Fusion processor, but how much RAM do we get with that? Such a question
has already been answered
and as we continue to fill in the blanks, we now know precise capacities of the batteries for both models.
We learned during last week's event that the iPhone 7 and 7 Plus
should both run for slightly longer
than their respective predecessors. Apple has said that the aforementioned new SoC is more efficient, which, along with software optimizations, should help the new iPhones to stretch farther in terms of usage. But there has also been a respectable bump in raw capacity. The 1750 mAh battery of the
iPhone 6s
has been replaced by a 1960 mAh effort, while the 2750 mAh
iPhone 6s Plus
battery gets a welcome bump to 2900 mAh with the iPhone 7 Plus.
While a sub-2000 mAh battery is virtually unheard of in the flagship space, Apple's products clearly benefit from the fact that everything is built in-house. The software is crafted specifically around the hardware and vice-versa, meaning that even with smaller batteries inside, the iPhones
can still hold their own against competitors
.
Fun fact: last year's iPhone 6s and iPhone 6s Plus
brought lower-capacity batteries
compared with the iPhone 6 and 6 Plus. Additionally, while the iPhone 7's juice pack offers higher capacity than any regular-sized iPhone to date, the iPhone 7 Plus' 2,900 mAh battery is slightly smaller than that of the two-year-old iPhone 6 Plus (2910 mAh).
We'll have to wait and see whether Apple's claims of improved longevity hold up when we carry out our own tests. With the quad-core A10 Fusion's two "high-efficiency" cores and more physical battery on board, though, prospective iPhone 7 and 7 Plus owners can safely expect a reasonable jump in mileage.