It's official: Huawei P30 Pro will take zoom tech to the next level with a periscope camera
19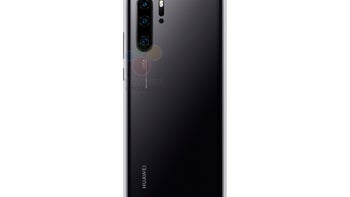 After officially scheduling the highly anticipated
P30 "series" announcement for March 26
in Paris,
Huawei started hyping
the company's "powerful", "professional", "precise", "pioneering", "premium", and "playful" next flagship. Unfortunately, no actual details about the P30 and P30 Pro were revealed, although CEO Richard Yu did confirm the
Leica-enhanced quad camera setup
of the latter model in fairly unorthodox fashion.
Of course, if we take all the
recently leaked information
,
renders
, and
photos
for granted, we know pretty much everything there is to know already. One extremely important feature that was merely suggested by tipsters and insiders is today gaining confirmation directly from a high-ranking Huawei official.
Zoom in with a Periscope Camera
Global Product Marketing VP Clement Wong essentially confirmed to us that the Huawei P30 Pro will come with a periscope-style camera capable of "super-zoom" technology.
Huawei P30 Pro will feature a periscope camera with "super-zoom" superpowers
That's undoubtedly the most intriguing of the
four shooters that we have previously seen leaked
on the back of the impending ultra-high-end device, sitting below a regular imaging sensor presumably packing loads of megapixels and an ultra-wide-angle lens, with a Time-of-Flight (ToF) sensor positioned to the right of this triple lens setup to take augmented reality to the next level.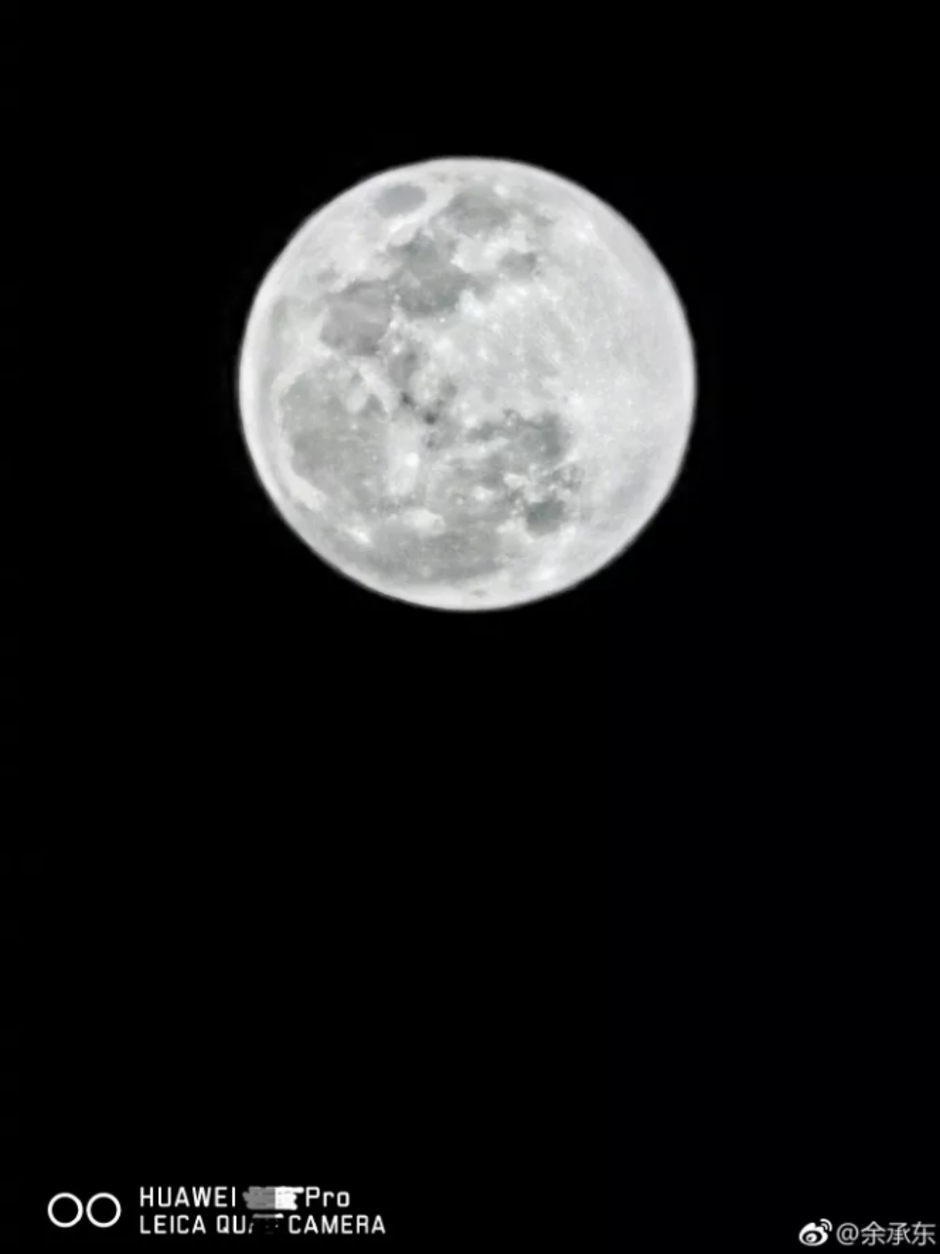 Huawei CEO Richard Yu posted this picture earlier
The square-shaped periscope camera is likely to replace and augment the telephoto lens on the
P20 Pro
and
Mate 20 Pro
, aiming to do "something nobody (has done) before", according to Clement Wong. While the executive refused to elaborate on that bombastic statement, the assumption is Huawei might integrate a mechanical zoom system of some sort. There are no words on exactly how far the P30 Pro will be able to zoom without losing image clarity, but as the
P20 Pro
already supports impressive 5x "hybrid" zoom technology, its sequel is widely expected to jump to 10x in similarly remarkable conditions. And those who follow the news closely have seen a recent picture of the moon from Huawei CEO Richard Yu, and that was most certainly shot on the P30 Pro as well.
One More Trick: An Answer to Google's Night Sight?
There is one more area where Huawei plans to raise the bar and that also has to do with the camera.
Huawei is also promising a big upgrade in low-light performance over the pretty great night shooters on the P20 Pro and
Mate 20 Pro
. Once again, we're light on specifics and specifications, but Wong teased that the P30 Pro will be able to capture a usable photo in "candle-lit" environment! Is that the first true Google Night Sight rival that you will see? It sure sounds like it.
But these improvements will not come just from software. The executive teased that the new gadget will not settle for a "software-only" night sight solution and will add further value with new hardware too.
Huawei is not just throwing words like "revolutionary" and "game-changing" lightly and it understands how difficult it is to match expectations in a market with fierce competition. So the big question is: can it pull it off?
Well, time will tell. What we know is that nobody expected the stellar night camera on the P20 Pro last year and this year, Huawei wants to deliver a worthy successor. We can't wait to see the device in just a few weeks: the P30 Pro will be unveiled on March 26th in Paris. Rest assured: we will waste no time to see whether it can beat the undefeated heavyweight champion of the mobile industry in terms of
night-time photography
.