Google wants to help keep your Play Store shopping addiction under control
2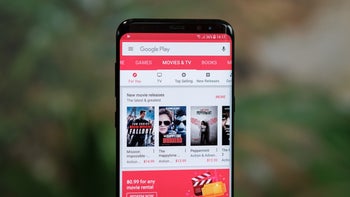 Google is constantly looking for new ways to
improve the security
,
design
, and
convenience of its Play Store
, frequently rolling out changes and features that may seem minor at first glance, but that actually make the user experience noticeably better when viewed as part of the company's larger strategy.
The latest such small but important add-on
first reported by VentureBeat
and detailed in a dedicated section on the
Google Play Help webpage
essentially aims to stop you from overspending on Android apps, games, books, movies, music, and so on. While setting a budget for your Google Play expenses will not technically block purchases made after a certain limit is surpassed, receiving warnings when you get close to hitting that ceiling might still prove helpful and effective.
Of course, you have to first decide exactly how much you feel comfortable spending in Google's temptation-filled Play Store. After opening the Google Play app, you need to access the three line "hamburger" menu at the top left corner, then choose "Account", "Purchase History", and finally, "Set Budget." Once you enter an amount (in your local currency only), you just tap "Save" and... start splashing the cash.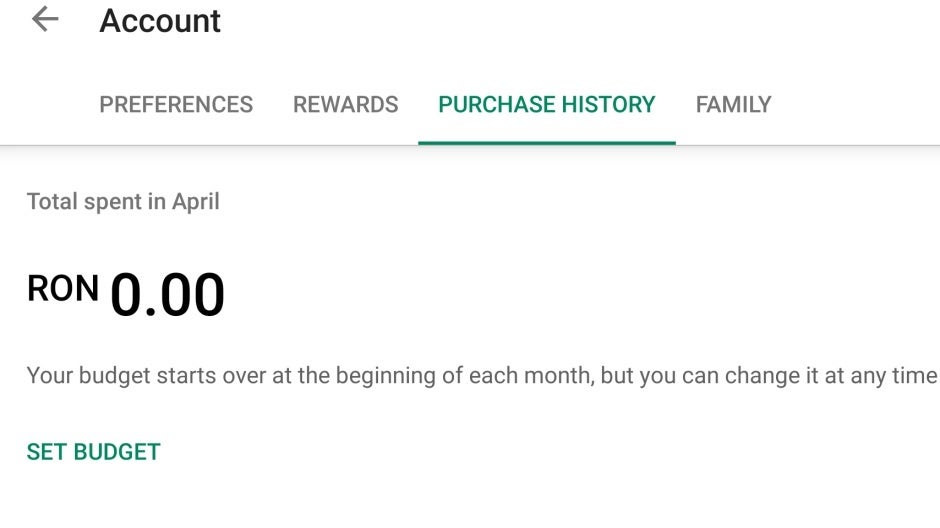 The predefined budget then resets at the beginning of each month, but you can actually revise it at any time by repeating the aforementioned steps and selecting "Edit Budget" after accessing the "Purchase History" menu. You can also easily disable the feature if you change your mind about the seriousness of your Google Play shopping addiction by hitting the "Remove Budget" option in your Purchase History.
According to VentureBeat, the budgeting functionality is still being tested, which means not all Android users around the world are actually able to use it already.