Google may have killed its iPad Pro 'killer' before releasing it to the masses
11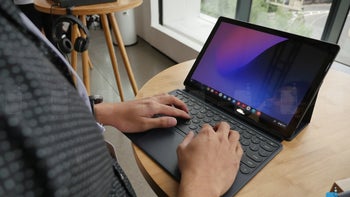 The Pixel Slate is definitely not a bad-looking device
We don't expect many people to remember this, but Google unveiled something else besides the
Pixel 3 and 3 XL
smartphones and the
Home Hub
smart display at a fancy press event nearly six months ago. The
Pixel Slate
was the search giant's first tablet released in three years, following a little-known 10-inch
Pixel C
, which in turn came after a not-very-popular
Nexus 9
developed in collaboration with HTC back in 2014.
The Google-made Pixel Slate was also the company's first-ever tablet powered by Chrome OS rather than Android, theoretically ticking most of the boxes needed to take on
Apple's market-leading iPads
. The 12-incher certainly looked sleek, with a premium body constructed out of aluminum and a 7 mm wasp waist, sporting a sharp "Molecular" display at a 3000 x 2000 resolution, while packing up to an 8th Generation Intel Core i7 processor and 16GB RAM.
Best of all, this bad boy promised to undercut the
latest iPad Pro generation
at a starting price of $599, although that obviously included a significantly humbler chipset and memory count. Unfortunately, you can't actually buy the Pixel Slate at $599 or $699 right now. The two Intel Celeron configurations are listed as "out of stock" at the time of this writing on the official online US
Google Store
, but apparently, that status hasn't changed in months. In fact,
9To5Google claims
the company only sold a small batch of these relatively affordable devices way back in November.
Not technically vaporware, but pretty darn close
While a tiny number of Celeron-powered
Pixel Slate
units with 4 and 8GB RAM exist, shipping to super-early adopters and reviewers who were generally disappointed with the performance of these entry-level iPad Pro "killers", it sure doesn't look like Google ever plans to roll out additional inventory. The company's statements on the matter are too vague and evasive to think otherwise, not to mention any excitement that may have surrounded this tablet last fall has vanished into thin air.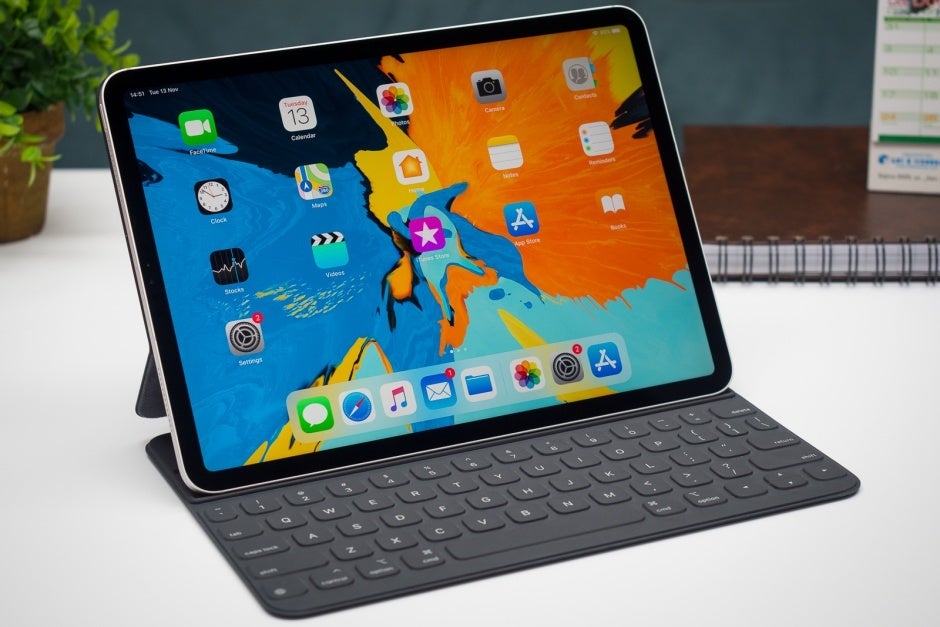 It's hard to compete against this 11-inch beaut
For all intents and purposes, the Pixel Slate is now a $799 and up device, which actually matches the starting price of an
11-inch iPad Pro
(
discounts notwithstanding
). The two are tied in storage space, requiring separate payments for optional keyboards and styluses. The "new" entry-level Pixel Slate version comes with an Intel Core m3 processor inside, but 200 extra bucks can get you an upgrade to Core i5 power and double the 64 gigs of local digital hoarding room. Then again, who would ever pay $1,000 for a Google tablet with Chrome OS?
It's obvious affordability was the key selling point here, although that was almost never a real option. Of course, if the user experience on these Celeron models was half as bad as some reviewers complained, pulling the plug must have come natural for Google.
Does this mean we won't get a sequel?
If the Pixel Slate came from any other company, the logical answer to that question would have been a resounding yes. But Google is known for its stubbornness in pursuing seemingly lost causes. You don't really think the Chromebook Pixel sold like hotcakes before spawning a follow-up effort in 2017's Pixelbook, do you? The Pixel smartphone family's estimated shipment figures haven't exactly set the world on fire either, and yet here we are waiting for both a
new high-end generation
and a somewhat surprising
lower-end addition to the lineup
.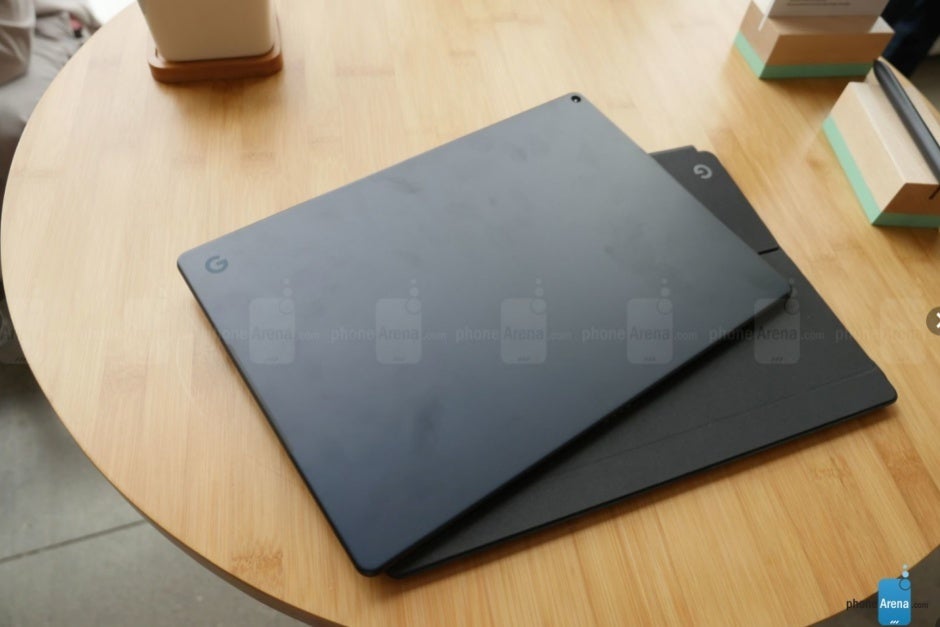 The point is you probably shouldn't rule out the 2019 or 2020 release of an upgraded Pixel Slate. But Google needs to go big or go home already. While
the market is not thriving
, Apple, Amazon, Samsung, and Huawei are still doing pretty good global business. Not to mention
Microsoft
. There's certainly room for more competition, which Big G can provide by taking tablets seriously.
No more false advertising, half-baked models, and perhaps most importantly, where are the discounts? We haven't seen a single deal on a single Pixel Slate configuration since November, while
Pixel 3 promotions
have been
piling on
over
the last couple of months
.
Recommended Stories