Google Pixel 3 and Pixel 3 XL: how big are they and how do they compare to the previous models?
14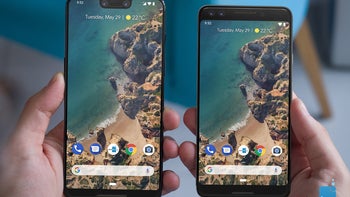 With the official reveal of the Google Pixel 3 and Pixel 3 XL less than a month away, there's pretty much no surprises left in store about Google's latest flagship phones. We've already seen the Pixel 3 XL in a series of completely revealing
hands-on photos
, not to mention the
unboxing video
, and though the smaller model hasn't been "enjoying" quite as high of a popularity as its bigger brother, we've managed to glean quite a bit of info about it as well.
As is usual with new smartphone releases, we've seen some CAD drawings of both the Google Pixel 3 and Pixel 3 XL, so we've got a pretty good idea as to how big they will be. Our information seems to be in line with claims from other reliable sources, such as notorious tipster
@OnLeaks.
The only question that's left is how big will be the screen of the Google Pixel 3 XL, but we'll get to this as well.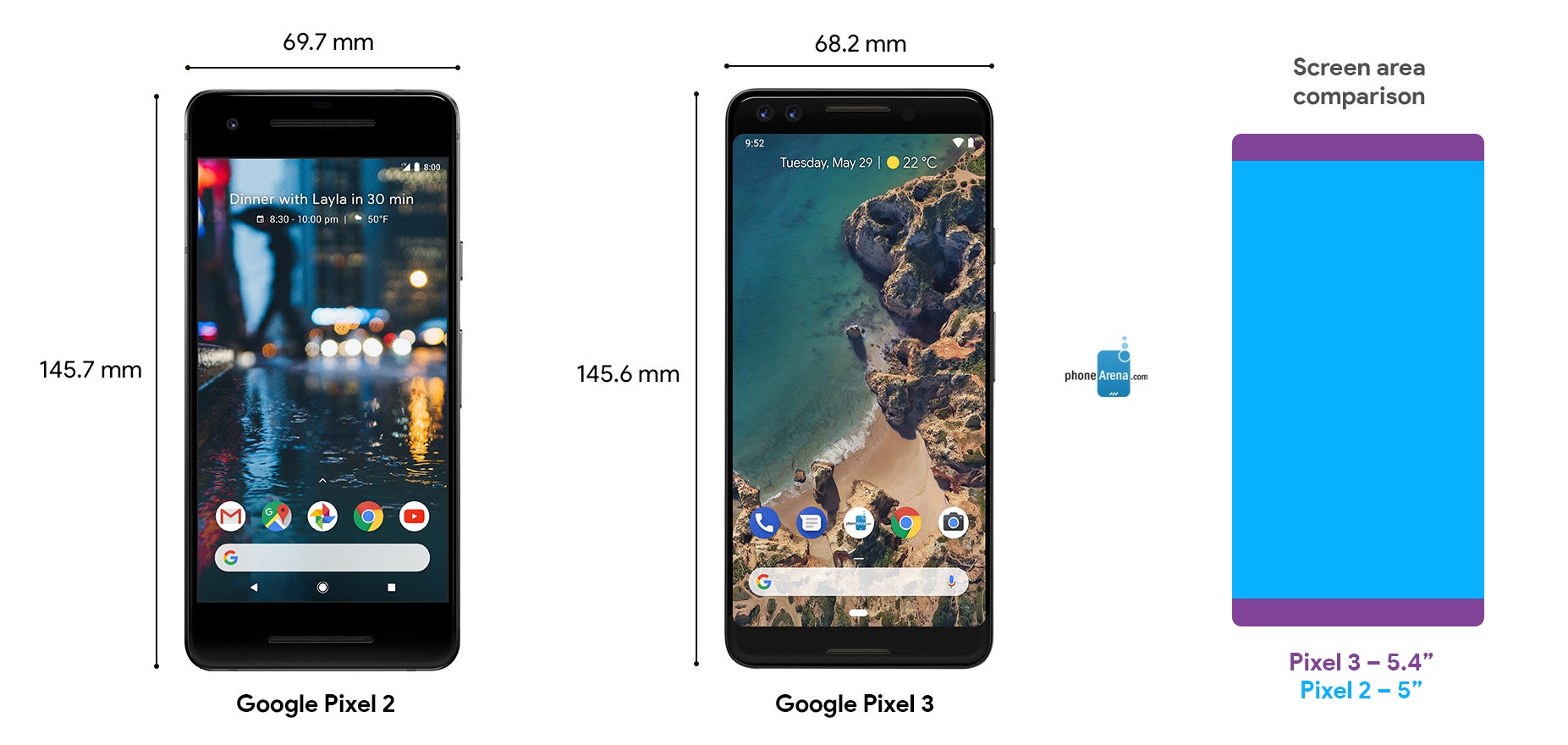 The Google Pixel 3 will have almost the same footprint as the Pixel 2, though it will bump screen size from 5 inches up to 5.4 inches. Of course, the display will be taller as well, with a likely aspect ratio of 18:9.
Will the Google Pixel 3 XL really have a 6.7" screen?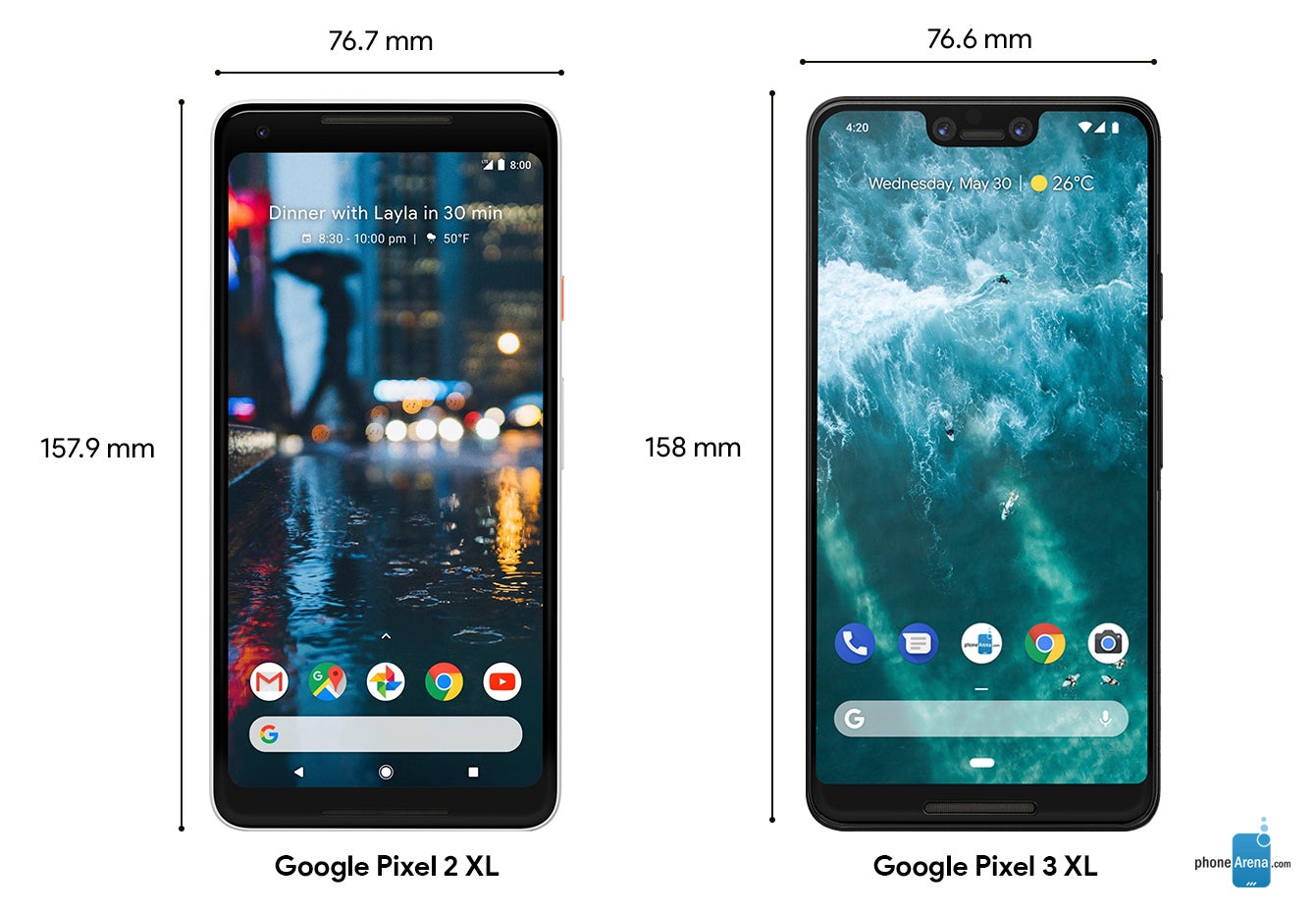 The Google Pixel 3 XL is heavily rumored to retain the dimensions of its predecessor, though there's conflicting information about its display. If the Google Pixel 3 XL is the same size as the Pixel 2 XL (give or take a millimeter or a fraction thereof), this puts its display at about 6.4 inches (not accounting for the rounded corners). However, more recent reports claim that the Pixel 3 XL will sport a massive 6.7-inch display, which would make its footprint noticeably bigger than that of its predecessor.
Would you rather if the Pixel 3 XL were slightly smaller, or is it
all
about that bigger screen? Tell us in the comments below!
Disclaimer: The dimensions used in this material are based on preliminary information about the respective device(s). As such, they may not be fully representative of the device(s) final size.
ALSO READ: