Google uses its AI expertise to help the blind explore their surroundings
2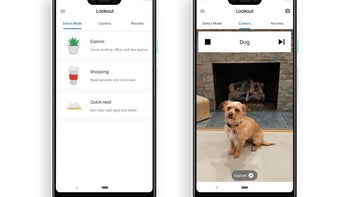 Most of what Google has been doing in the AI space for the past couple of years is aimed at
making life easier
for people who already have it pretty easy. But the search giant occasionally uses its extensive knowledge of things like artificial intelligence and machine learning for a greater good, helping those less fortunate to leverage modern technology in a truly life-changing way.
Enter Lookout
, a Google-designed mobile app targeted at the "nearly 253 million people in the world who are blind or visually impaired." Unfortunately, a very small percentage of that staggering number can actually
download Lookout from the Play Store
right now, as initial support is limited to Pixel phones in the US running Android 8.0 and above.
For what it's worth, Google's "hope" is that availability will be expanded "soon" to "more devices, countries, and platforms", although there are no words on a timetable of any sort. We're guessing it will all depend on how the app is received by Pixel 1, 2, and 3 users, whose feedback is specifically requested. By the way, Lookout was originally announced at the I/O conference back in May 2018, requiring a lot of time for "testing and improving the quality" of its results.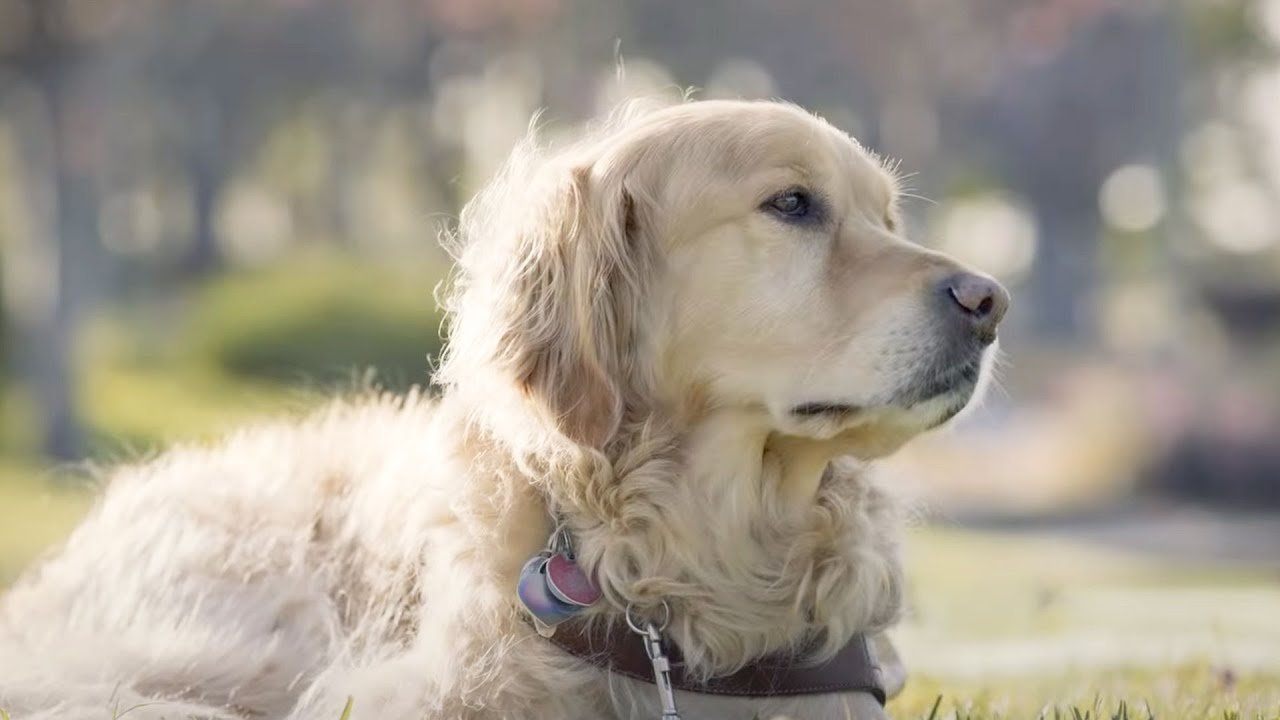 That's obviously because this product has some crazy ambitious goals, using the camera and sensors on your phone to "assist people who are blind or have low vision." There are three operation modes you can choose from, helping you "explore" your surroundings, reading barcodes and currencies for an independent "shopping" experience, and lending a hand (or rather an eye) to sort mail, as well as read signs and labels with "quick read" functionality.
At its core, the app aims to tell you what's in front of you, which isn't always as easy as it sounds. But although Google warns Lookout's AI technology will not be "100 percent perfect", even a 50 percent accuracy rate in identifying everyday items, text, places, and people could make a world of difference in some people's lives.
Recommended Stories