Changes to Google Photos app make it easier to set automatic backups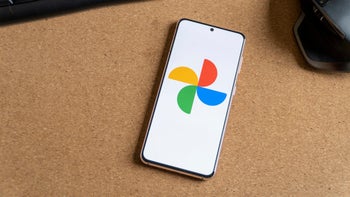 Google is making some changes to the terminology it uses in Google Photos to describe the options and choices users have when backing up photos and videos to their Google account. In a
new support page
under the Google Photos Help banner, Google says that it is not making any changes to how your photos and videos are stored but is "only simplifying the terminology as it appears in the Photos app, on the web and in our Help Center."
This isn't rocket science. With the changes, Backup & sync has become merely Backup. This is the setting that you would use to enable or disable the automatic backup of your photos and videos to your
Google
account. To toggle on or off automatic photos and video backup on your Android phone, go to
Settings
>
Google
>
Backup
>
Photos & videos
. You will then see a toggle that when turned on will automatically upload photos and videos from your phone to your Google account.
On iOS open the Google Photos app, tap the avatar in the upper right corner, and press on Google Photos settings. From there, tap on Backup & sync and toggle on or toggle off the setting.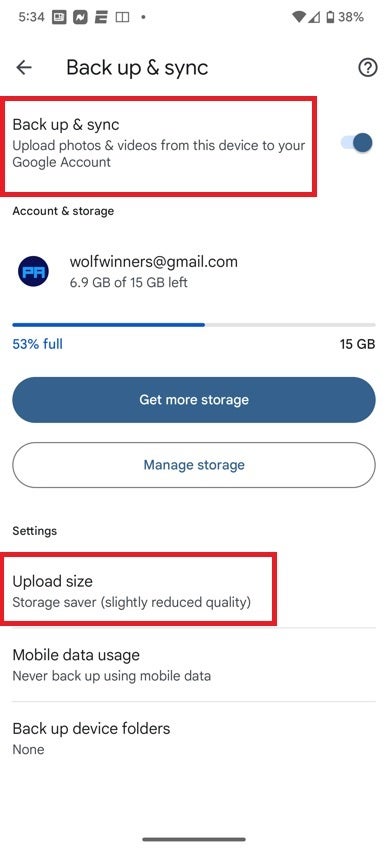 When the update hits, Backup & sync will be Backup and Upload size will be Backup quality.
Google Photos users have the option to store their photos and videos in 'Original quality' or 'Storage saver'. In the app or on the photos.google.com website, this option was listed under the heading "Upload size." That title is somewhat misleading and Google has changed the heading to the more appropriate name of "Backup quality."

In 'Original quality,' your photos and videos are stored in the same resolution that they were shot in resulting in no change to their quality. In 'Storage saver,' photos and video are stored in a slightly reduced quality in order to save space.

Google says, "We heard from you that the previous terms were confusing and hope you'll find the new terminology intuitive and easy to remember." Google hopes that the new names might be more accurate when it comes to describing the changes available under those headings.
Google says that the update has been rolled out to all Google Photos users although we have yet to see the changes on our Pixel 6 Pro running Android 13 QPR2 Beta 2.