TikTok under fire again, may face a ban in the EU
3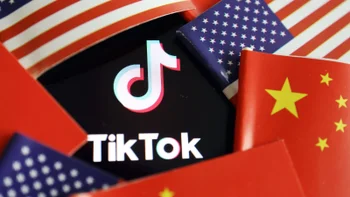 The TikTok saga is far from over! After the company behind the popular app
admitted to spying on US journalists
, all hell broke loose. The US government has started taking serious action against the popular app, and the EU has now joined the fight.
Thierry Breton, Commissioner for Internal Market and Consumer Protection of the European Union, urged TikTok to comply with the recently adopted Digital Services Act (DSA). The Commissioner posted on Twitter, saying that
"As a platform reaching millions of young Europeans, #TikTok has to fully comply with EU law, notably the #DSA."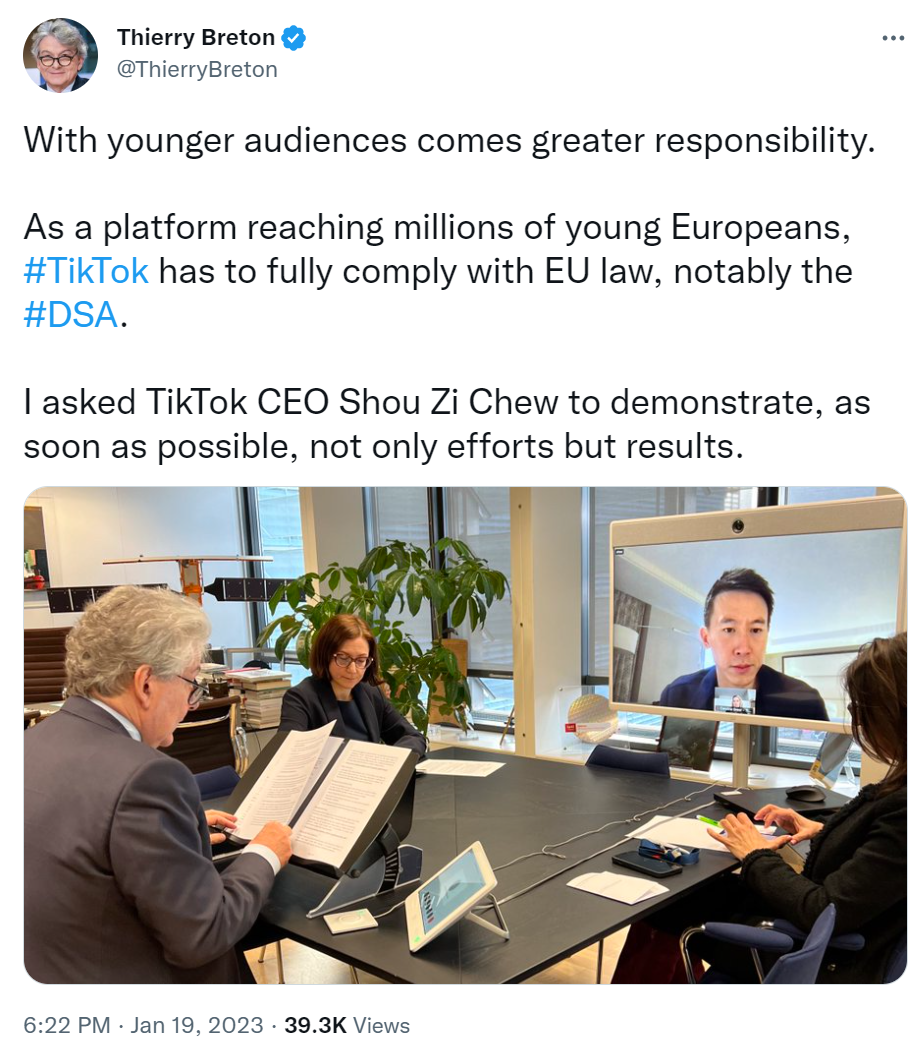 The European Union is in talks with TikTok's CEO, Shou Zi Chew, and, according to the tweet, Breton is pushing the Chinese company for results. There's a ban looming over TikTok if the company fails to comply, and that's not the first time such a serious measure has been mentioned.
The app was already
banned on government devices in several states
, with a nation-wide ban still being considered. In the case of the DSA compliance, TikTok must begin adhering to these rules before September 1st or pay fines of up to 6% of TikTok's annual revenue.
There is a chance that the app will be banned in the EU as well. If that happens, millions of users won't be able to use it. If a nationwide ban is put in place in the US, the same thing could happen to about 80 million monthly active users.