You think smartphone cameras today look weird? See what's coming next year!
16
This article may contain personal views and opinion from the author.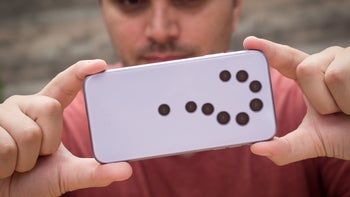 It seems that 2019 is the year of the prominent camera bumps.
Google
and
Apple
went for the square, while
OnePlus
and
Huawei
decided on circular bumps as a nod to classic cameras. But I think this is just the beginning. Next year, cameras will reach new heights and they'll need new shapes to properly showcase their expanded capabilities. That's why I teamed up with my colleague Milen (our resident awesome renders creator) to show you the extravagant new camera bumps we'd like to see on the backs of smartphones in 2020.
Let's begin with...
The Illuminati camera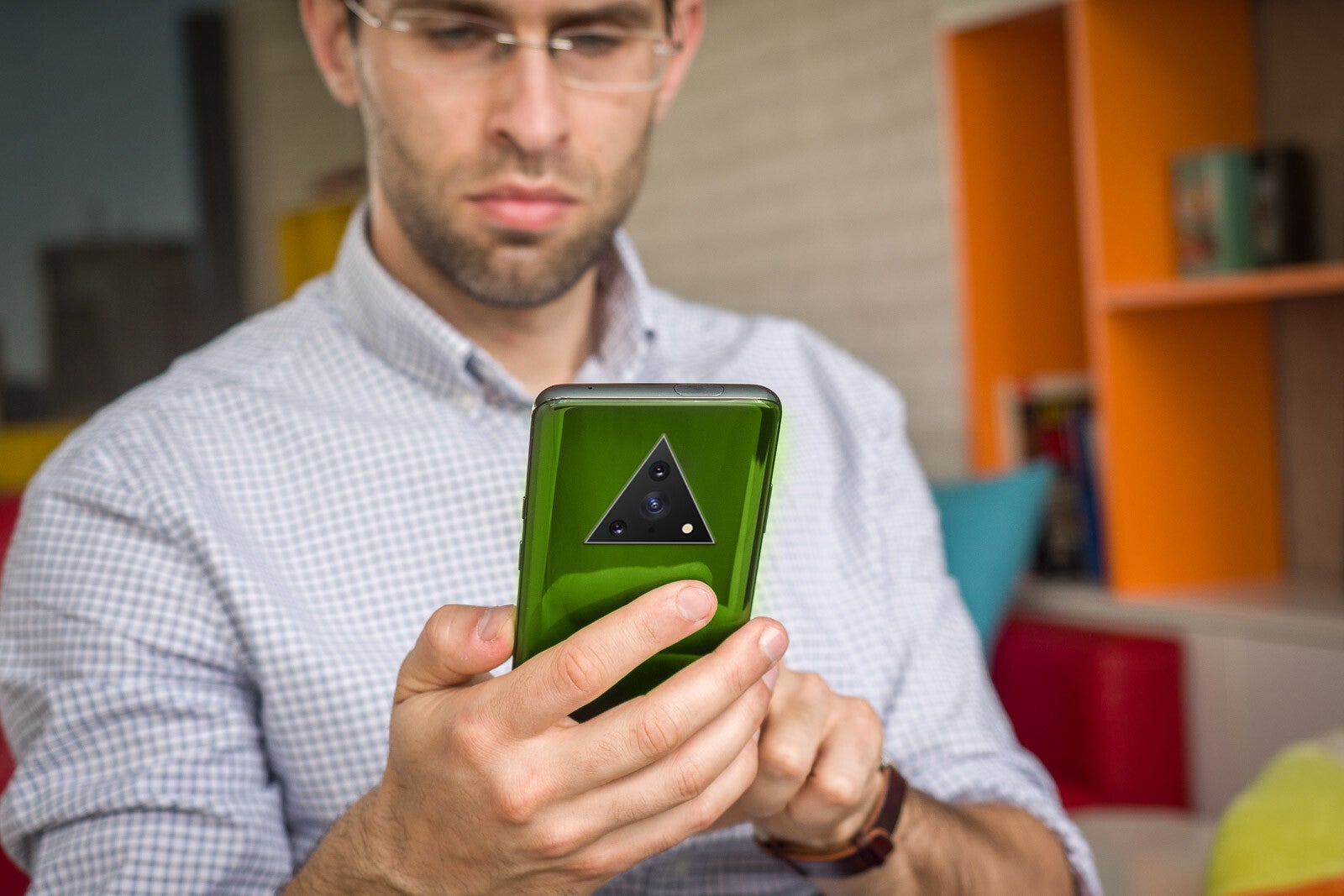 Another classic shape that was somehow forgotten in 2019, but not for long. The symbol of the all-seeing eye can be found everywhere around us but what's more all-seeing than a brand new 100MP smartphone camera? Of course, one lens just isn't enough these days, which is why the corners of the triangle are housing the additional telelens and ultra wide angle camera. With a camera like that you're bound to see what others are missing! You just have to open your mind (and shutter) for the truth!
X stands for EXTREME CAMERA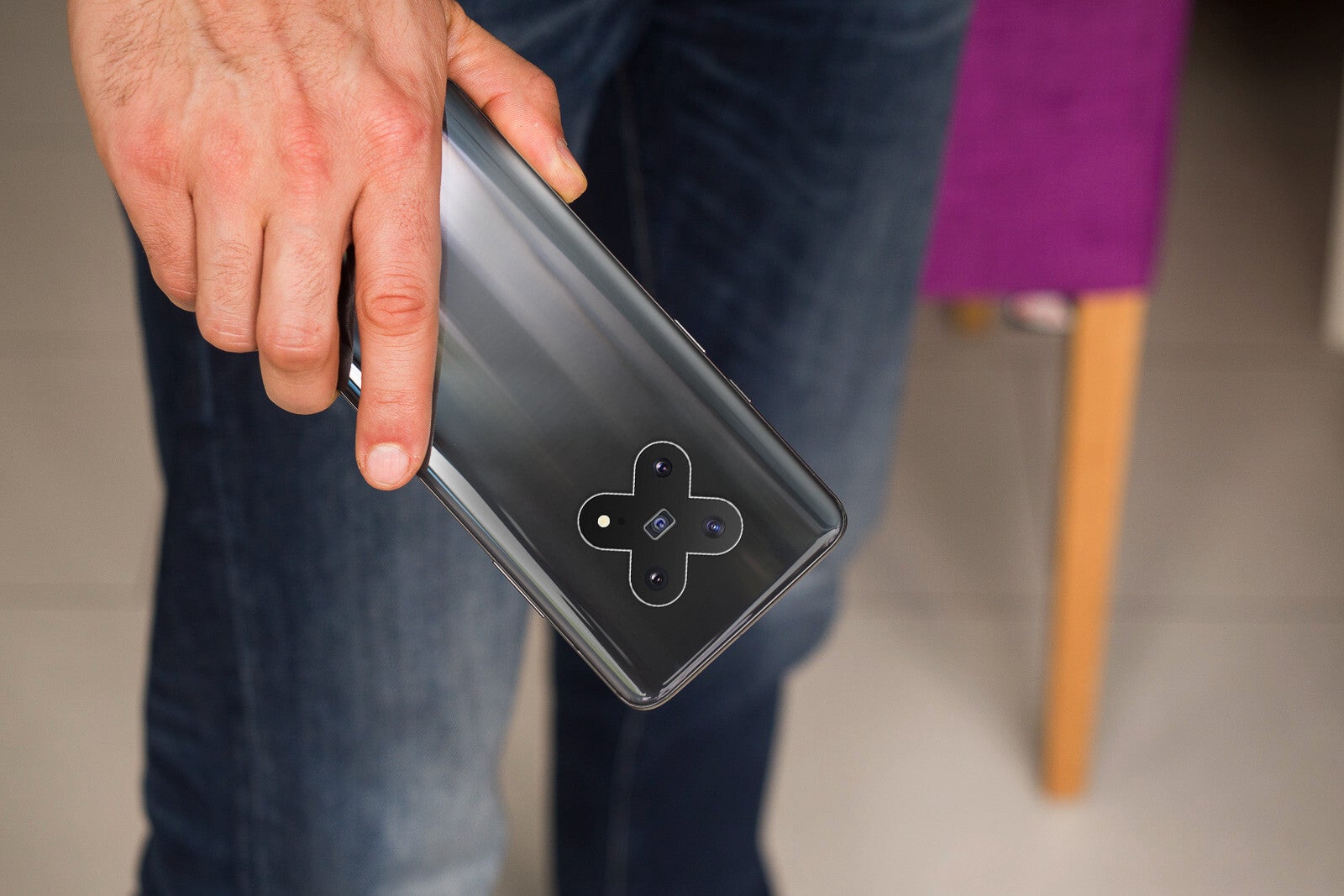 One look at this bad boy tells you this camera means business, just look at it! Three regular cameras and a periscope one in the middle for mega-ultra zoom. This camera bump is a perfect fit for a smartphone that's geared towards the more adventurous members of our society. Whether you'll have your phone propped on your bike while going down a narrow mountain path or doing kick-flips in front of your buddies at the skate park, this is the camera bump that will represent you perfectly.
Shoot with your heart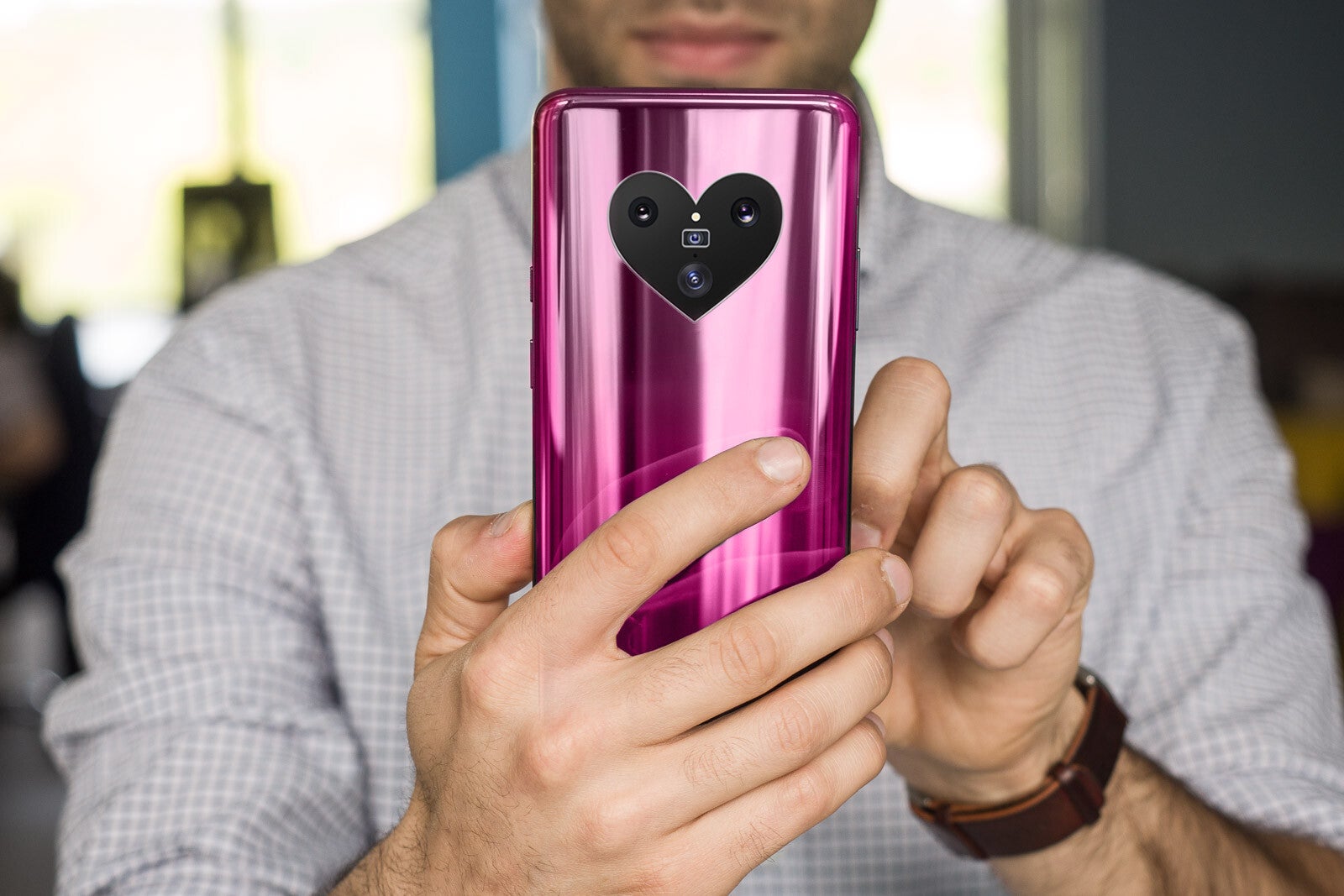 Now something for the gentle souls. Obviously, this camera bump will be preferred by teenage girls and young women and for good reason. In combination with that color, it just screams "girly" and if we've learned something from Hello Kitty, it's that girly things sell! Imagine all the cases that can make use of the heart shape for that extra personal touch.
Shine like a star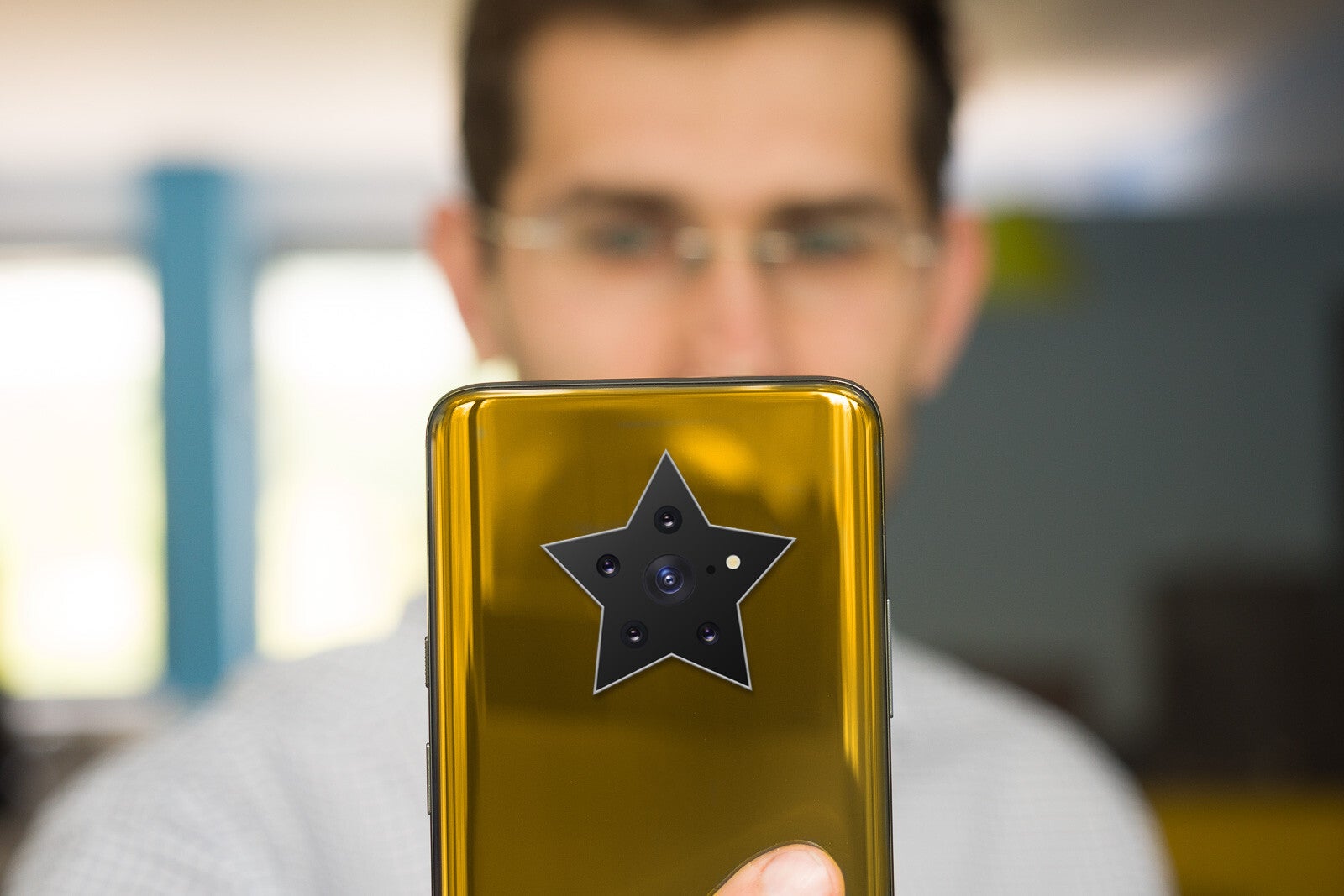 Maybe a heart-shaped camera bump is just not diva enough for you. Don't worry, we have you covered. The star camera is here! With one massive camera sensor in the middle with a few scattered around for good measure, you'll get noticed carrying this phone around, guaranteed. This camera bump is perfect for aspiring YouTubers and Instagram influencers or just people with high self-esteem in general. But hey, I'm not judging!
Blessed be thy photos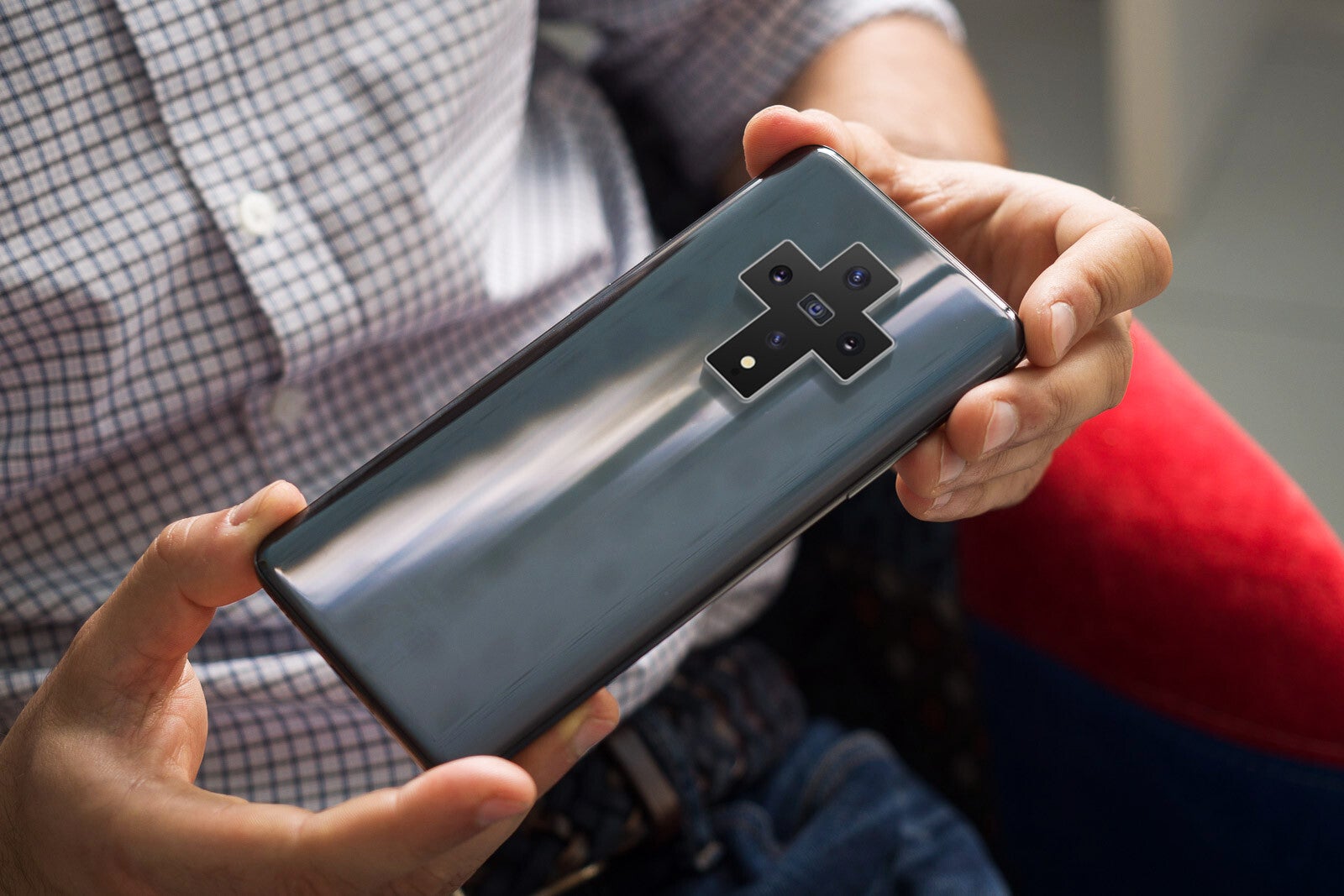 Sometimes you just need that invisible touch to take a truly inspiring picture. And what better way to make sure you get it than with the cross-shaped camera bump? It offers enough space to house all the camera sensors your heart desires and on top of that, it can be used as a vampire repellent in case you find yourself in the deep Romanian countryside during your next trip. I literally can't imagine what more you can expect from a smartphone camera.
Own the night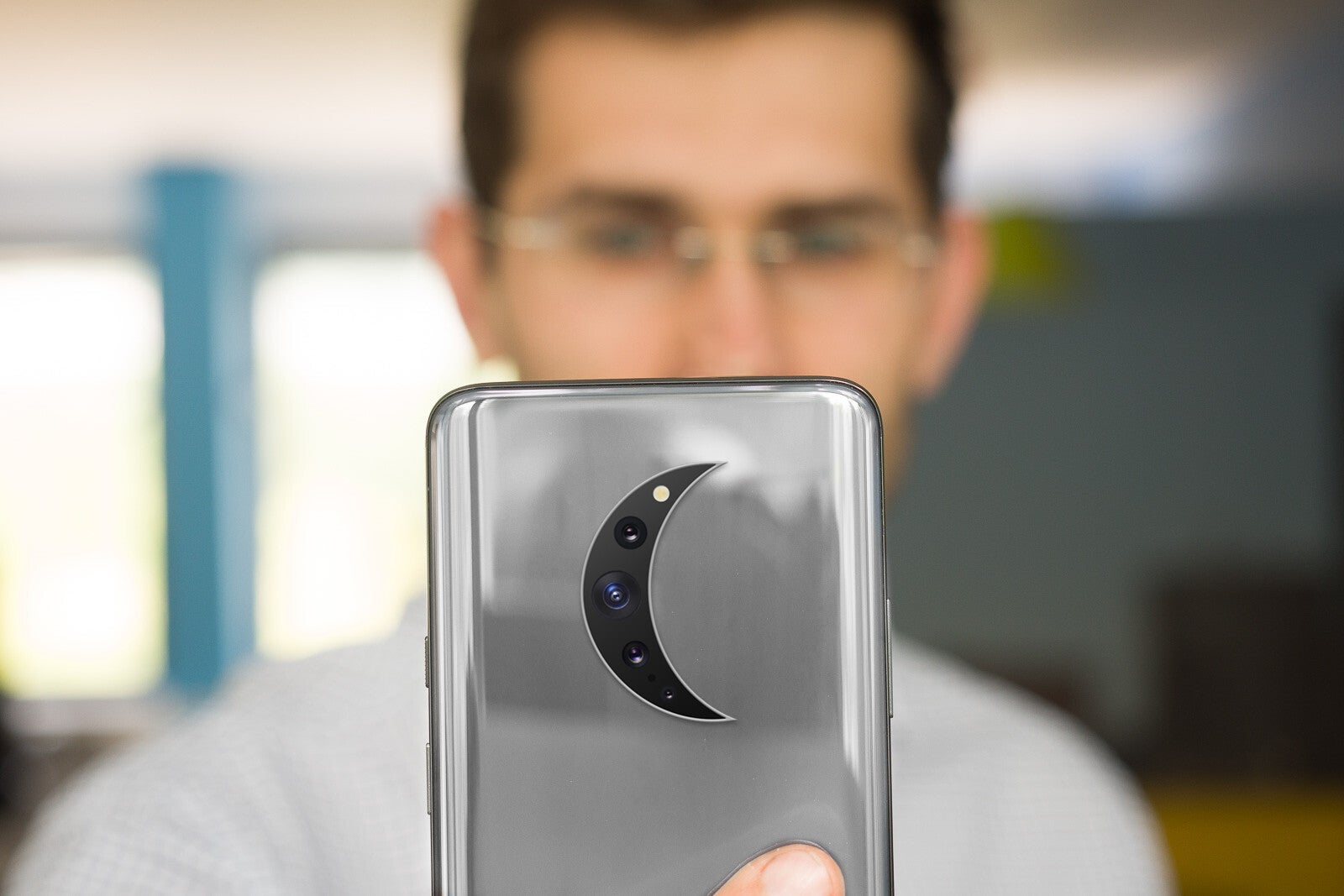 Is it a crescent moon? Is it a pointy banana? Or is it a sickle without a handle? It's up to you, but I see it as a camera that has some extra low-light capabilities. We all know that's the area where flagship smartphones compete these days, so why not show your supremacy by having the camera bump shaped like a moon? It goes great with either a black phone or a gray one like in our mockup above. With it, people will know who to invite to their camping trips and whos Facebook to check for the best fireworks photos.
Now that you've been enlightened, tell us which shape you like best in the poll below: