Best Father's Day 2023 deals and gift ideas: huge discounts on Samsung, Motorola, and more
2
We may earn a commission if you make a purchase from the links on this page.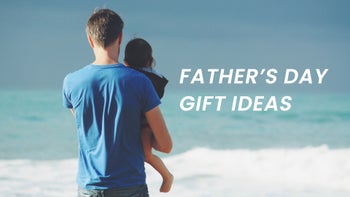 If you haven't gotten around to getting your dad the best gift for Father's Day of this year, then you'll be happy to know that we've got your back with tons of deals, offers and discounts for the best gift ideas of 2023. Fair warning though: you've got two days to make up your mind, so stop postponing and start browsing this article!
Since we kind of figured that you wouldn't have the time to check out what Amazon, BestBuy and Walmart have all gotten on offer for this holiday, we decided to be a great pal and do the hunting for you. As such, here you'll find the best deals on smartphones, deep price cuts on tablets and impressive markdowns on smartwatches and headphones.
At this point, online retailers are ensuring that there's plenty of options to choose from, so picking out the sweetest deals was quite the task. But as long as your dad gets the best gift possible, we're happy to help! And trust us, if you decide to pick up something for yourself during this small shopping spree, we're sure that your family would understand.
Top Deals for Father's Day 2023:
The top deals for Father's Day of 2023 are a sight to behold!
The Apple Watch SE (2nd Gen)
is available with a sweet discount, and it is worth your time for sure, because it is very versatile. It can track all sorts of stats in detail, but it also has a high protection rating, so that your dad can wear it while going to fishing!
What's that? Your dad is more into watching sports on the TV? Well then, it is good that the
iPad (9th Gen)
is available with a lower price too. This tablet from Apple comes with an insanely beautiful retina display, so it is comfortable to look at for very long periods of time.
But let's say your dad needs a new phone. Well, then it's simple: the
Moto G 5G from 2022
is a great choice for an Android phone! It has a sleek design, which makes it stand out and feel quite modern, but it is also quite the capable device. Check it out while supplies last, because this one is a great offer!
Jump to a category:


Phone Deals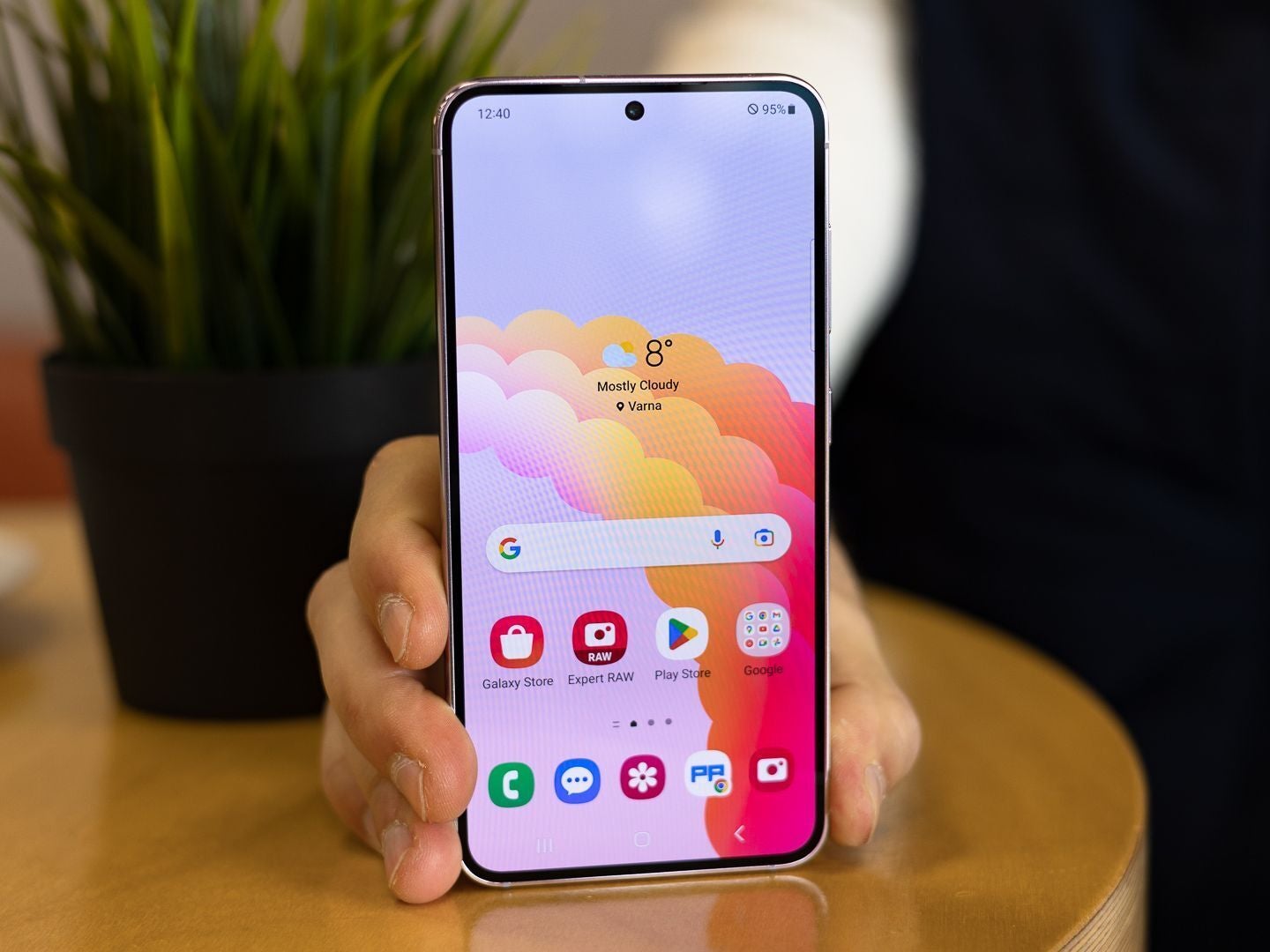 Is your dad in need of a new smartphone? We've got you covered! | Image credit - PhoneArena
Our relatives have a habbit that few of us techies can relate with: holding on to your smart-device for as long-as-can-be! If that is the case, then your dad can be in need of a brand-new smartphone.
The great news is that we're seeing tons of brilliant phones with very solid discounts.
Samsung
has fan-favorite phones on offer and
Google
has discounted some of its top models too! Naturally,
Motorola
are in on it as well, with some of its latest and greatest devices too, but if you are looking for something unique, then
OnePlus
has got your back.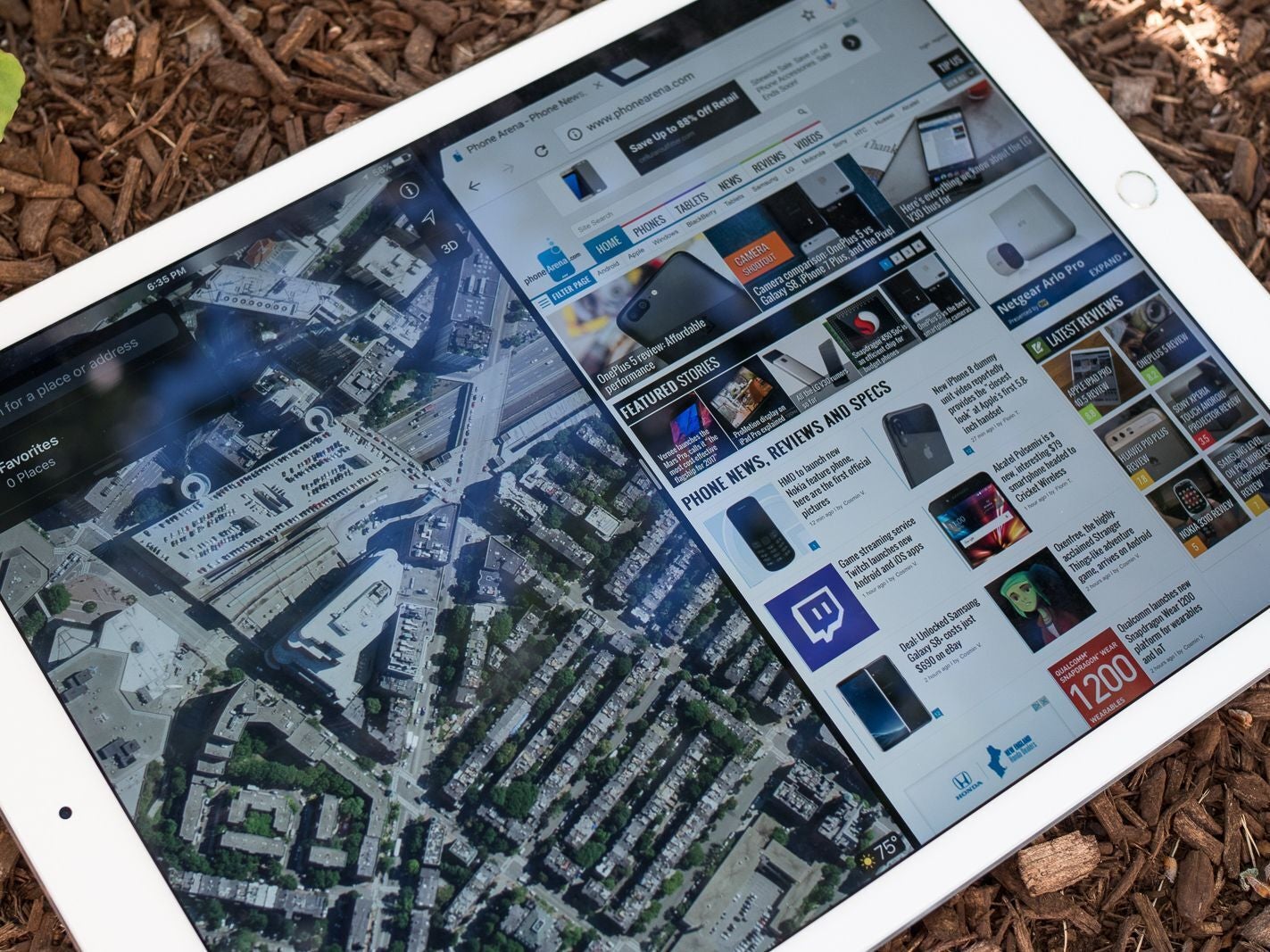 Getting your dad a tablet is a great idea, as it has many applications. | Image credit - PhoneArena
A great tablet can help you do loads of things! Regardless of weather your dad is into watching TV, streaming shows, catching up with his favorite sports teams or some lite gaming, tablets can help him do that — and more — on a bigger screen.
Smartwatch Deals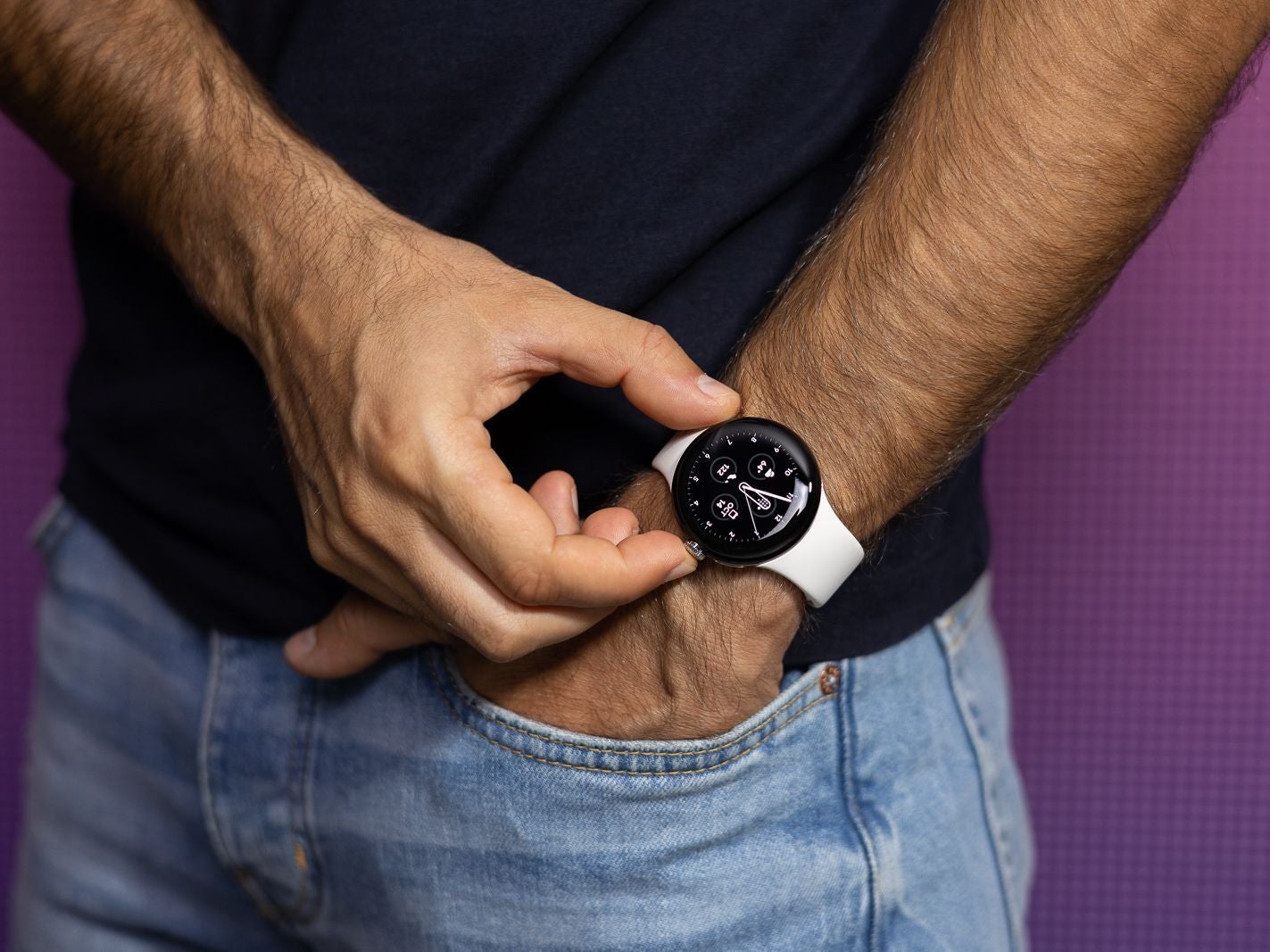 A smartwatch is a great way for your dad to ensure that they are healthy. | Image credit - PhoneArena
Sure, smartwatches can do tons of things, many of which most dads wouldn't want to bother with. But they can also help them get reminders, fast access to voice assistants, track their health and even use GPS on the fly! This is a great choice for a Father's Day gift, so check these offers out.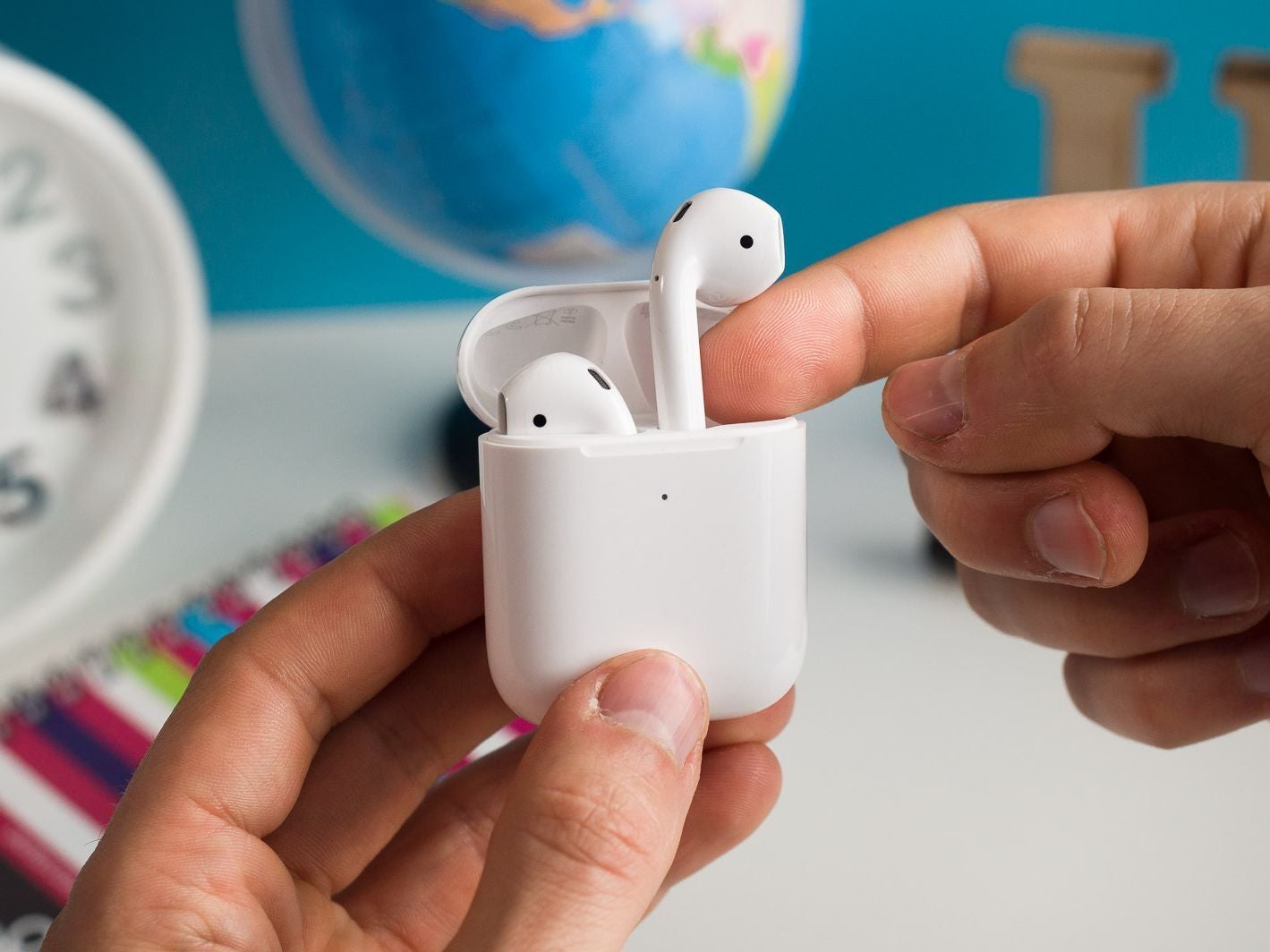 I mean, seriously, who doesn't need a good pair of headphones nowadays? | Image credit - PhoneArena
Everyone needs a solid pair of headphones nowadays. Regardless if its to listen to audiobooks or simply utilize the active noise cancellation to get a moment of privacy, it is a must-have for everyone. While your dad may not have a habit of using headphones, he will certainly appreciate having a good pair to rely on.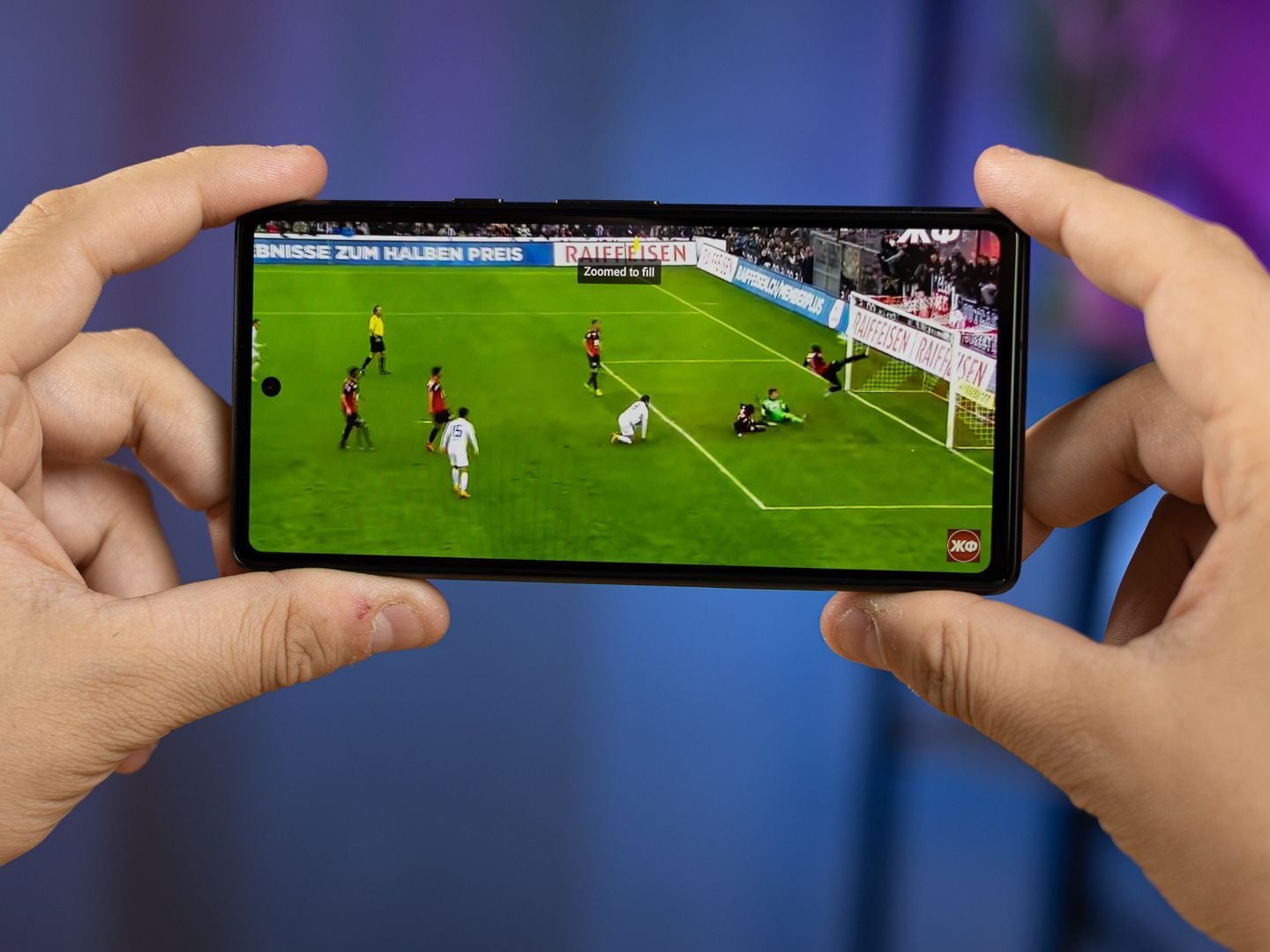 Just one of the possible leisurely activities that your dad may enjoy on his brand-new smart-gadget! | Image credit - PhoneArena
When is Father's Day in 2023?
Father's Day of 2023 is on June 18, which is just a few days from now. If you're still trying to figure out what to get your dad or grandad — don't worry, we've got your back! You've got a few more days to check out this page and pick out something sweet.
We're doing our best to present the hottest deals and most irresistible discounts for tech products here at PhoneArena, so bookmark this page and check it out when you can... Preferably, before June 18, because we can't guarantee if supplies will last!
When do the Father's Day phone deals start?
We're still a few days away from Father's Day and we're already seeing tons of great deals for smartphones, tablet and smart-accessories from online retailers and brand-specific stores. In other words: it's pretty safe to say that the Father Day's deals of 2023 are live!
In all honesty, we didn't expect to see this many products on such sweet deals, but we're glad to see that all dads can be appreciates, thanks to all of these great discounts. We're hoping to see even more deals pop up as June 18 approaches, so if you haven't decided on anything for your dad yet, make sure to check back with us later.
What are the best gift ideas for Father's Day 2023?
Well, if your dad or grandad is a techie, then you pretty much know the gist of it, right? Smartphones! Tablets! Smart-tech of any kind, including smartwatches and headphones. And lucky for you, we're seeing great discounts for this year's Father's Day sale.
Regardless if you are looking to get your dad a new smartphone or equip them with a tablet, so that they can enjoy their favorite media while relaxing — we've got your back with awesome offers all-around.
Which stores have the best Father's Day sales on tech products?
While Father's Day isn't one of the biggest shopping events of the year, smart-tech manufacturers appreciate you and those who made you, which is why they are collaborating with online retailers such as Amazon, BestBuy and Walmart to ensure that there are tons of deep discounts that you can choose from.
Of course, Samsung, Motorola, Google and other very reputable tech manufacturers are likely to hold sales on their own web-stores too. But we'll keep an eye out on both fronts for you and make sure that the best deals can be found on this page, so that you don't have to worry about checking a lot of websites.
How much can I expect to save during Father's Day online sales?
While Black Friday and Cyber Monday are certainly way, way more massive than the yearly Father's Day sale, this doesn't mean that you won't be able to find an awesome deal for your dad. We're seeing deep discounts on smartphones, great offers for tablets and tons of discounts smartwatches and Bluetooth headphones, so you should check them out while they are live.
And hey, if you happen to like something for yourself — we're sure that your dad won't mind if you make yourself happy too!
Where can I find the best phone deals for Father's Day?
All of the usual suspects are key-players in the online sales for Father's Day of 2023. This means that all big retailers have joined in. But since we know that you're likely busy with doing your thing, we've done the work for you and gathered the best ones here! So if you are looking for the top deals for Father's Day of 2023, you can find all of them here, on PhoneArena.
Here's the thing, though: we've still got a couple of days until Father Day's prime time! As such, we'll make sure to update this article with all of the latest and greatest discounts and offers, while you make sure to check back every once in a while to see if anything better has popped up. But be warned: if you see something good, act on it, because we can't guarantee for how long the supplies or discounts will last. Happy shopping!
Recommended Stories