Best Buy takes the Pixel 3 and 3 XL deals to the next level with up to $500 discounts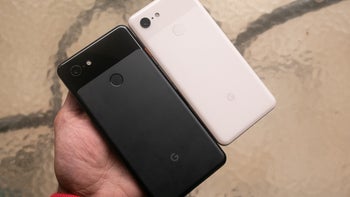 With a
drastically improved Pixel 4
and
Pixel 4 XL
likely to be unveiled in a little over a month, it's hardly surprising to see last year's Google-made high-enders
discounted so frequently
and
so steeply
by so many authorized retailers and carriers.
Normally priced at $799 and $899 respectively in their entry-level configurations, the
Pixel 3 and Pixel 3 XL
can be currently purchased
directly from their manufacturer's official US e-store
for as little as $499 and $599 with absolutely no strings attached. That represents massive savings of 300 bucks, but if you don't mind a few strings and key requirements, you can up the discount ante to a whopping $500 over at Best Buy.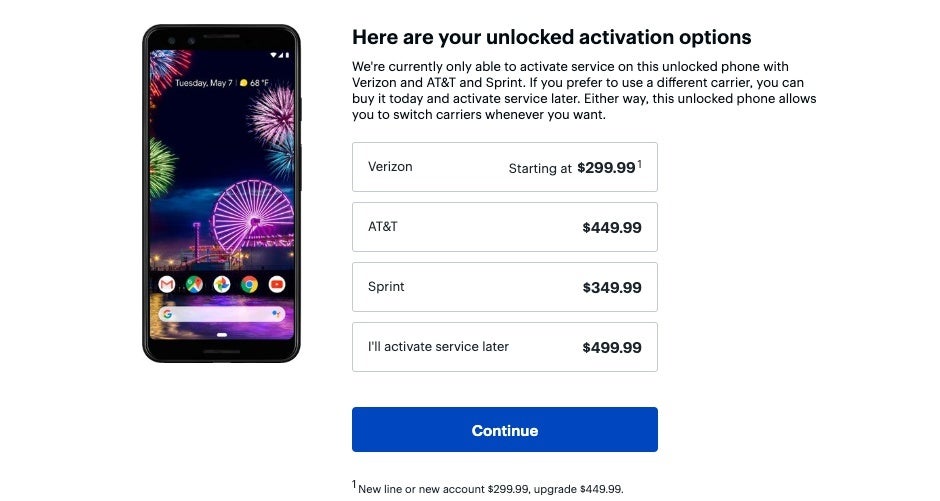 That's right, the baby
Pixel 3
starts at $299.99 today... with upfront activation on a new line of Verizon service or a new account altogether at the nation's largest carrier. Existing Big Red subscribers looking for an upgrade will be charged $449.99 for a no-notch 5.5-incher with stock Android and 64 gigs of internal storage space, while Sprint customers can pay as little as $349.99. Finally, AT&T activations at Best Buy will bring the regular price of the non-XL Pixel 3 down from $799 to $450 in a single "Just Black" color option.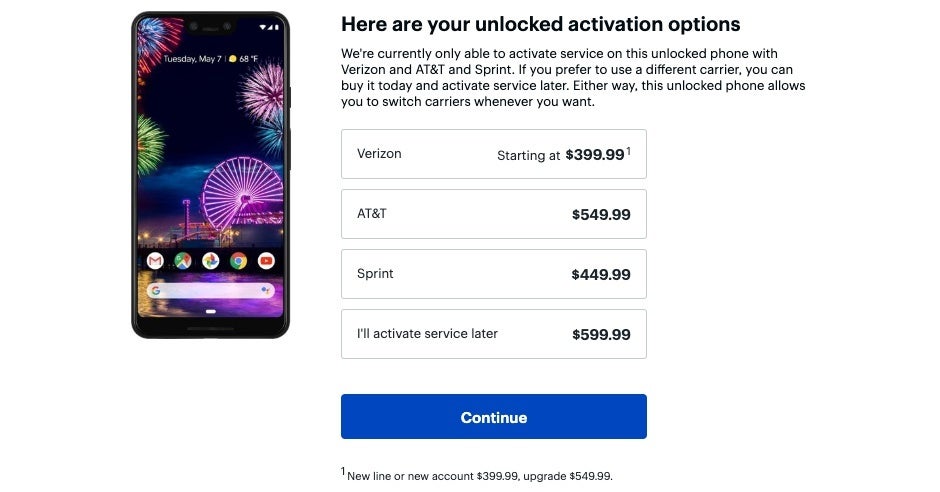 Meanwhile, the larger, sharper, and arguably uglier
Google Pixel 3 XL
can be yours for $399.99 instead of a prohibitive $899.99, although the same conditions from above also apply to this deal. We're talking obligatory new line or new account activations on Verizon, with upgrading customers looking at a significantly higher yet also fairly reasonable $549.99 charge. Sprint subscribers stand to save a cool $450 here, and last but not least, a Pixel 3 XL activated on AT&T through Best Buy currently costs $549.99 after a decent $350 discount.
Check out the deals here
Recommended Stories