Best AirPods deals on Prime Day 2022
We may earn a commission if you make a purchase from the links on this page.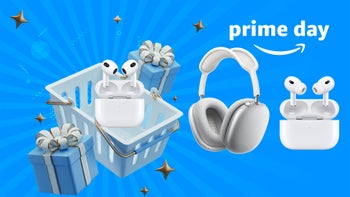 Prime Day 2022
is fast approaching, and the official dates for the event - July 12 and 13 - are now not that far away in the future! It's definitely time to start preparing for the big sale event. An important step of shopping preparation is to have an idea about what deals would be present and on what models, so you can plan ahead what you would want to buy.
That's where we come in: in this article, we have expectations on what AirPods deals you might see when the shopping frenzy begins next month. We have also prepared a brief round-up of what happened last year to further paint the picture of deals we could see.
AirPods Max Prime Day deals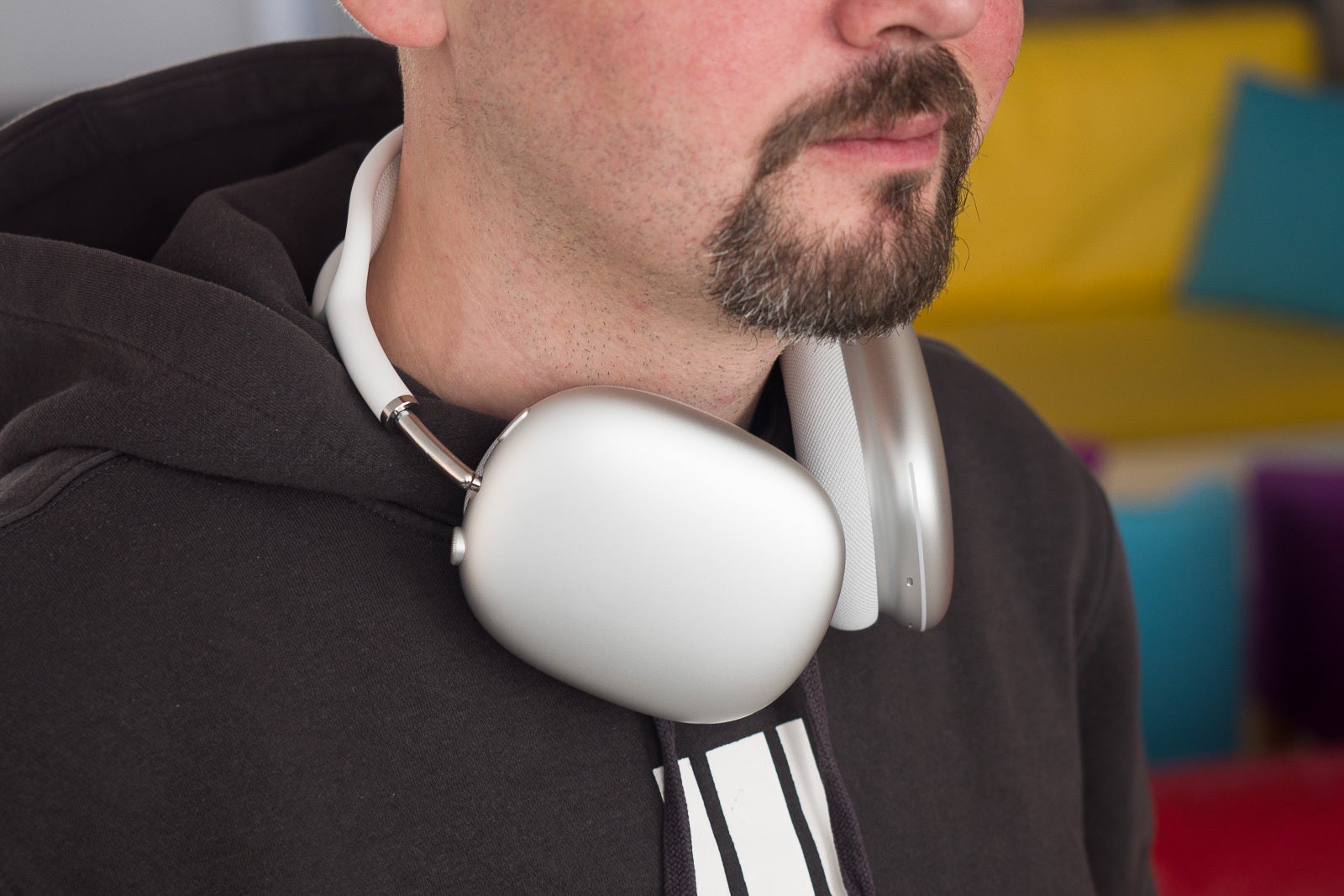 Тhe AirPods Max were released back in December as Apple's most advanced – and most expensive – set of headphones. AirPods Max discounts have been a rarity since then, but on Prime Day last year, you could shave a few bucks off their original price. All color variants of the AirPods Max were discounted by around $50 to $70 on Amazon during the shopping event last year, and we expect a similar thing to unfold in 2022 as well.
Should you get the AirPods Max? That's a good question. As we said in our
AirPods Max review
, Apple's top-of-the-line headphones look and feel like nothing else, all while offering good sound quality, active noise cancellation, and probably the best transparency mode in the industry. But they're relatively heavy and expensive next to their direct competitors. Still, they're worth considering, especially if you're strongly tied to the Apple ecosystem.
If you can't wait until Prime Day, they are currently discounted at Amazon:

AirPods Pro Prime Day deals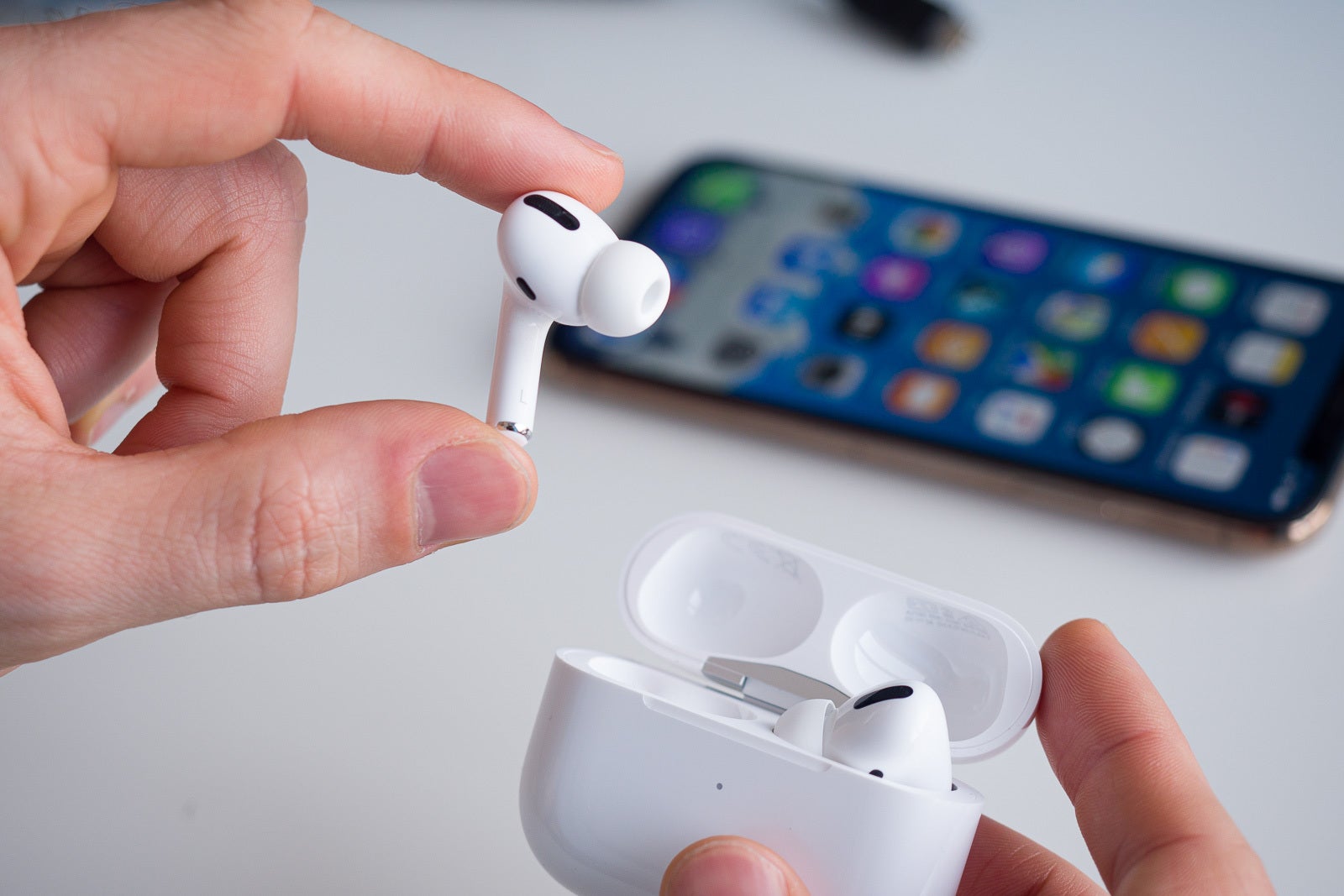 The
AirPods Pro
are ideal for any iPhone user looking for a great set of true wireless earbuds. They're light, comfortable, and offer quality sound with active noise cancellation. While their successor won't probably be available in time for Amazon Prime Day, we expect generous deals to appear on all retailers during the shopping time.
Last year, we saw quite generous deals on the AirPods Pro during Prime Day, and the AirPods Pro's price at Amazon was one of the lowest we've seen in a while: there, the AirPods Pro were just $169.99. That's an $80 discount, pretty much, a very tempting offer!
On the other hand, Walmart and Best Buy also had similar discounts on the earbuds, marching Amazon's deal. There's no reason to not expect the same to unfold during Prime Day 2022.

If you still don't want to wait for the shopping event until you buy your AirPods Pro, they are discounted right now at Amazon, Walmart, and Best Buy:
AirPods 3 (2021) Prime Day deals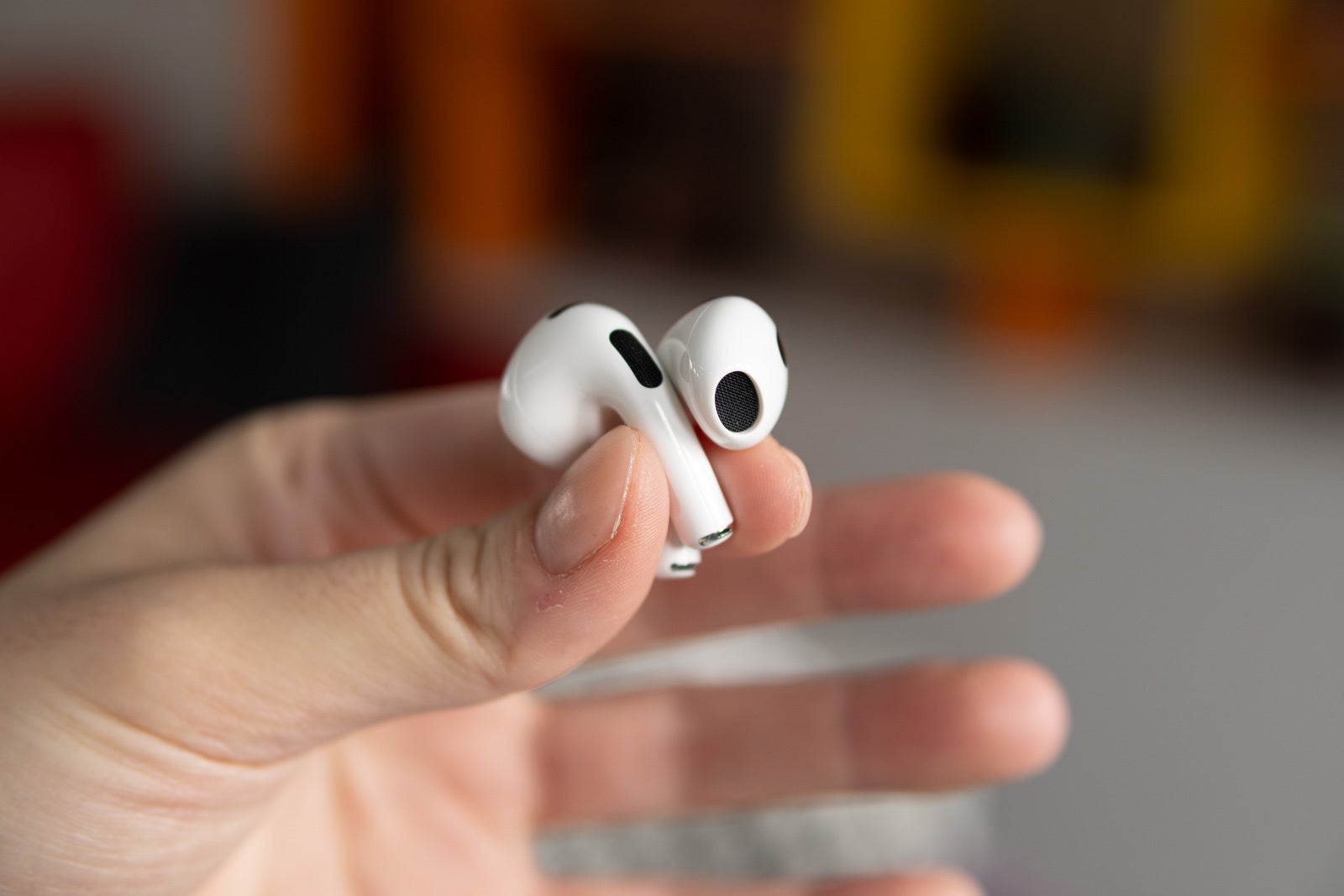 Apple recently unveiled a successor to the AirPods 2-nd generation: the
AirPods 3
. The earbuds come with a new design reminiscent of the Pro-branded model, but sporting Spatial Audio support and longer battery live. Without any discount, the AirPods 3 cost just $179. During Prime Day last year, the model was still unannounced so, understandably, there were no deals on it (or any price tag, for that matter). Now though, they are already released, so this year, we will be seeing them in the Prime Day deals portfolio.
We can expect something along the lines of $30-$40 discount on them, at Amazon and possibly other retailers.

For the impatient: if you can't wait until Prime Day, worry not. Amazon currently has a discount on them, and it's definitely not bad:
AirPods with wireless charging case Prime Day deals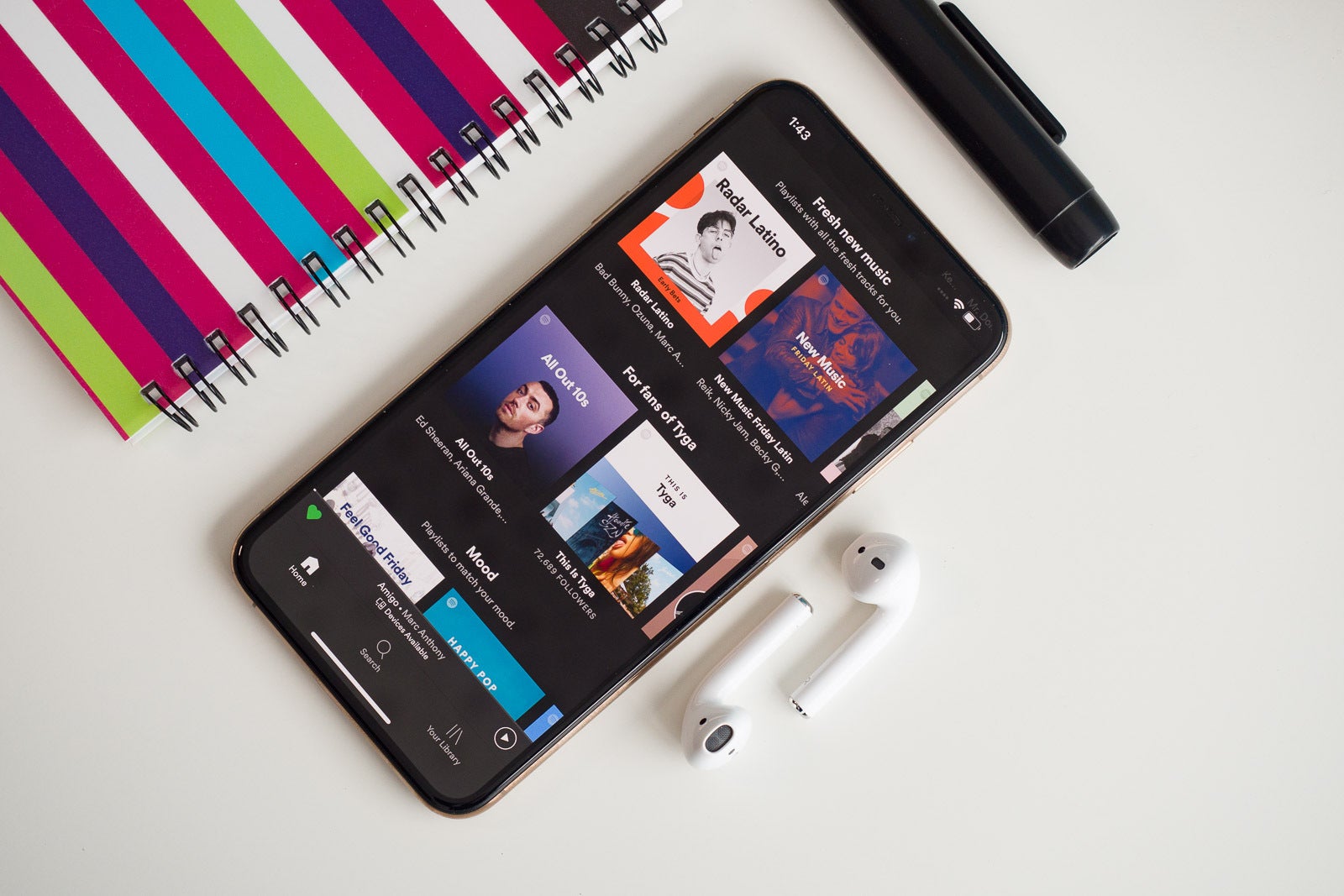 The AirPods with wireless charging case, also unofficially called the
AirPods 2
, offer the lightweight design of the original AirPods with the added convenience of wireless charging built into the carrying case. You can still charge them with a Lightning cable, of course, but you may also just drop them on a wireless charging pad to refill them. Unlike the AirPods Pro, these AirPods do not offer active noise cancellation. They also have a more conventional fit, without silicone tips plugging into your ear canals.
Last year, this pair of earbuds got $40-$50 discount across various retailer websites, including Amazon, Walmart, and Best Buy. We can expect a similar situation to unfold this year, so we might see the AirPods 2 costing around $159 or even less during the shopping event.
Right now, the earbuds are discounted at Best Buy and Walmart:

AirPods with wired charging case Prime Day deals
Lastly, we have the basic AirPods with standard wired charging. You don't get much in terms of fancy features – there's no wireless charging, and active noise cancellation is also missing, but we can't complain given the price.

During Prime Day, these AirPods were retailing at around $119 at Amazon. If you want a cheap set of AirPods, you may be lucky this year and we may see similar discounts happen.
Right now, they are even more discounted at Amazon, so if you're looking into buying them, now is not a bad time either:

Read more: