Important changes were made to AppleCare+ after the iPhone 11 family announcement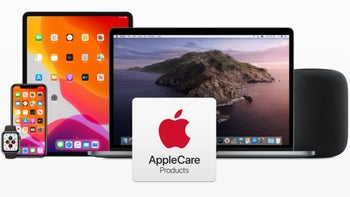 Even without a surprising
"one more thing" announcement
, Apple's special September 10 event ran for almost two hours, featuring several big hardware launches, as well as exciting new details on the company's highly anticipated
gaming subscription
and
video streaming platforms
. But even 100+ jam-packed minutes were not enough to put the spotlight on every little change made to Cupertino's various extensive product lineups and increasingly profitable services.
For instance, the popular AppleCare+ extended warranty program is undergoing one small but important revision in terms of how you can pay for your coverage and for how long, while also expanding to a new category of devices. In case you were wondering how much
iPhone 11
,
11 Pro
, and
11 Pro Max
buyers would be charged for this essential but optional service, we can now share that information as well.
AppleCare+ prices for iPhone 11, iPhone 11 Pro, and iPhone 11 Pro Max
Apple took a lot of people by surprise with the
starting price of the 6.1-inch iPhone 11
, which packs a faster processor than last year's
iPhone XR
, as well as a second rear-facing camera, while undercutting its predecessor by 50 bucks at launch. Unfortunately (and predictably enough), there are no surprises in terms of AppleCare+ rates, as the "standard"
iPhone 11
joins the XR, 8 Plus, and 7 Plus in the
$149 club
, whereas the 11 Pro and 11 Pro Max are added to the
$199 group
alongside the similarly high-end
iPhone XS
, XS Max, and X models from the past couple of years.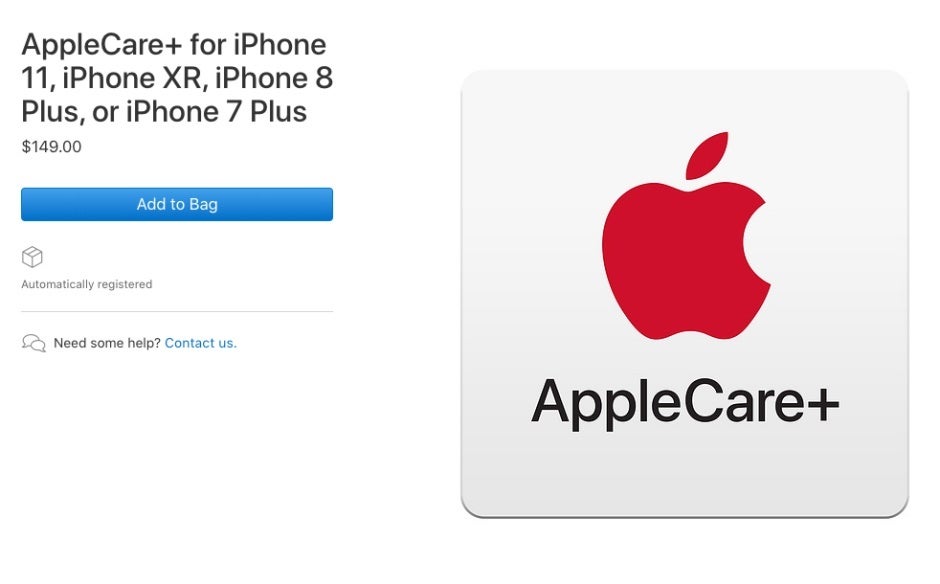 Technically, Apple has yet to confirm the cost of adding theft and loss protection on top of the basic Care+ benefits for the iPhone 11 and Pro duo, but we can expect that to fall in line with the three's forerunners at a $50 and $100 premium respectively. Bottom line, you should probably gear up to pay $299 for the iPhone 11 Pro or Pro Max and $199 as far as the iPhone 11 is concerned if you want the whole shebang. That doesn't include deductibles, mind you, which will continue to range from $29 for screen damage to $269 for iPhone 11 Pro and Pro Max theft or loss.
AppleCare+ monthly payments
You know that monthly payment option added to AppleCare+ last year for enhanced customer flexibility? In a way, Cupertino is making it even more flexible now, although not everyone will agree the change we're talking about here is a positive one. Essentially, you can now choose between an upfront payment for exactly two years of extended coverage and recurring monthly payments that you're free to end at any time.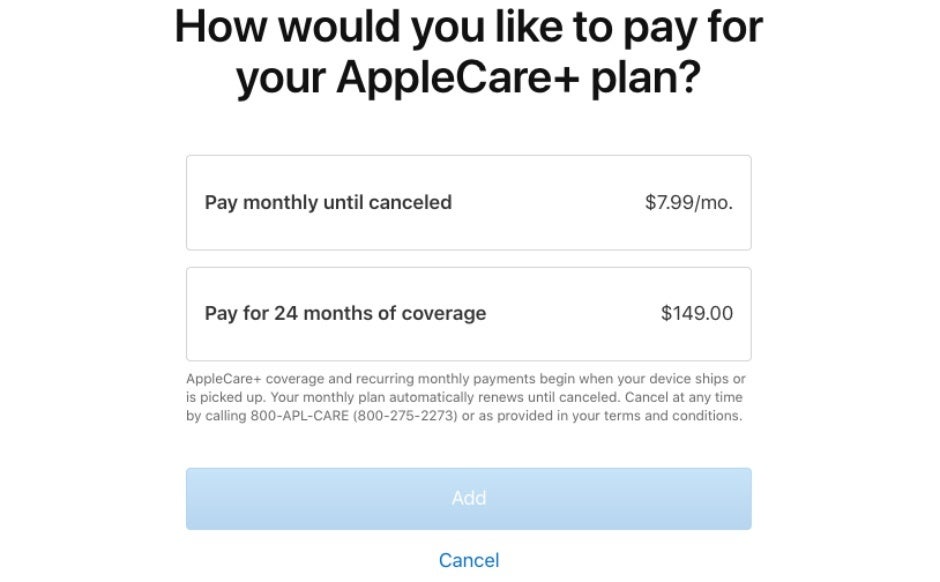 That's right, you can keep your AppleCare+ "subscription" for
just one month or easily extend it beyond the traditional 24-month period
. At first glance, that's a welcome change for folks looking to hang on to their iPhones, iPads, or Apple Watches for longer than the "conventional" upgrade cycle, but at the same time, having to manually stop your AppleCare+ payments means you can forget to do it when you don't need the service anymore.
You'll also want to keep in mind you'll be paying more in the long run if you opt for a monthly subscription. For instance, two-year
iPhone XR
AppleCare+ coverage costs $149 if you cough up all that dough outright, while 24 monthly installments of $7.99 will amount to a grand total of over 190 bucks.
AppleCare+ for headphones
Given the incredible popularity of the
market-leading AirPods
, it's pretty odd that it took Apple so long to come up with a dedicated extended warranty service for the best-selling wireless
earbuds
, as well as the Beats EP, Beats Pro, Solo3, Studio3, BeatsX, Powerbeats Pro, and Powerbeats3.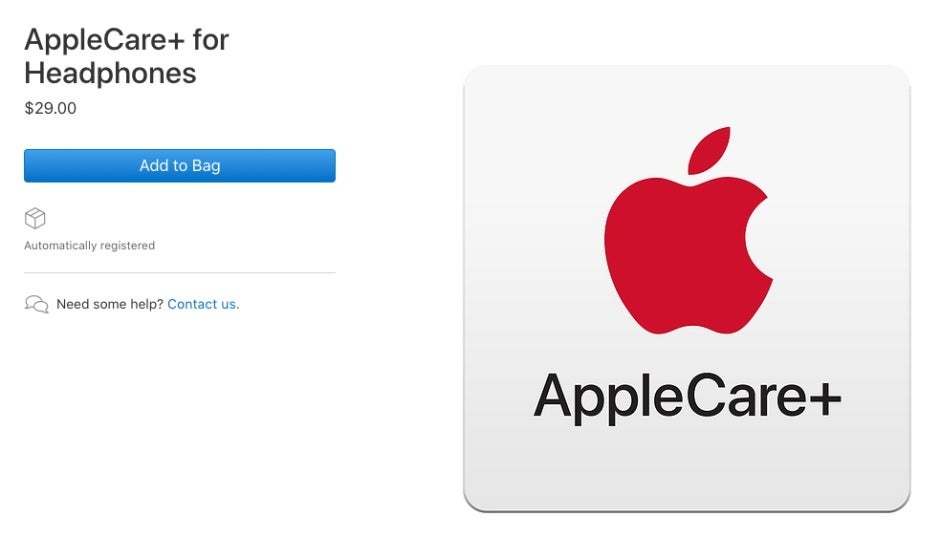 All these Apple-branded or Apple-sold headphones come with a limited warranty as standard providing one year of hardware repair coverage, but in exchange for only $29, you can now extend that period to 24 months, during which time the company will have your back for up to two incidents of accidental damage, each subject to an additional $29 service fee.
AppleCare+ is available right now
alongside your purchase of the aforementioned headphones or within 60 days of buying a new pair of buds or cans. Apart from the actual headphones, the program covers their battery and included USB charging cable too.