Apple's iPhone 11 could be joined by 'one more thing' next week
13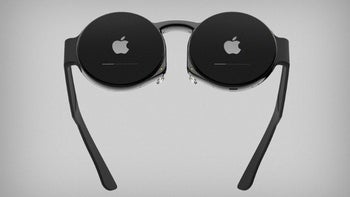 Apple Glasses concept render
Next Tuesday, Apple's expected to announce a range of products including the iPhone 11 series, the Apple Watch Series 5, and a 10.2-inch iPad. But one reliable tipster's latest tweet suggests the company could have an important surprise up its sleeves.
'But there's one more thing...' – Steve Jobs
The source in question accurately predicted the iPhone XS & XR names last year, confirmed Apple was working on a new iPad Mini back in January, and revealed the company's plans for a 10.5-inch iPad Air weeks before its introduction. Today's prediction is pretty vague – the insider simply quoted Steve Jobs – but the words "one more thing" are only ever used when Apple has a game-changing product up its sleeves such as the original Apple Watch or the iPhone X.
The iPhone 11 and Apple Watch Series 5 aren't expected to bring anything revolutionary to the table and therefore aren't worthy of Steve Jobs' famous words. Similarly, the 10.2-inch iPad will represent a typical upgrade and Apple's premium AirPods (which may not even be announced next week) probably won't be shaking up the industry anytime soon. This, therefore, leaves just one possible product that'd be worthy of such a famous introduction – Apple's AR glasses.
Previous reports have suggested production could kick off at some point between Q4 2019 and A2 2020. This timeline would likely result in a launch around April or May which essentially replicates the original Apple Watch's launch schedule. The latter was officially unveiled in September 2014 but didn't begin hitting shelves until late April 2015.
Here's how Apple Glasses might work
According to analyst Ming-Chi Kuo, Apple's first-generation AR glasses will be heavily dependent on the iPhone. The wearable itself will essentially act as the display and include any necessary depth sensors while all the computing, rendering, internet connectivity, and location services that may be required will be handled by the iPhone. Both products are expected to connect wirelessly like AirPods and the Apple Watch meaning users shouldn't have to worry about any annoying cables.
This initial iPhone-dependent setup is expected to keep costs down and help create a headset that's lighter and more comfortable to wear. The only downside will likely be battery life due to the small capacity of iPhone cells. Fortunately, the iPhone 11 line's set to feature larger batteries so buyers of the newer devices will be able to keep their AR headsets running longer.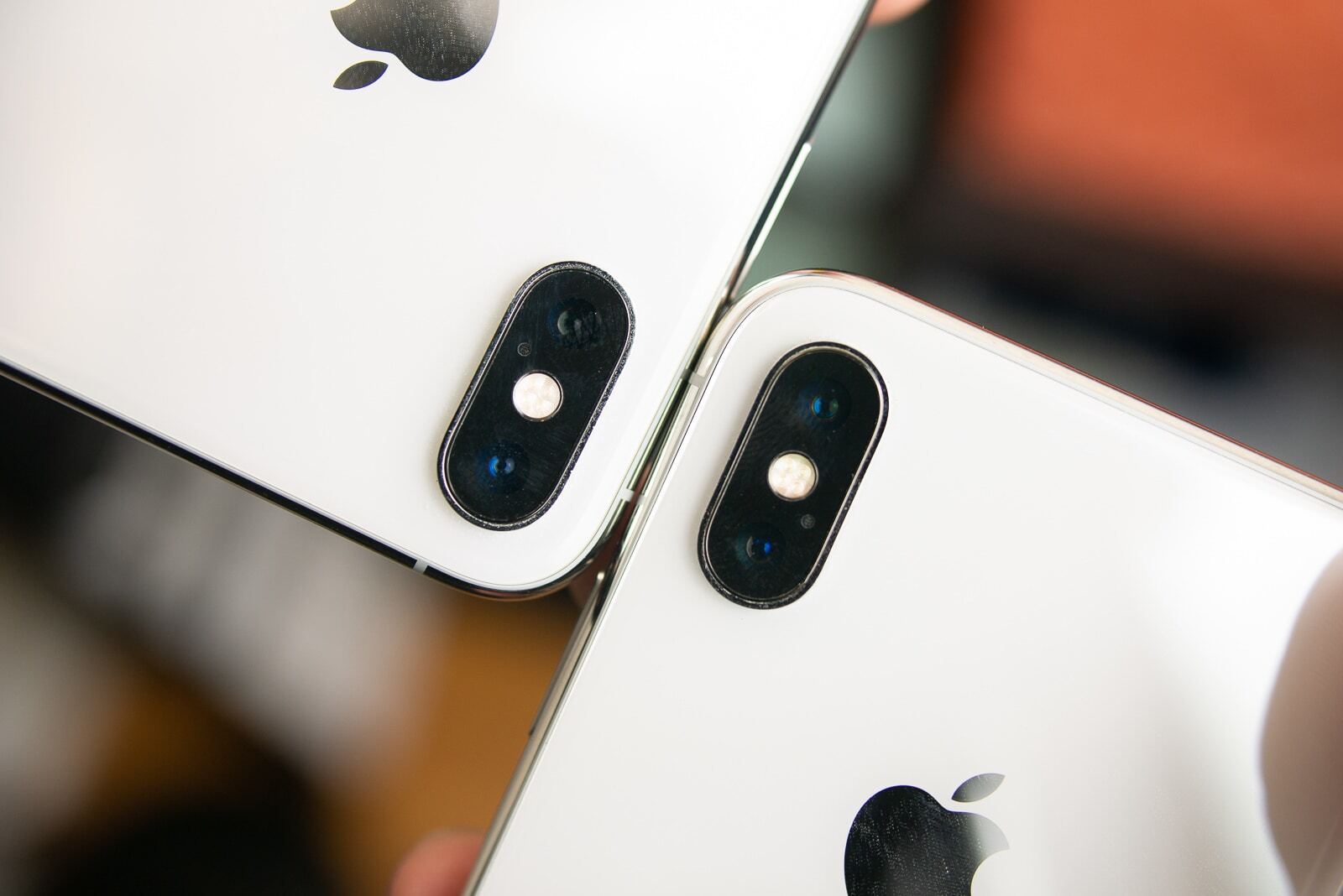 An iPhone connection will probably be required
Alongside the physical headset, Apple is said to be developing a specially designed operating system dubbed 'rOS' which is based upon iOS like many of Apple's other operating systems. This will be paired with touch panels, voice-activation through Siri, and a range of head gestures that let users control the AR product.
Whether Apple Glasses will succeed or not is up to debate. Analysts like Loup Venture's Gene Munster believe the product could be Apple's next big thing and could eventually be bigger than the iPhone. But as things stand the AR headset market is relatively small so it may take years and quite a lot of patience before sales start to take off, something Apple should be used to by now.
The original Apple Watch didn't meet the company's sales targets but subsequent models have continued to grow in popularity. The wearable still lags far behind the iPhone in terms of sales but now sells more than the iPad. Moreover, combined with AirPods, it could soon contribute more revenue than Apple's Mac business which is currently the Cupertino giant's second-biggest segment.