Reliable tipster says to expect a big change to the Apple Watch display starting with Series 11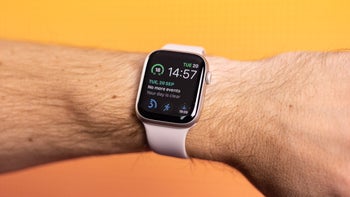 Micro-LED displays also deliver improvements to battery consumption which is very important to Apple Watch users. In addition, micro-LED screens can be brighter with better color reproduction. In 2014 Apple bought micro-LED manufacturer LuxVue and in 2016 the rumor mill first started
generating talk about the technology being used for the Apple Watch
. One of the problems with micro-LED is that the manufacturing yield is much lower meaning that the screens are harder to make.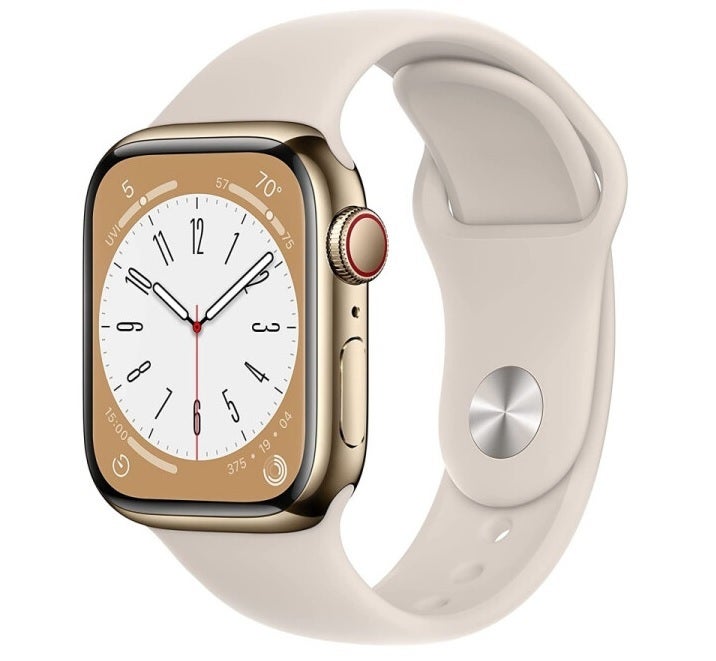 The Apple Watch Series 8 uses an LTPO OLED screen
Following up on Pu's report, one of the most reliable tipsters has disseminated a tweet forecasting the upgrades that Apple will reportedly make to non-Ultra Apple Watch models starting in 2025. According to
9to5Mac
, Ross Young, co-founder, and CEO of Display Supply Chain Consultants (DSCC), says that Apple will use micro-LED on Apple Watch models beginning with the Series 11 wearables. Young expects Apple to start production of these panels in 2024 with the first
Apple
device using them to be released during the spring of 2025.
Micro-LED isn't the same thing as mini-LED. Those displays, like the one on the 12.9-inch iPad Pro (2022), replace the multiple LED backlights used on an LCD screen with tens of thousands of smaller LEDs. This provides many more dimming zones for higher contrast, deeper blacks, and improved battery life.
If Apple finds success using micro-LED for the Apple Watch, there is a chance that it will extend the use of the technology to the iPhone. Over the next few years, Apple will want to see an improvement in the manufacturing process to raise the yield which should also lower the cost of producing the displays.

Recommended Stories