Under-screen Touch ID for iPhone now seems even more likely
17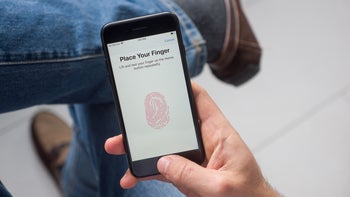 Touch ID on the iPhone SE (2020)
Apple has skipped Touch ID in favor of Face ID on every new iPhone launched since November 2017, the only exception being the iPhone SE (2020). But in future iPhones, both features could sit alongside each other.
Under-screen Touch ID could arrive on the iPhone 13 Pro
Anonymous tipster L0veToDream has an extremely accurate track record when it comes to reporting Apple leaks. He has only been wrong twice in the past five months and today he's indicated that an under-screen version of Touch ID is coming.
The news was shared in a cryptic
Tweet
that reads "MESA uts for iPhone." Tipster Jon Prosser
clarified
that "MESA" is a direct reference to Touch ID and "uts" is short for under the screen.
A timeline for the introduction of this iPhone feature wasn't provided, but the Tweets ultimately corroborate an earlier report from analyst Ming-Chi Kuo dating back to August 2019.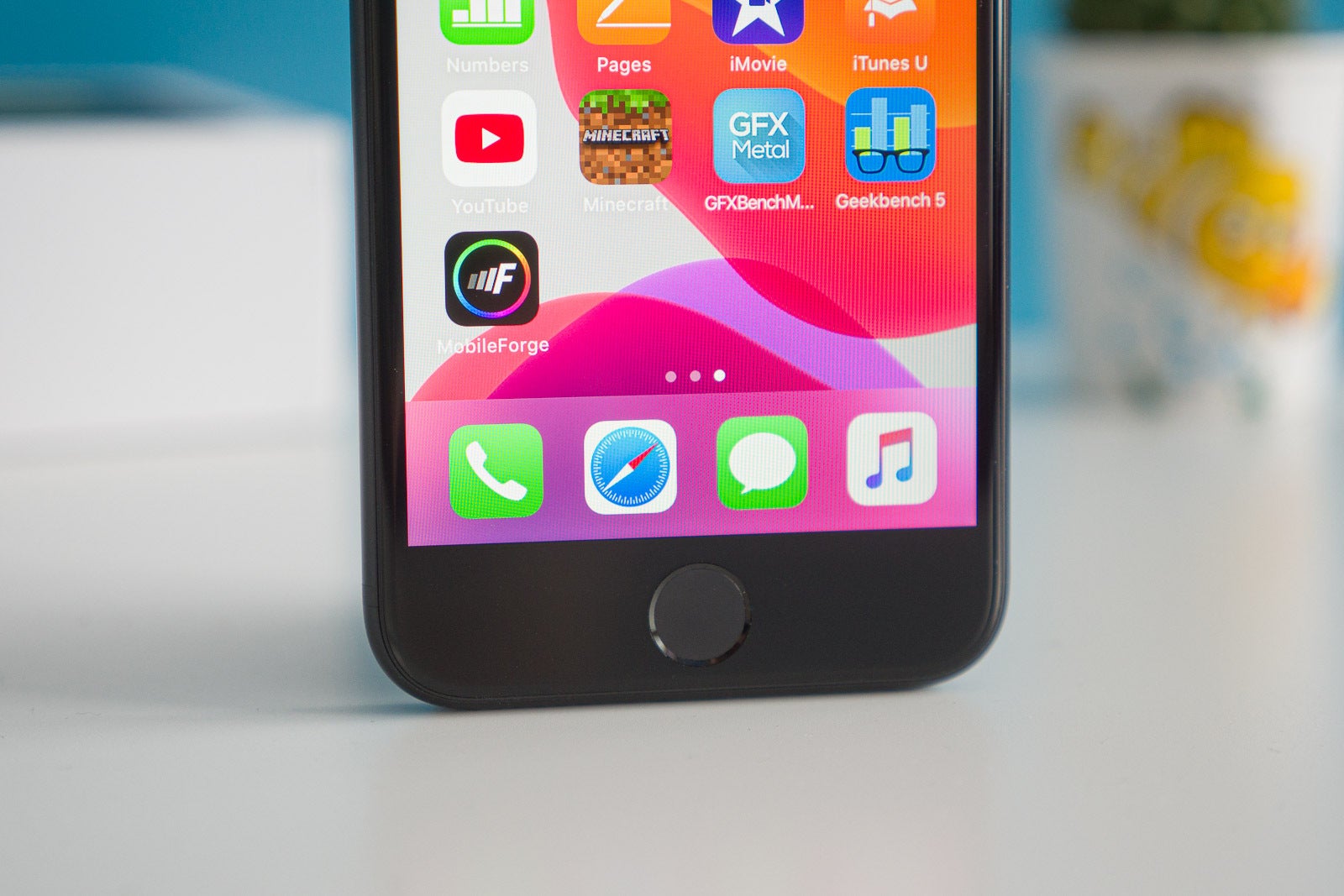 Touch ID on the iPhone SE (2020)
He claimed that Apple was working on at least one iPhone model for release in 2021
with both Face ID and in-screen Touch ID
. Considering the added costs, there's a good chance the setup could make its debut on the high-end iPhone 13 Pro.
Apple hopes to increase the sensing area, cut power consumption
More details about the plans haven't been shared since the initial report last year, but Kuo did reveal that Apple was looking to use a modified version of Qualcomm's ultrasonic fingerprint-under-display system.
Similar systems have been available on Android smartphones for a couple of years now, but
Apple
wants everything to work seamlessly. The company was working to reduce its power consumption and increase the sensing area size at the time of the original report.
The Silicon Valley-based company was also said to be looking at reducing the sensing module thickness and increasing the production yield rate of the lamination process. Kuo seemed confident Apple would achieve everything by 2021.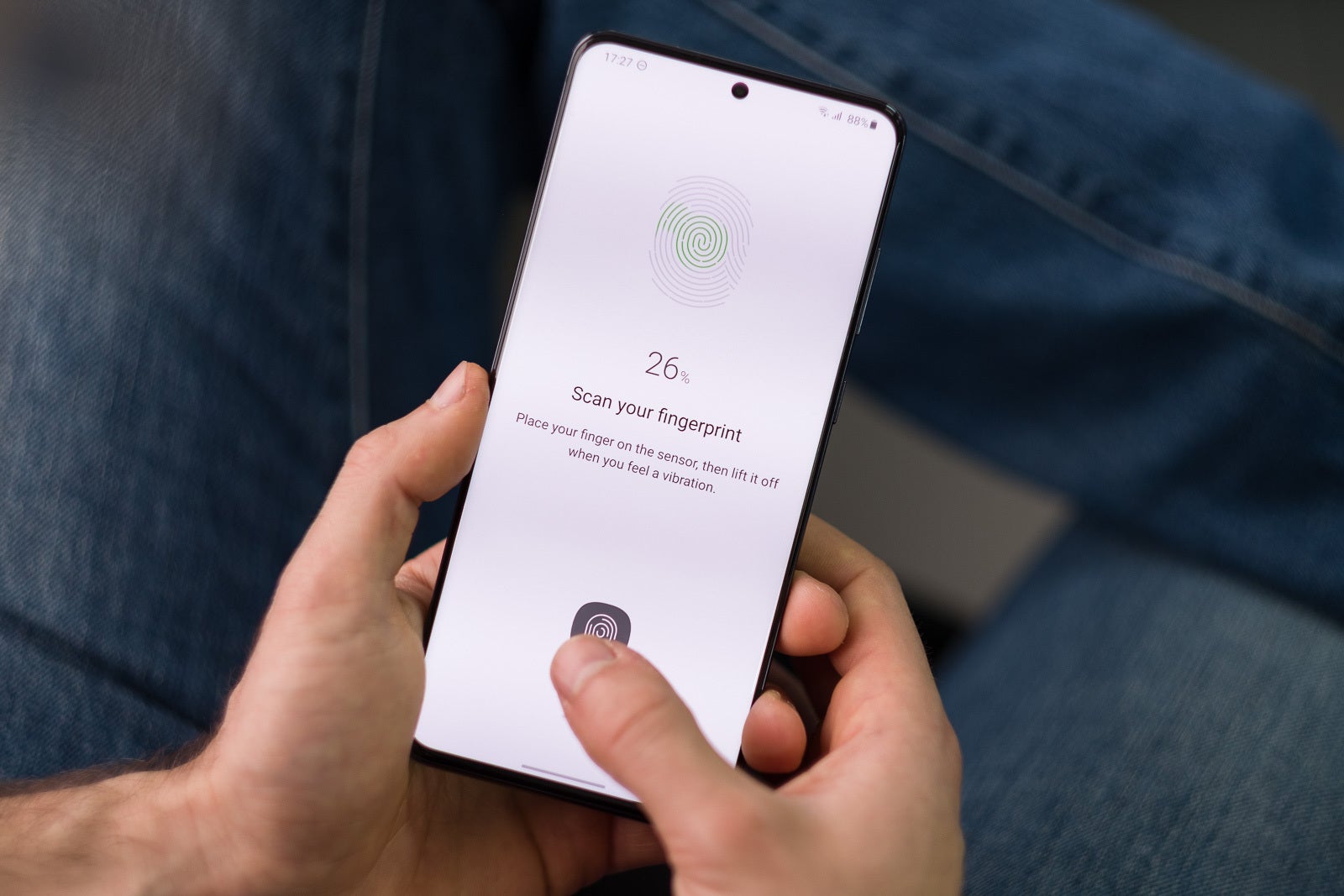 The Samsung Galaxy S20 Ultra already has an under-screen fingerprint scanner
On a related note, Apple currently has no short-term plans to bring biometric unlock to the Apple Watch, but Kuo did note in Summer 2019 that if it were to do so, an under-screen Touch ID solution rather than Face ID is more likely.
Touch ID could sit alongside 120Hz and a new notch
The introduction of in-display Touch ID in 2021 might not be the only big upgrade coming to the display. Recent reports suggest Apple is looking to adopt a 120Hz refresh rate on its next Pro-branded models.
This feature was initially planned for the recently announced
iPhone 12 Pro and iPhone 12 Pro Max
, but Apple cut the feature at the final hurdle before mass production due to the impact on battery life.
Next year, Apple looks set to adopt LTPO technology, which means the display will automatically adjust the refresh rate depending on the content being shown and, therefore, save battery. Blank screens could operate at 1Hz and games may jump up to 120Hz.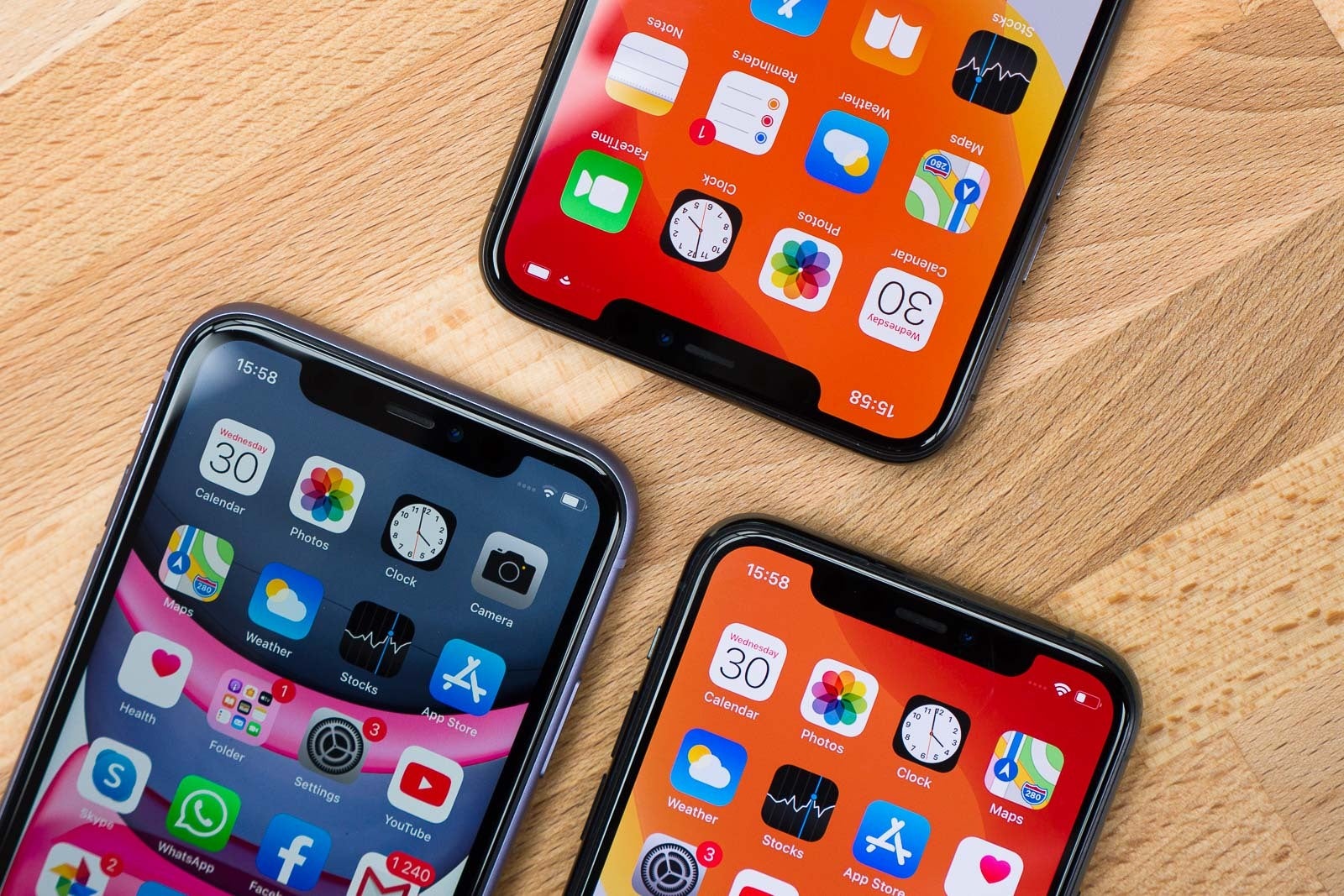 The notch on Apple's iPhone 11 series
Little else is known about the iPhone 13 Pro series at this stage, but the usual upgrades in the camera and chipset department are almost guaranteed. Apple may choose to adopt a smaller notch as well, although this is far from confirmed.