5G iPhone 12 off to strong start as Taiwan pre-orders sell out in 45 minutes
2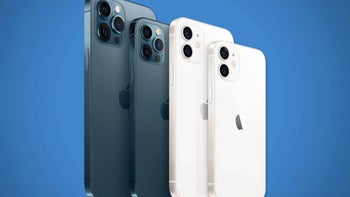 The 5G iPhone 12 and iPhone 12 Pro impressed some and disappointed others this week. Pre-orders officially start tomorrow at
Apple
, but network carriers in Taiwan have already started taking orders and the initial numbers are certainly impressive.
Initial carrier demand for the iPhone 12 & 12 Pro is strong in Taiwan
Local telecom operators including Chunghwa Telecom (CHT), Taiwan Mobile, and Far EasTone (FET) started taking
iPhone 12
and iPhone 12 Pro pre-orders the morning of Wednesday, October 14.
A new report by
DigiTimes
(via
9to5Mac
) reveals that CHT sold its entire iPhone 12 & iPhone 12 Pro pre-order quota in under 45 minutes. Over half of those orders – 65% to be precise – were for the standard iPhone 12 model, although the preferred colors and storage options weren't revealed.
Sources working at rival FET, on the other hand, have revealed that pre-order demand was three times higher than what it registered for the previous-gen
iPhone 11
series in September 2019. Sales at FET were split evenly between the 5G iPhone 12 and iPhone 12 Pro.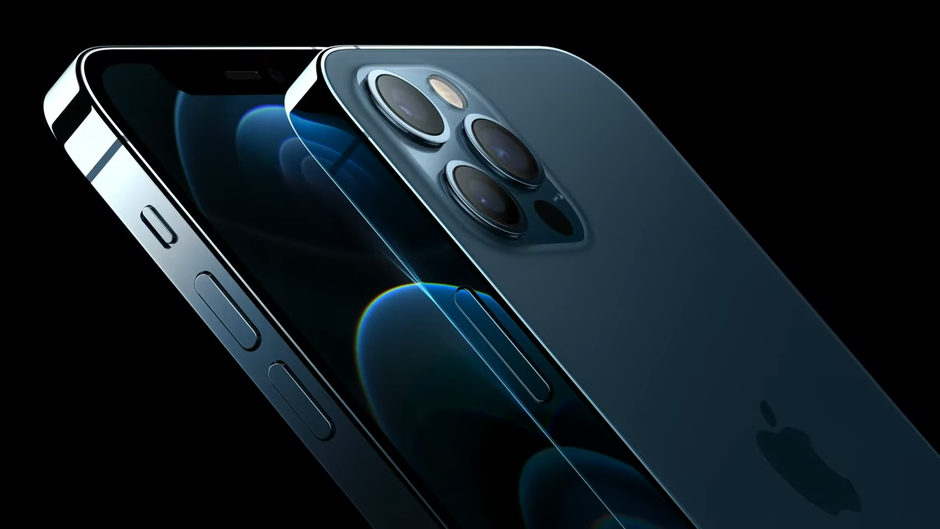 Again, the color and storage preferences weren't referenced in the report. Detailed information for Taiwan Mobile isn't listed in the report either, although demand is understood to have been strong among its customers too.
This weekend will be the true indicator of iPhone 12 demand
Taiwan accounts for only a small portion of iPhone sales each year, so strong initial demand in the market doesn't guarantee long-term success. The true indicators of that will be demand in the United States, Europe, and China.
Pre-orders for both the $799 iPhone 12 and $999 iPhone 12 Pro kick off across the United States tomorrow, October 16, with shipments to follow a week later on Friday, October 23.
The same timeline applies to China, the second-most important iPhone market for Apple after the US, and key European markets such as the UK, France, Germany, Italy, and Spain.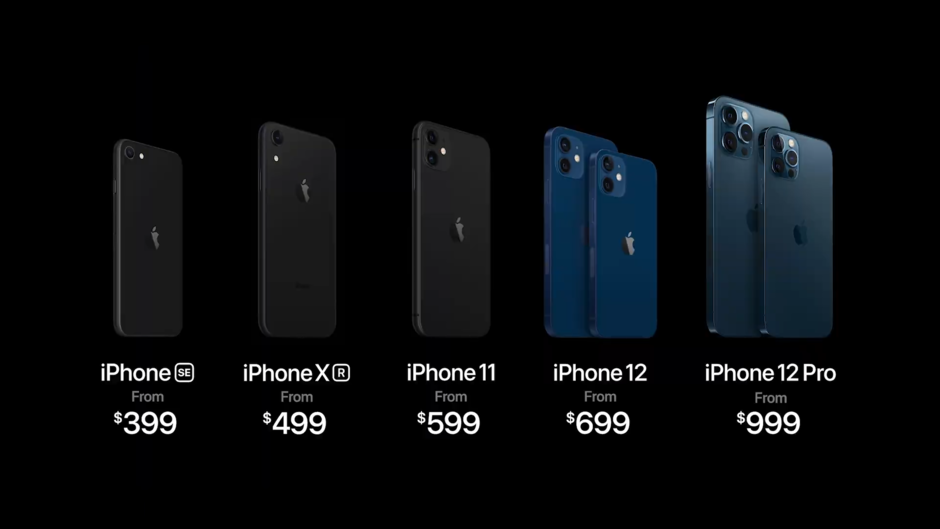 Reports about iPhone demand from key analysts are typically published following the first weekend of pre-orders, so it shouldn't be long until we have a sense of how well the latest iPhone lineup is performing around the world.
Apple has two more iPhone 12 models coming in November
Of course, the reports that are expected next week won't paint the complete picture. Apple has adopted a dual-release schedule this year with its most expensive model – the
iPhone 12 Pro Max
– and its cheapest new smartphone – the
iPhone 12 mini
– both shipping on November 13th with pre-orders starting on November 6th.
The $699 iPhone 12 mini is predicted to be the second-most popular model behind the $799 iPhone 12. That means its release next month will be extremely important for the company, perhaps even more so than the standard model because it reintroduces a smaller size option that could entice existing customers using older and smaller iPhones.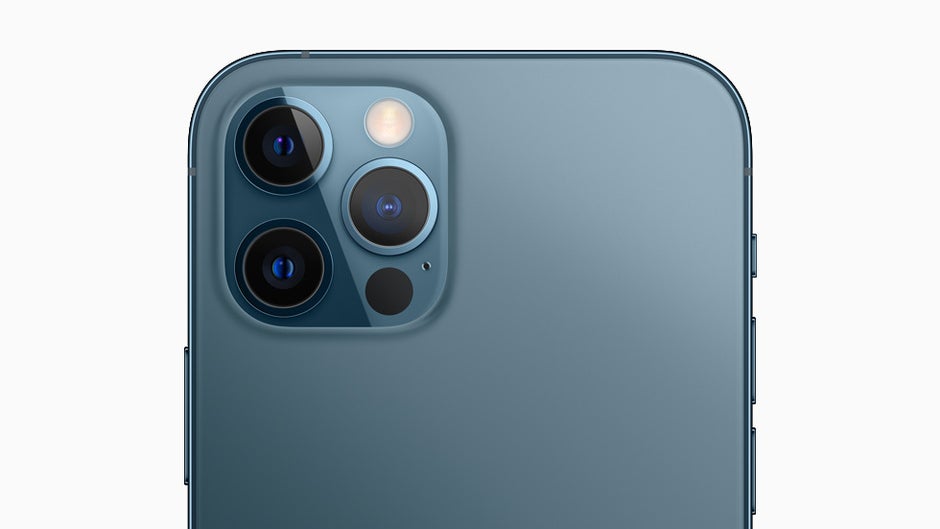 The $1,099 iPhone 12 Pro Max, on the other hand, is likely to be the least popular in the lineup, so there is less riding on its launch next month. Apple is, however, using some new camera technology such as sensor-shift image stabilization, so it'll be paying attention to the response from consumers.