iPhone SE (2022) colors: all the official hues
We may earn a commission if you make a purchase from the links on this page.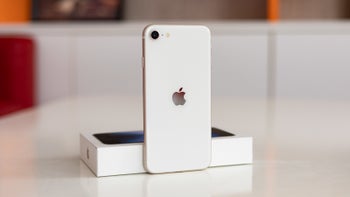 Apple's 2022 iPhone SE is everything a compact and affordable phone should deliver: exceptional performance, 5G support, versatile camera, and the good ol' design that encompasses everything good from the iPhone 6 – iPhone 8 era.

The design of the new
iPhone SE (2022)
remains mostly unchanged in comparison with the last
Apple
iPhone SE (the one from 2020). Yes, this literally means that you have to forego the flat side design and settle for the good old curves that make the iPhone SE oh-so-comfortable to use.
Now that the
iPhone 14
family is here, you have even more reasons to consider the iPhone SE (2022) — it seems that this one will remain the only new compact iPhone Apple is selling for the time being. And if you're here, chances are you're wondering which iPhone SE color to go for.
You've come to the right place! Here, we examine the iPhone SE (2022) colors in detail to help you choose which one is the best for you.

What colors does the Apple iPhone SE (2022) come in?

The iPhone SE (2022) is available in three quite traditional colors: Midnight, Starlight, and Product RED. Just like its predecessors, the budget-friendly iPhone sports a glossy glass back and a metal frame with a matte finish, which is mostly identical to what we saw with the iPhone 8 and iPhone SE (2020). It's a design language that translated well a few years ago, but might look quite dated these days. The back does catch some fingerprints, but nothing too out of the ordinary, and this issue is fixable by regularly cleaning the phone or simply throwing a case on.

iPhone SE (2022) official colors:
Midnight (black)
Starlight (white)
Product RED (red)

iPhone SE (2022) in Midnight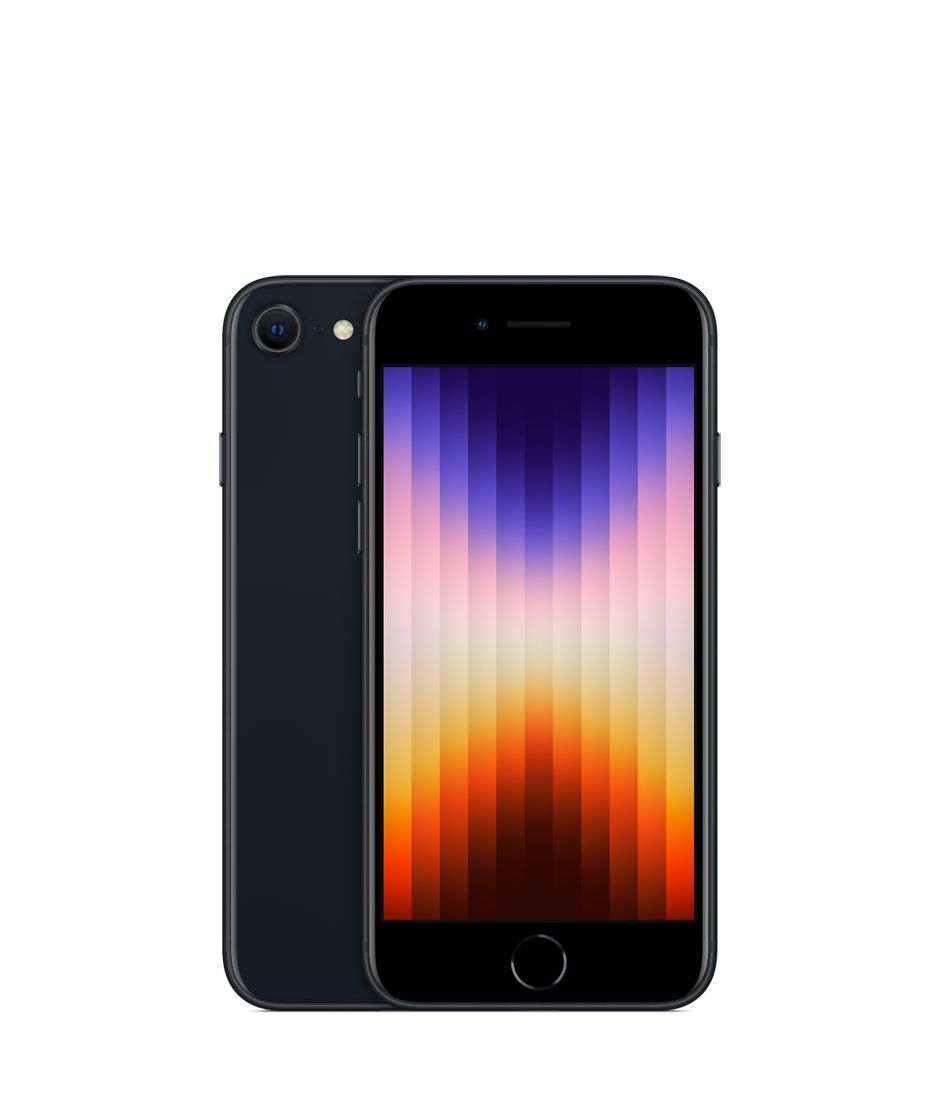 As you can see, there's nothing out of the ordinary with the iPhone SE (2022) colors this year. Midnight is a color we've known for awhile and is present with many Apple products. It is a deep black hue, which looks elegant and seamlessly blends with the phone's camera. Basically, this is the color to go for if you want an unassuming and professional-looking iPhone. Yes, the iPhone SE's back is glossy and this is the color that will attract the most fingerprints, so do keep that in mind.

iPhone SE (2022) in Starlight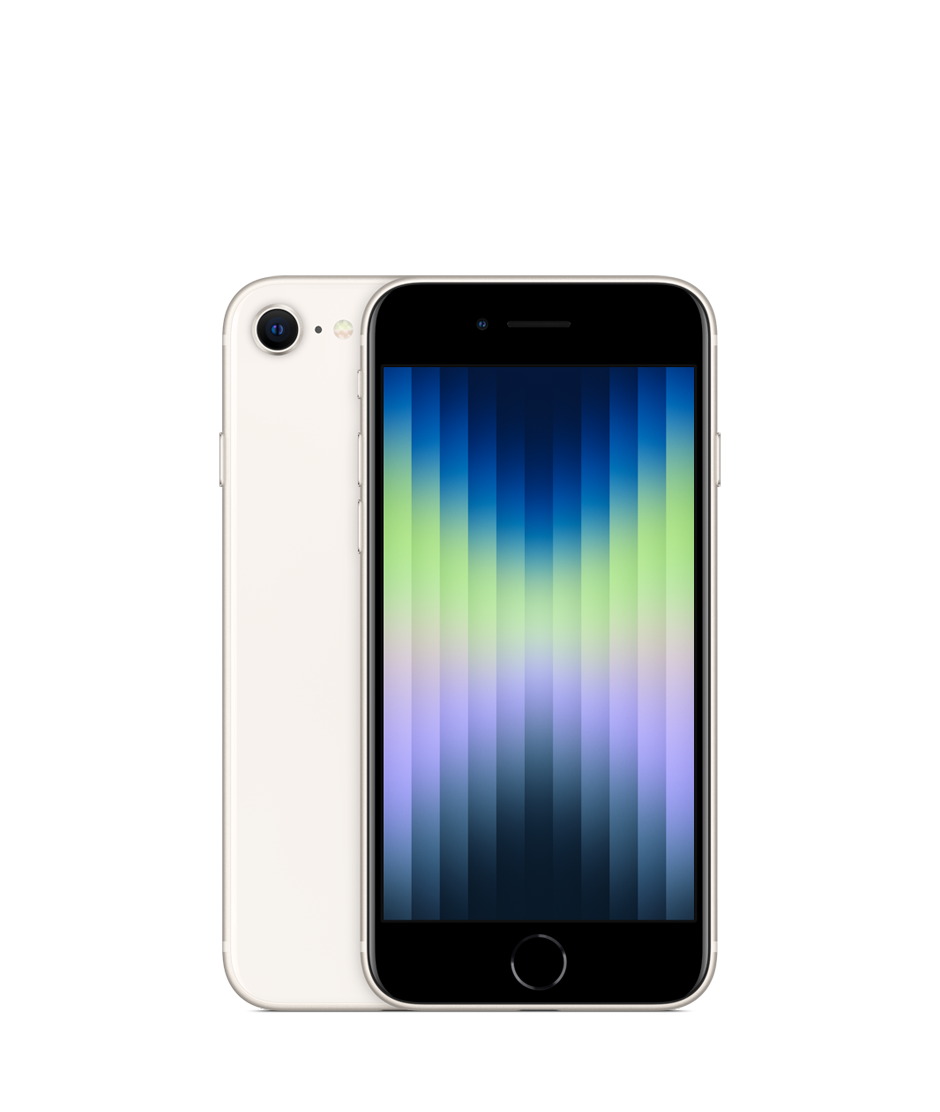 Starlight is again a color we've known from other iPhones. It is a white-looking shade, but the white here isn't your typical snow-like white. It is a warmer tone, which gives off a subtle vibe of sophistication. And although white (and Starlight, for that matter) might seem too simple to some people, it is a color that will always look great, neat, and polished. And, on top of it all, it doesn't attract fingerprint smudges as much.

iPhone SE (2022) in Product RED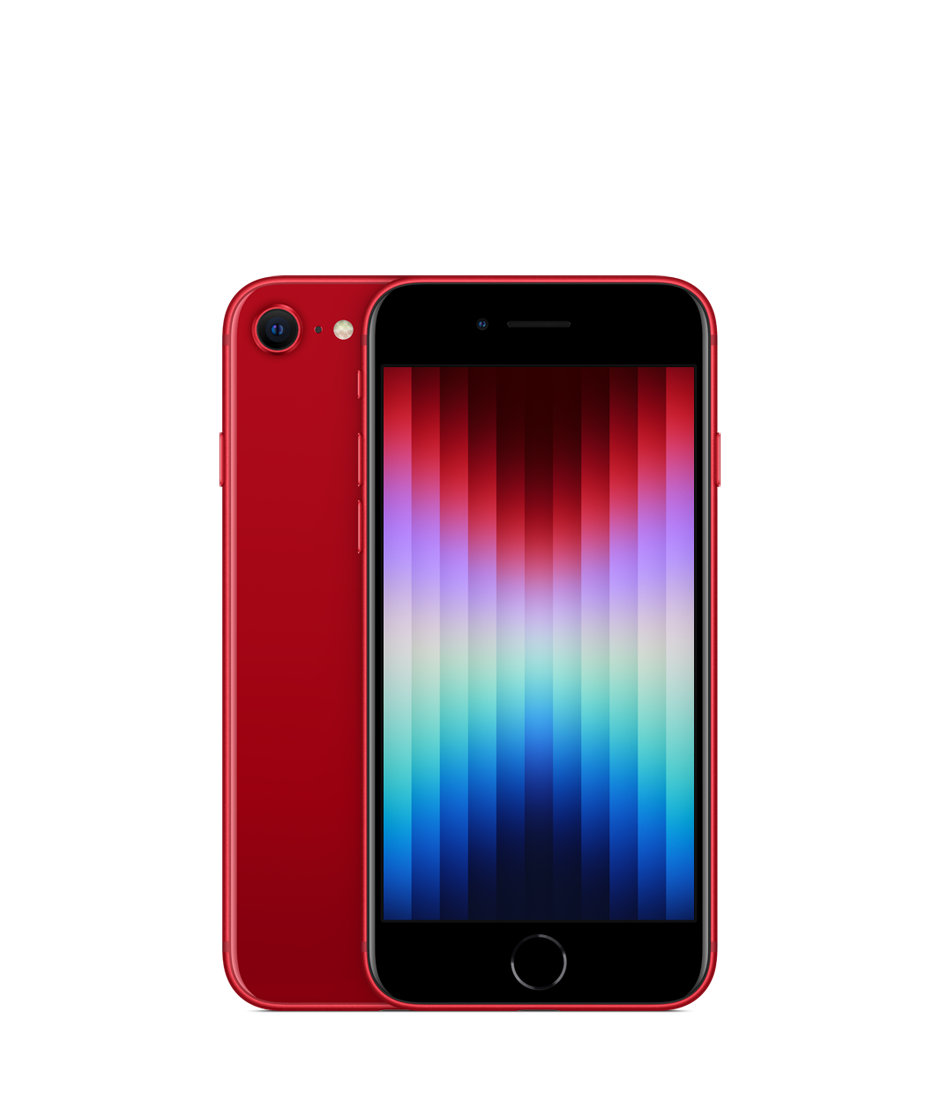 Red is an eye-catching color, and it will always look attractive no matter if it's trendy right now or not. Basically, iPhone SE in Product RED is for people who love attention and are a bit more daring with the choice of a phone color. At the same time, Apple's been doing Product RED for a long time and they've nailed the perfect, classic red color here. On top of getting a sophisticated red phone, with the purchase of the iPhone SE in Product RED, you're helping Apple donate to the fight against AIDS (and until December 31, 2022, half of those proceeds go to fighting the pandemic).

From up front, all three color versions sport black bezels and accents. This makes the black iPhone SE (2022) blend very well, whereas the white and red versions have that slight dual-tone design going for them.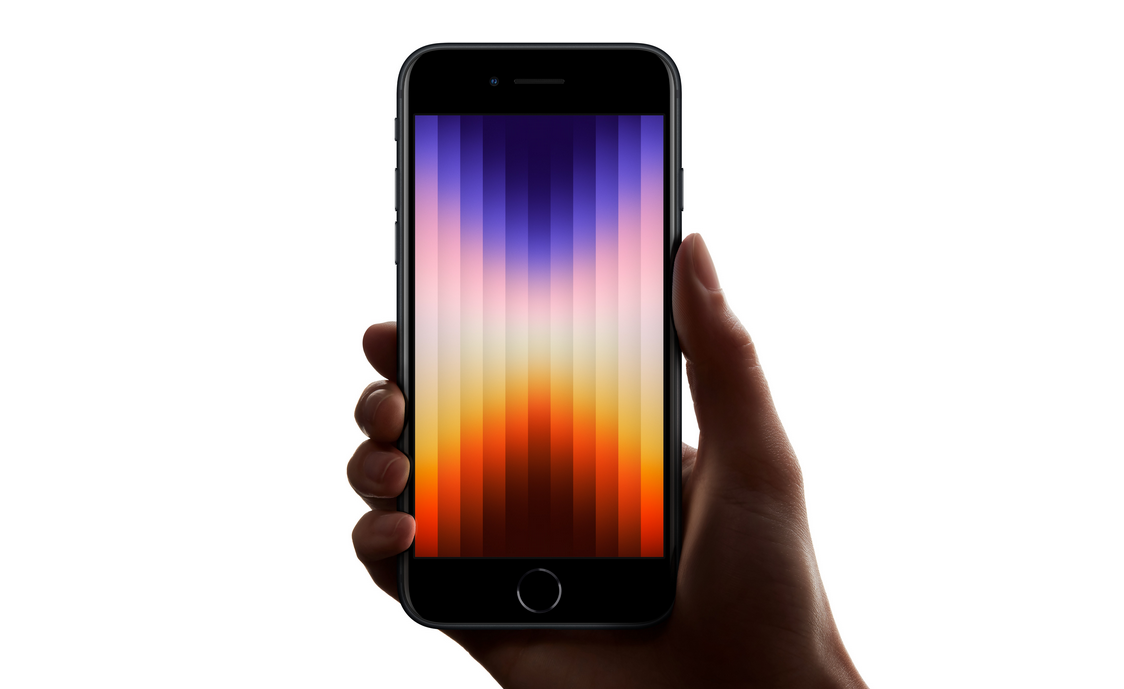 Apple doesn't have the habit of adding new colors to the iPhone SE post-factum, so as far as colors are concerned, this could very likely be it for the foreseeable future, at least until the next generation of the iPhone SE arrives.

Get the iPhone SE (2022) from here: