Due to changes in forex and tax rates, Apple adjusts App Store prices in multiple countries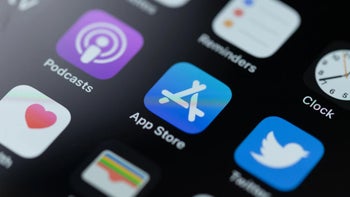 Starting next month,
Apple is changing App Store pricing
in certain countries. The price changes will be seen with apps in the App Store and with in-app purchases. Apple released a note to developers in which it points out that it deals with 44 currencies across 175 iOS app storefronts. Obviously, the tech giant needs to deal with always fluctuating foreign exchange rates and changes that are made to the tax policies of the countries it serves.
Apple
has made similar changes to App Store pricing in the past for the same reasons. For example,
last month Apple made a huge change to App Store pricing
by adding 700 new price points for developers. This change was first made available last month for apps offering auto-renewable subscriptions. Other apps and in-app purchases will be able to use the new price points starting this spring.
As for the changes announced by Apple on Friday, the company told developers that "apps and in-app purchases (excluding auto-renewable subscriptions) on the App Store will increase in Colombia, Egypt, Hungary, Nigeria, Norway, South Africa, and the United Kingdom." This increase will start on February 13th.

Meanwhile, a drop in the value-added tax rate from 15% to 12% in Uzbekistan will lead to a drop in app and in-app pricing. Apple tells developers not to worry because "Your proceeds will be adjusted accordingly and will be calculated based on the tax-exclusive price."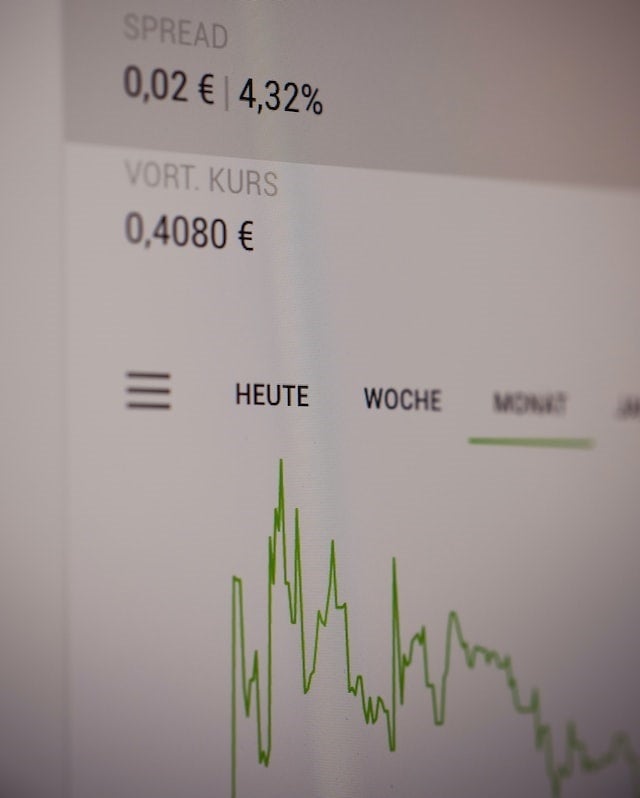 Fluctuations in foreign-exchange rates is one reason why Apple often changes prices in the App Store
In Ireland, Luxembourg, Singapore, and Zimbabwe, app and in-app prices won't change but developers' proceeds will fluctuate due to the following tax changes:
Ireland: Reduction of value-added tax rate on electronic newspapers and periodicals from 9% to 0%
Luxembourg: Reduction of value-added tax rate from 17% to 16%
Singapore: Increase of goods and services tax rate from 7% to 8%
Zimbabwe: Increase of value-added tax rate from 14.5% to 15%
At the end of the current month, Apple says that proceeds will increase for local developers in Cambodia, Kyrgyzstan, Indonesia, Singapore, South Korea, Tajikistan, Thailand, and Uzbekistan.
Apple reminds developers that they can change the prices of their apps and in-app purchases (which include auto-renewable subscriptions) anytime using App Store Connect. The company also reminds developers selling subscriptions that they can also leave pricing the same for existing subscribers.