Google may soon add Incognito Mode to the YouTube app
3
Many of Google's apps
already feature an Incognito Mode, a privacy feature that allows users to browse the internet without storing local data, but YouTube is not one of them. However, it looks like Google is working hard to bring this privacy feature to
YouTube for Android
.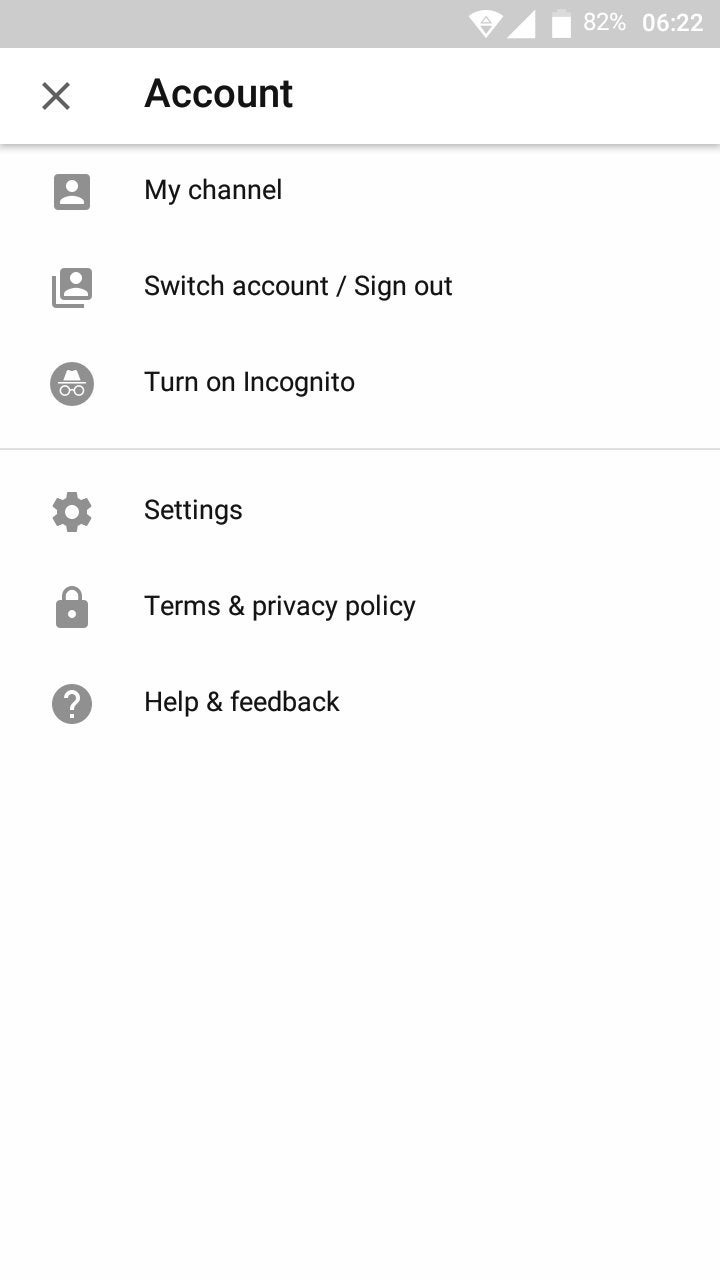 If you want to use the equivalent of Incognito Mode on YouTube for Android, you'll have to head to
Settings / History & privacy
and enable the options to pause watch and search history. It's a bit annoying to have to do that every time you want to remain incognito while using the app, so the addition of the new mode will surely make it much easier to protect user privacy.
Apparently, some YouTube users have already received a server-side update that adds the
Incognito Mode
. There's no telling whether you've got the update or not, so you'll just have to check for yourself by tapping on your account avatar and see if the "
Turn on Incognito
" appears in the list of options.
Once you enable Incognito Mode, your activity from the session will be cleared and you'll return to the account last used when your exit the mode. Also, your subscriptions are hidden while Incognito Mode is enabled. However, some of your activity may still be visible to "
your employer, school, or internet service provider
."